All You Need To Know About Cost Of Installing Hardwood Floors
|
With so many flooring options available, you must understand what affects the final cost of your project. Whether you choose engineered wood flooring or traditional hardwood flooring, you have to choose a product that makes sense for your home. This guide can make it easier to find the best options and cost of installing hardwood floors. Here is some ultimate guide
Cost of Installing Hardwood Floors by Type
1. Pine Wood Floor
Pine is the cheapest type of hardwood flooring that you can choose if you are on a budget. This type of flooring only costs an average of $2 to $4 per square foot, not including installation. The price of pine wood flooring is suitable for those of you who want to give a charming appearance to the floor, but the price is low.
However, soft pine wood is not the best choice when you have pets at home. It is because it can scratch and dent more quickly than some of the other woods available in the market. However, pine's appearance is stunning compared to other cheap floors and the cost of installing hardwood floors. It also offers warm tones that range from beige to yellow with vintage charm.
2. Maple Wood Floor
Wood is much more dent-resistant and sturdy, making it an excellent material for use in high-traffic areas. The only downside of this wood is that it requires special handling, and professional help is recommended. Colors range from white to pink tones and cost an average of $10 to $12 per square foot.
3. Bamboo Hardwood Floor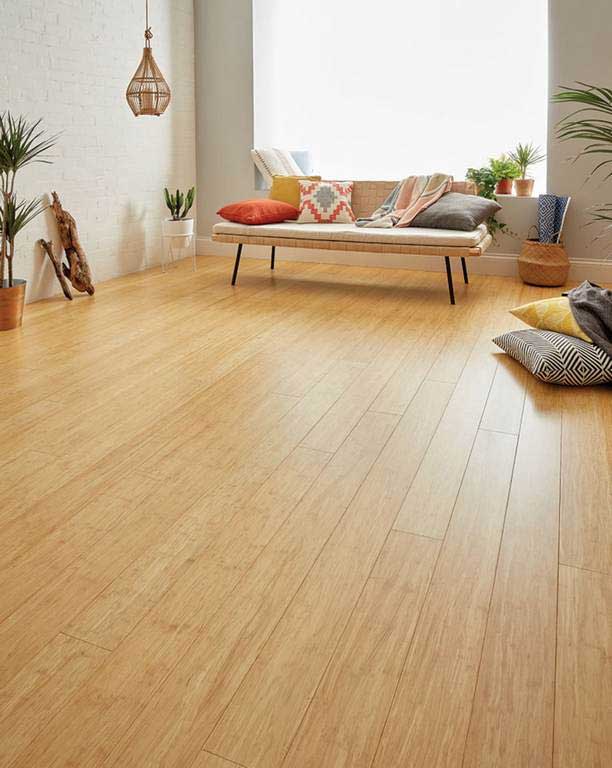 If you want another cheap wood flooring option, bamboo is the ideal option. Bamboo hardwood comes in a variety of colors with attractive patterns at the same time. Best of all, bamboo flooring is solid due to its water resistance, durability, and style. Cost of installing hardwood floors for affordable bamboo ranges from $2 to $4 per square foot.
4. Cost of Oak Flooring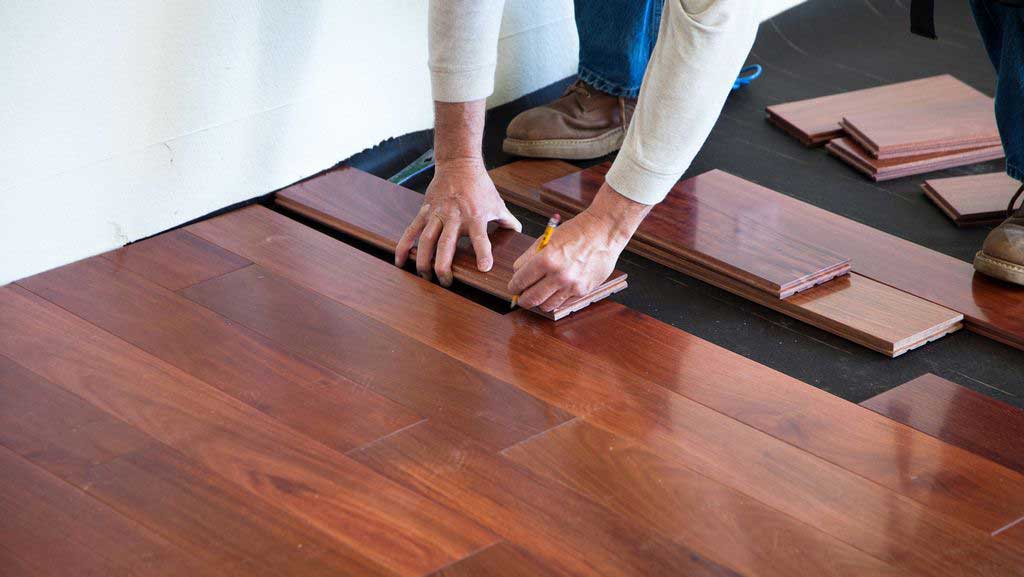 Talking about oak hardwood, you will get a charming look at a more affordable price. It contains rich details and deep patterns, and earth tones. Red Oak has a narrow grain but looks stunning reddish. Oak is becoming a medium hardwood flooring option with prices ranging from $3 to $10 per square foot.
5. Walnut Wood Floor Product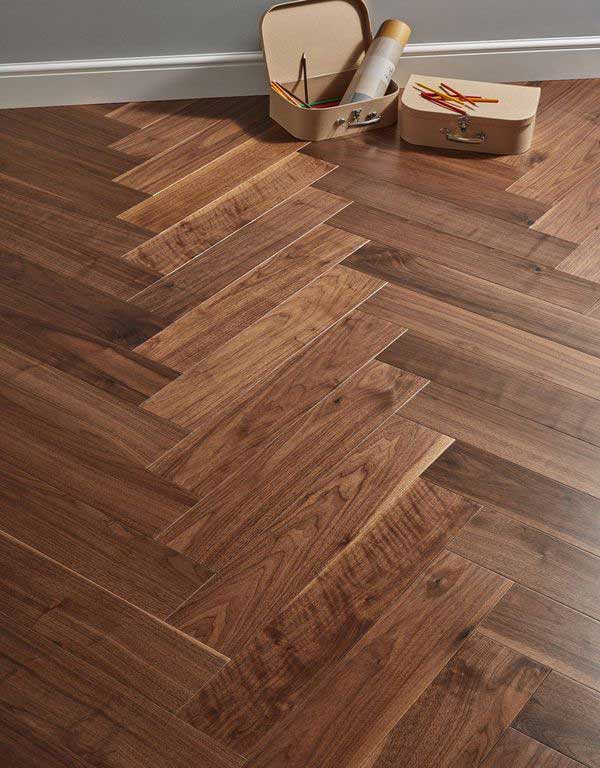 Furthermore, you can get an exciting choice of walnut wood. This wood comes in various exotic and charming brownish colors for the floor of the house. In addition, the texture of this wood is attractive with a distinctive grain. It is extremely hard and durable when used on heavy-duty floors. Best of all, the cost of installing hardwood floors costs $5 to $9 per square foot just for the material.
Overall, the average cost to install hardwood flooring for a homeowner is $2,311 and $6,115. At high-end prices range from $12 to $23 per square foot for materials and installation. That price sometimes still doesn't include the finishing, trim, and removal of your old floor. Thus, you must know the estimated cost to stay within your budget.