Finding Out The Best Hardwood Flooring Brands For House
|
Finding the best wood flooring on the market is not as easy as one might think. Finding the right brand to buy from is an annoying process. It is one of the steps that most people spend weeks deciding what they need for flooring purposes. To make it easier for you to determine the best hardwood flooring brands for your house, here is the recommendation for you!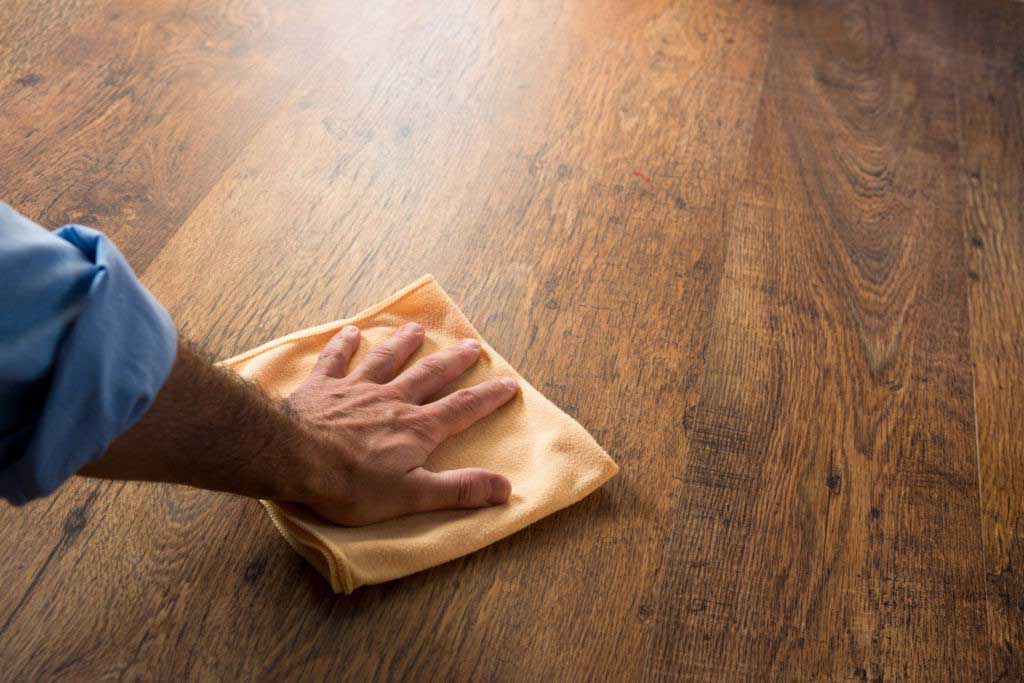 The Best Brands Hardwood Flooring That You Need to Know For House
1. Hearne Hardwood
Hearne Hardwoods is one of the best companies in the field of hardwood flooring. This Pennsylvania-based company has a large selection of quality hardwood flooring, many of which are also exotic. If you are looking for something unique and a firm texture, Hearne Hardwoods is the best hardwood flooring brand for your home.
2. K.D. Timber Company Hardwood
This company is unique in making flooring products for reclaimed barn wood and new hardwood flooring. The brand prioritizes being environmentally friendly. The best hardwood flooring brands are perfect if you like green and sustainable products. They offer several high end types of wood, such as oak, hickory, maple, and pine as hardwood flooring.
3. Bruce Wood Floor
Bruce became one of the longest-running companies for a wood flooring brand. When asked about quality, Bruce is the best choice because it still exists today. There are various colors to choose from and a distinctive look. You can select this wood floor model as traditional, depressed, and hand scratched. For sizes to be limited, inboard width—3"–5".
4. Mohawk Industry Hardwood Floor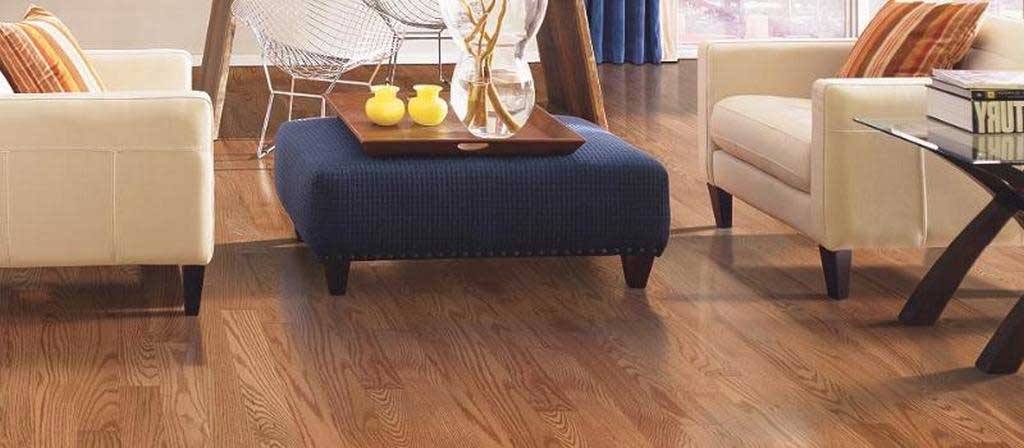 Mohawk is the world's largest flooring manufacturer, producing a large number of tiles. Mohawk solid wood products are only superior in terms of their engineered wood varieties. When you check out Mohawk's line of TecWood best hardwood flooring brands options, you'll find several quality varieties. You'll discover walnut, oak, hickory, and maple, along with rarer types like acacia.
5. Shaw Floor Company

Shaw has wood characteristics that are different from other manufacturers. You can choose from many quality tree species. It consists of maple, oak, pine, and birch of superior quality. And best of all, Shaw products have a wide selection of textures to choose from, such as delicate etched, heavily etched, wire-brushed, or distressed.
6. Armstrong floor Company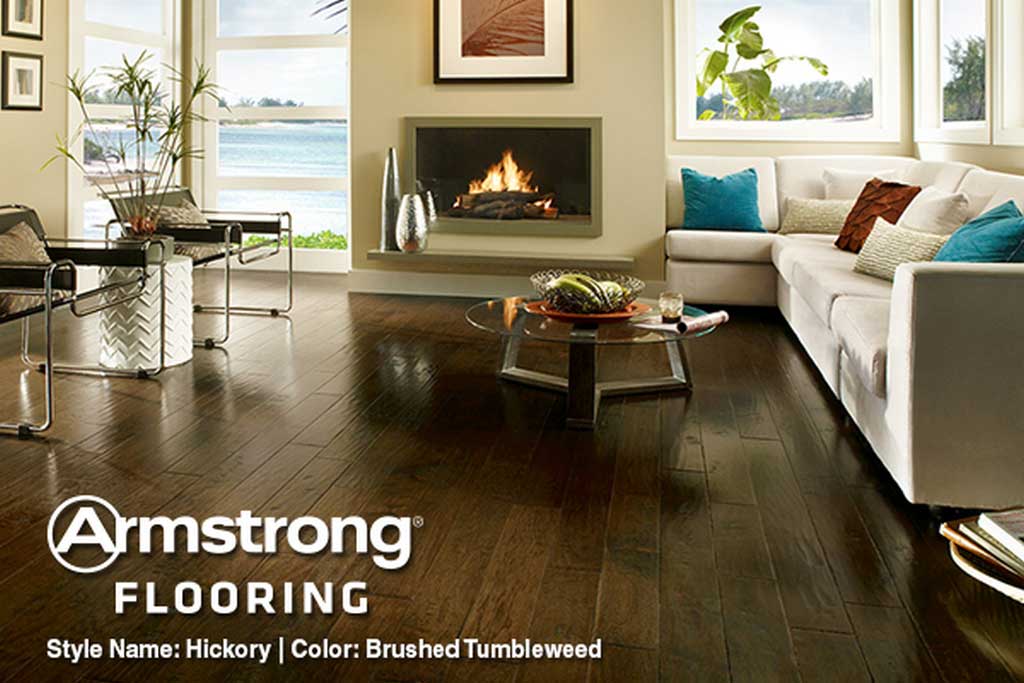 Armstrong is the name of a manufacturer that sells many household products. Apart from that, it also provides fake wood flooring or actual goods. When it comes to different types of hardwood flooring, Armstrong has helped out as it allows for many options. This brand boasts 256 choices of the best hardwood flooring brands for the house and 156 engineered wood products.
So, have you found the best hardwood flooring brand? Which brands are famous for their quality, and what brands are famous for low prices? If you have found one that suits your needs, it's time to buy it at your favorite store. You can apply it in your house or every space in your room. As a result, you will get a beautiful and durable floor at the same time.