6 Eye-Catching Two Colour Combination for Living Room Walls
|
When it comes to choosing the best color for the home wall, you might be confused about what is the right tone. Especially if you select the paint for your living rooms, it sounds challenging since these spaces most families use to entertain guests. Thus, you can use two colour combination for living room walls as the option. Here is the information for you!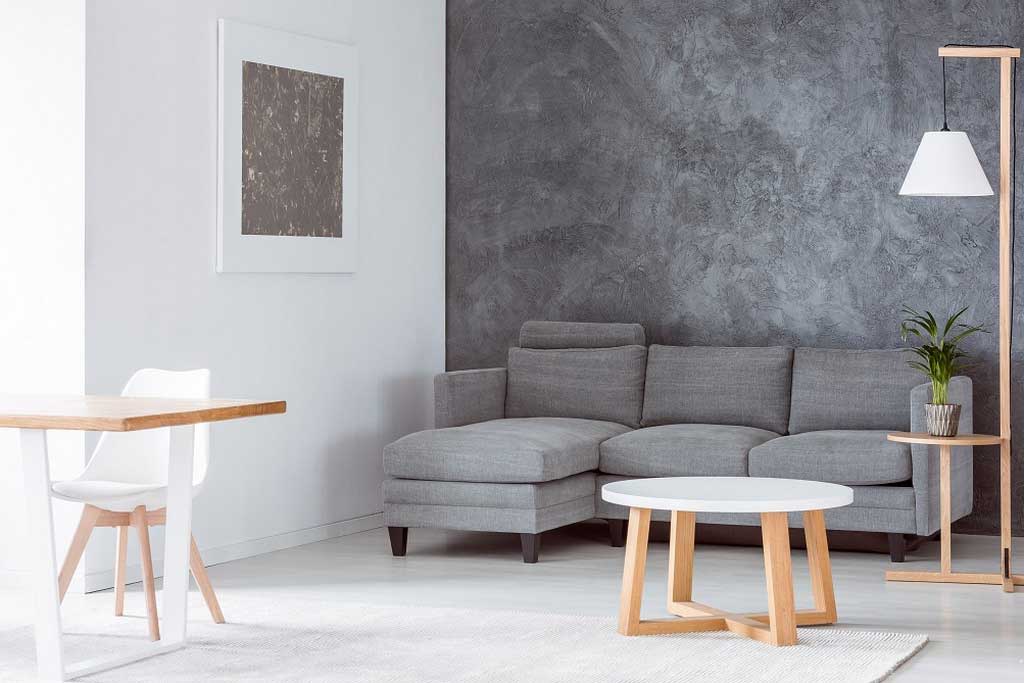 Living Room Color Scheme Ideas To Create Harmonious Wall Color Combinations
Two Pastel Tone
Do you like two colours of paint and can't decide the best one? Well, pick these two colours! You can combine your favorite tone for the living room. Keep in mind, you don't necessitate to split your room in half. But try to give accents to your living room. As a recommendation, you can use popular choices like pastels and earthy tones. Plus, add contrasting furniture for perfect home appeal.
Wallpapers
One of the best ways to add personality to your living room is by using wallpaper. You can be as bold and artistic as you want to be by giving colour, prints, and geometric patterns. It comes with two colour combination for living room walls by choosing metallic gold lines and grey walls into irregular geometric blocks. Also, choose a white sofa with a metallic base against the wall tone.
Pastel Pop Among Whites
Pastel is the perfect option to give your room a more vintage and sophisticated look. It is a delightful choice for home wall painting since the addition of white tones will enhance the colour scheme of your room. If you like colour pops but subtle ones, then you need to combine two colours in your living room.
Colour Blocking
Anytime you want to have a stand-out design, you can use diametrically opposite colours for your living room walls and furniture. It is called colour blocking techniques and two colour combination for living room walls to give different ambiance. Also, it is primarily used for walls to separate them or blend in the furniture to put this difference side by side.
Wooden Tones with Solid Colours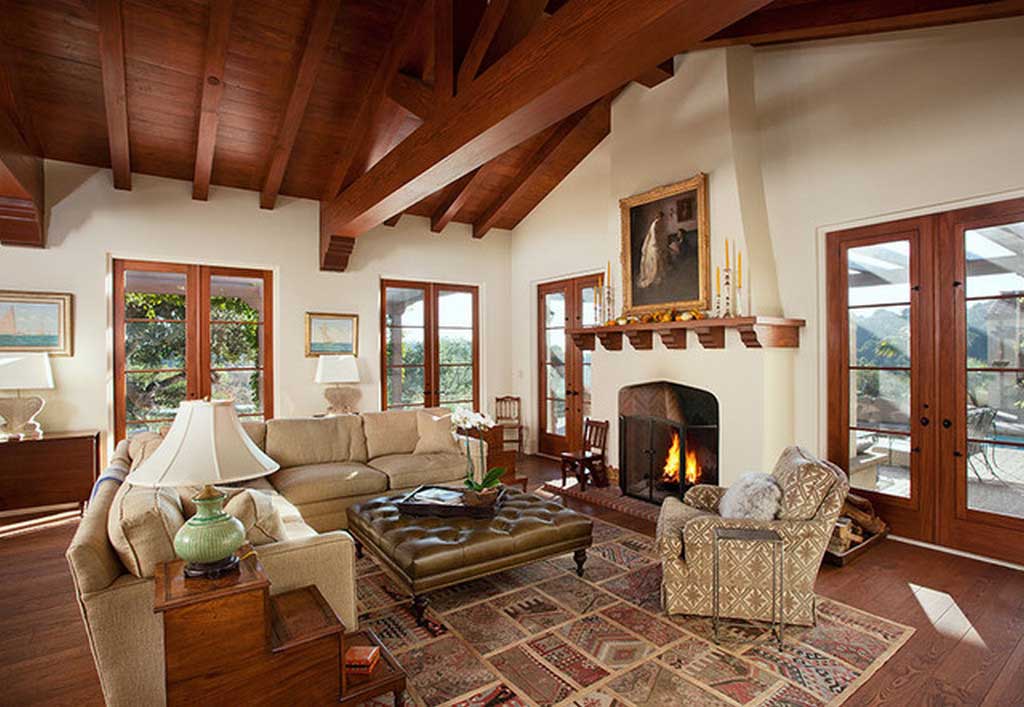 If you want to add a tinge of warmth and comfort to your space, choose wood tones. Wooden and earthy finishes have the aptitude to add a sense of richness to your room. It will be better if you contrast it with solid colours. For instance, you can use imperial blue and walnut brown to go hand in hand to give the modern touch.
Jewel Tones with Metallic Shades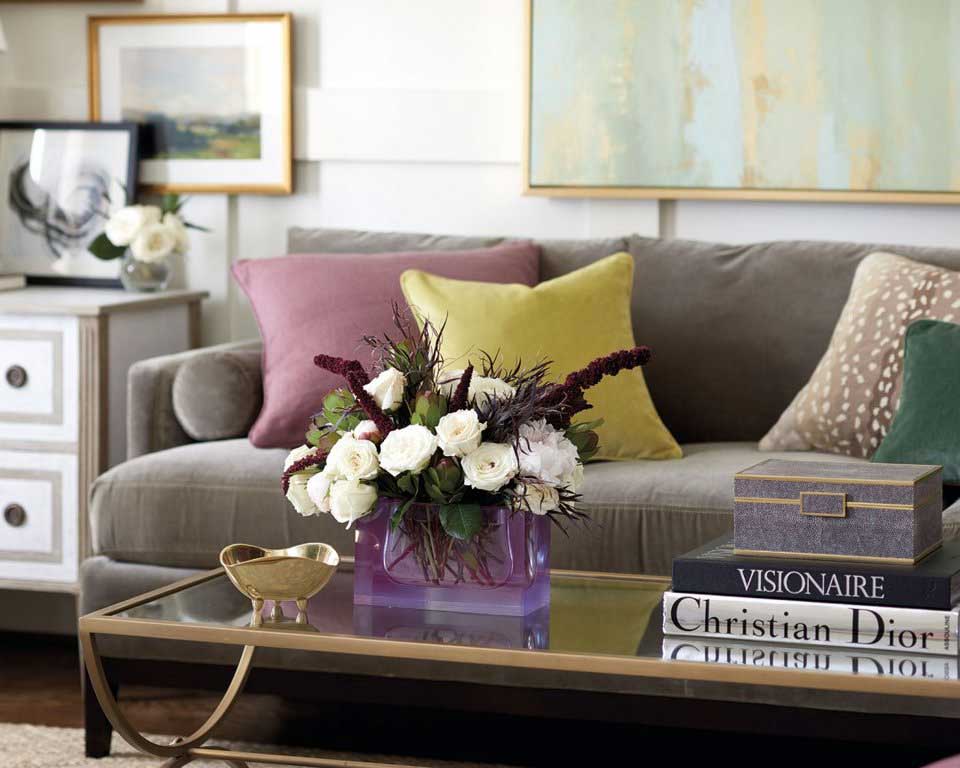 An easy way to introduce luxury into your home is by pairing jewel tones with a metallic ambiance. For example, choose the backgrounds muted to enhance the velvet-textured topaz blue and gold accents. Jewel tones attractively match plush setups with two colour combination for living room walls such as white or off whites.
Colours for your home are like choosing the food. It is a deeply personal choice and some of it is developed taste. You need to consider the best tone for your home walls. Even though you can choose without any colour, choose one colour, or combine different tones. However, the designers believed two colour combination ideas is the best work.