Home
»
Outdoor
»
5 Things You Should Consider When Building Large Outdoor Fire Pit | Roy Home Design
5 Things You Should Consider When Building Large Outdoor Fire Pit | Roy Home Design
|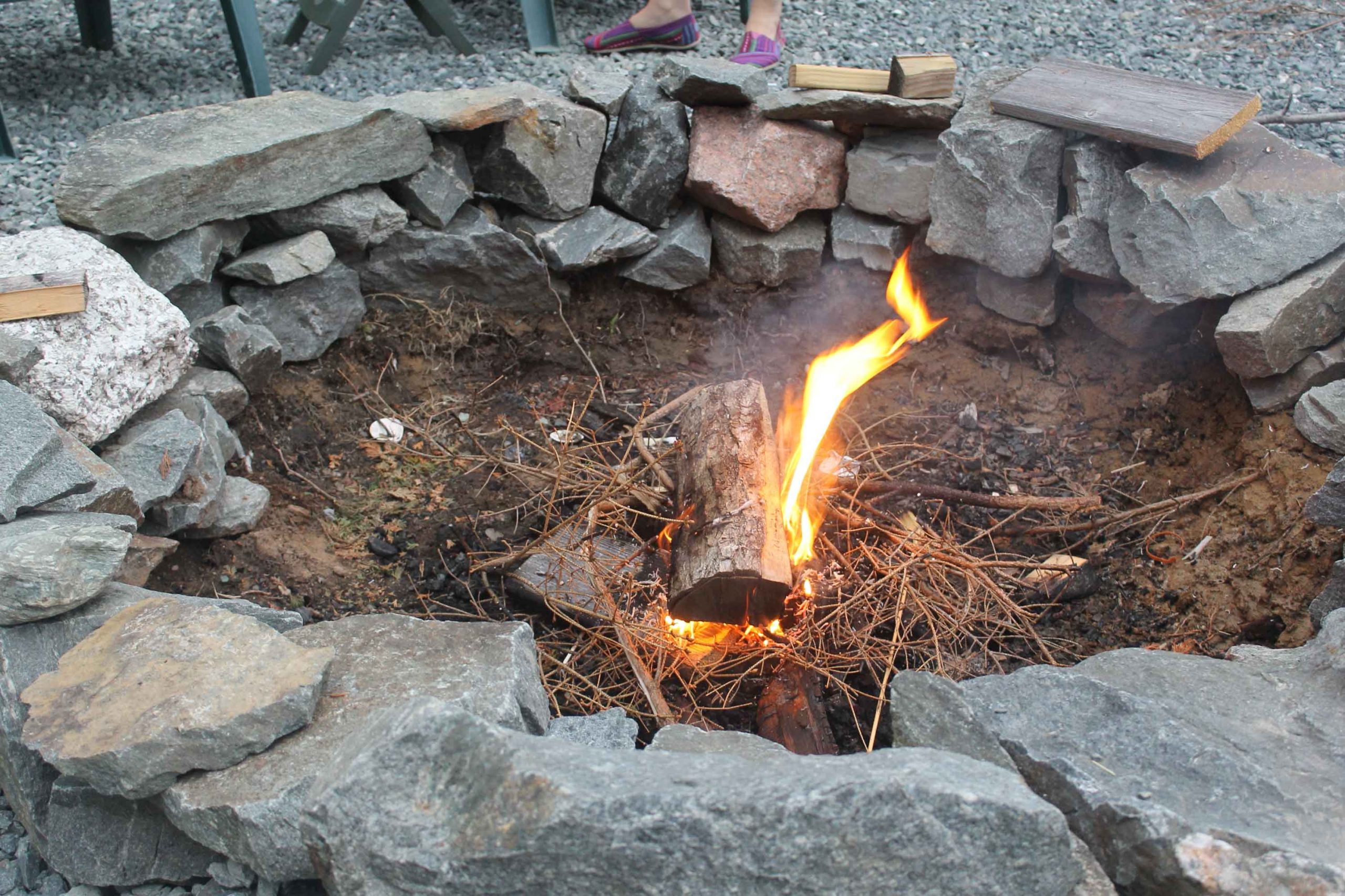 Spending your time together with family and friends in your beautiful backyard is one of the enjoyment seek by many homeowners. Whether it is for s'mores night, casual dinner or just hanging out, people tend to gather around warm and lit locations. One way to make your yard the perfect place for it is by having a large outdoor fire pit. If you liking this idea, there are some consideration you should know before you build one. What are they? check out this review.
These Are Some Major Consideration Which You Have To Be Aware Of Before Building Outdoor Fire Pit
Know Your City's Code With The Right Dimension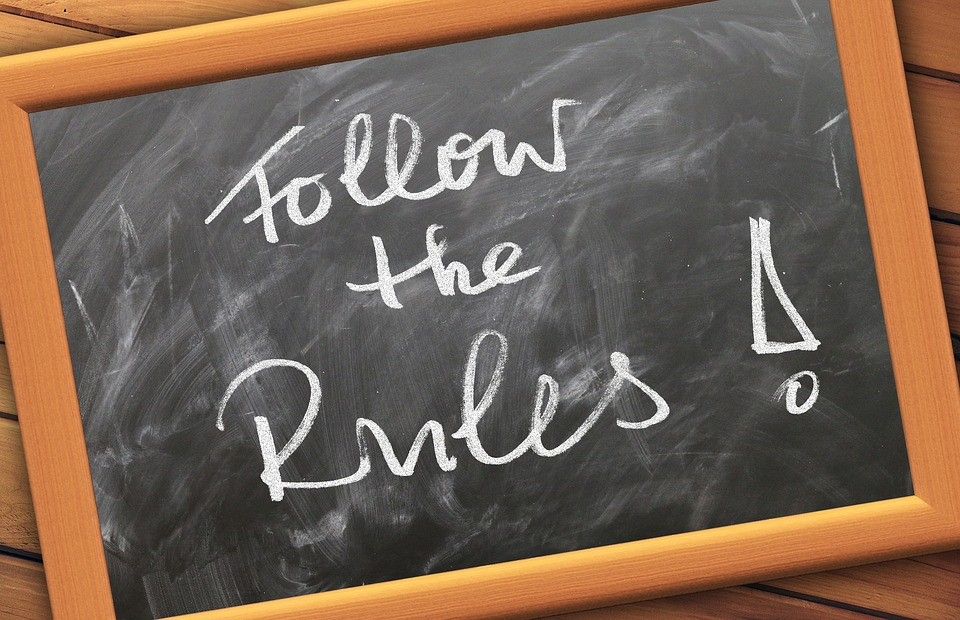 First thing first, the most important the basic one is understanding the rules. Worth noting that every city or states has different fire laws regarding this type of structure. Before digging your yard and designing your fire pit, check and make sure that your idea is legal and find if there are any restrictions. There are also rules about the fire pit dimension. If you are going to buy pre-fab one, the larger sized pit will be around 40″-45″. Follow the rules to avoid fines.
Determine Permanent Or Portable For Cost Consideration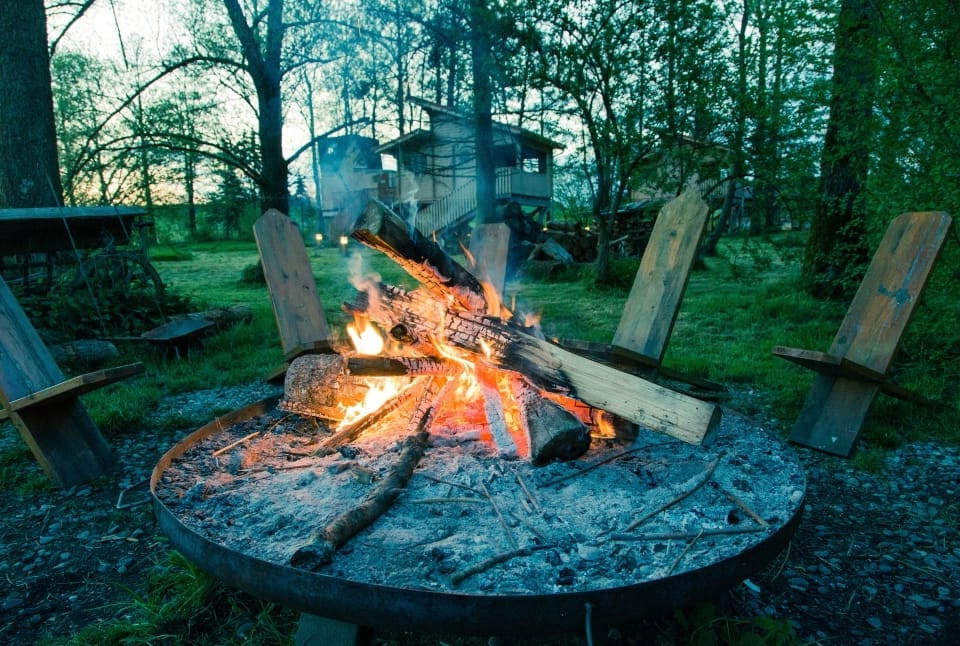 The large outdoor fire pit comes in many shapes, sizes, and types. You can choose portable or permanent types of fire pits. As the name says, for the easy to move around you can choose portable. While the permanent one also great additions for any backyards along with adding your property value. Both are good for any kind of activity such as grilling, decoration, and camping, but for sure each of them will have different prices.
Pick The Best Location – Avoid Hazardous Place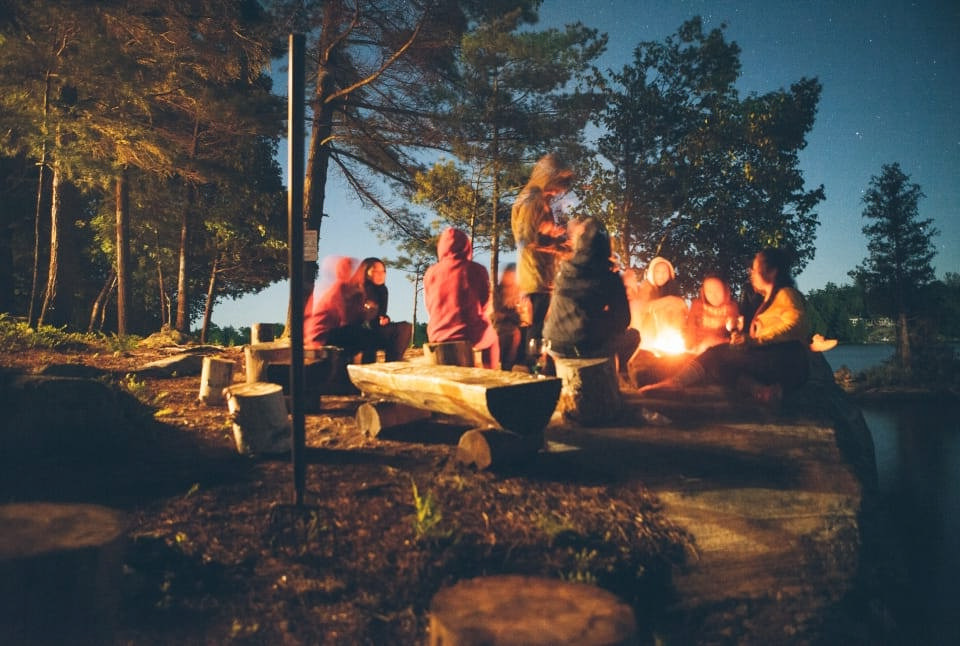 Determine the best location for your fire pit, since a good choice of location can add more value and enjoyable activity. Going to build under or closes to the trees? Please don't even try to do it. Try to find a spot where it is away from your house, structures or low hanging tree limbs. It is also favorable to get the spot with wind protection and have plenty of room to relax and enjoy your large outdoor fire pit. Ask experts to help if it is necessary.
Determine The Design – Match With The Surrounding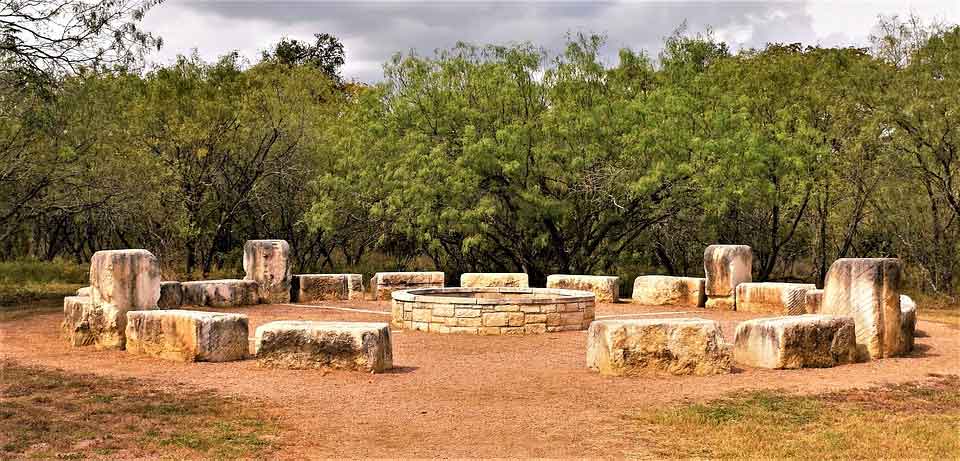 After getting picking the best location, now it is time to consider the design. There are two common methods of building you can choose from, above ground or in-ground type. Choose one which is match with the function and overall design. Both have each charm, function, and attraction. The above-ground offers a classic and simple style. While the in-ground look more clean and clear which also worth the investment.
Decide On Materials And The Fuel Type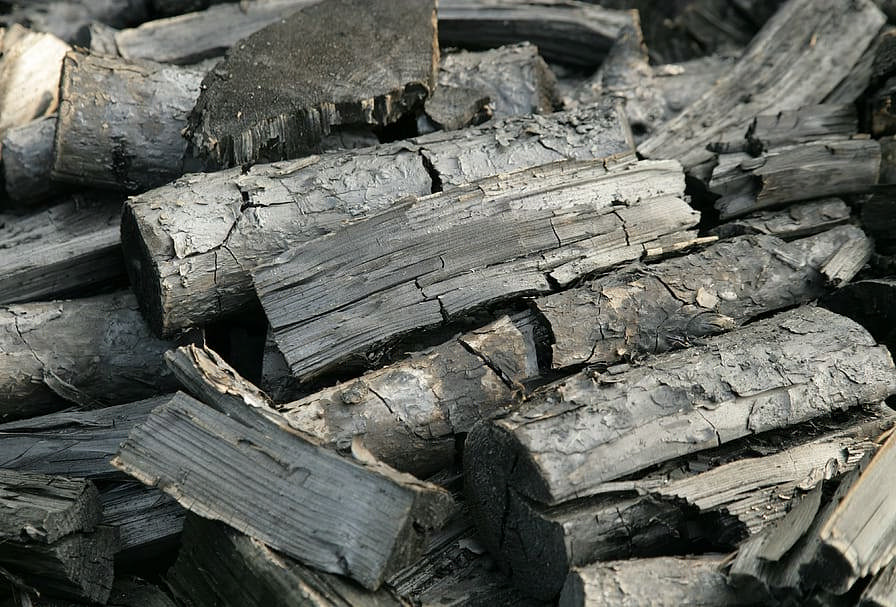 Fire pits can be made of anything, from the stone, wood, stainless steel to marble slab. It will be better to adjust to the surrounding design and pattern. You can always match the house style with the material of the pit, such as above the ground large outdoor fire pit made of stone for rustic style. And don't forget to determine the fuel type since it can affect the design and materials. You can choose from using wood, natural gas, gel or propane.
Until here, hopefully, you already understand and be aware of those considerations. As the fire pit can be very interesting and mesmerizing for outdoor decoration, it is also dangerous. Thus before you build one, you have to know the rules and the city's code. Be familiar with the legal size along with dos and don'ts. After you know it, you can continue choosing the type, design, location, and materials. So, you can fulfill your desire for having a warm outdoor gathering area.
So, if you want to secure the awesome shots about 5 Things You Should Consider When Building Large Outdoor Fire Pit, simply click save button to save the shots in your personal computer. They're available for transfer, if you love and wish to get it, click save badge on the web page, and it'll be instantly down loaded to your home computer.
Here you are at royhomedesign.com, article above 5 Things You Should Consider When Building Large Outdoor Fire Pit published. Lots of people searching for info about building a large outdoor fire pit and definitely one of them is you, is not it?