5 Modern Variations on Arranging Living Room Furniture
|
Furniture in a house might vary in size and type. Especially in a living room, many furniture varieties can confuse a person when they try to picture their living room layout. In arranging living room furniture, there are specific ways for you to start. Therefore, there are several ways  to help you find inspiration to create modern variations of the living room's furniture arrangement.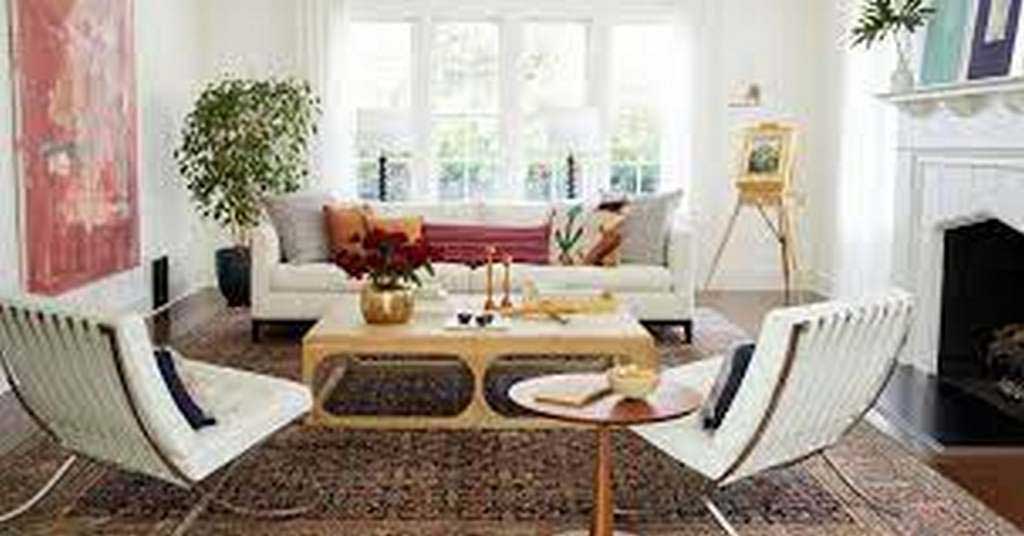 Layout for Your Living Room Arrangement You Can Apply in Your House
1. Decide the Traffic Flow
The first thing in arranging a living room is to determine the way or path when people are walking through the room. For obvious reasons, you want to ensure that no furniture will block any doorway. To avoid blocking any pathway, you want to take note of what pieces of furniture need to be put in a specific area, to not waste too much space and block the way.
2. Begin with Sofas
The second way in arranging living room furniture, you want to consider putting the sofas first. Place your sofa in a space that will not directly block the window because this can decrease the natural light coming from your living room windows, which can be a disadvantage for you. Placing your sofa in a certain position will create more flexibility for you to continue with other furniture that you have.
3. Define the Functions of Your Furniture
If your family or friends frequently visit your house, your living room might become one of the focal points of your home as a space to interact and spend time with your closest ones. To make your communication with other people more accessible, you can consider arranging living room furniture where your placement of the sofas is facing each other, and a coffee table is put in between sofas.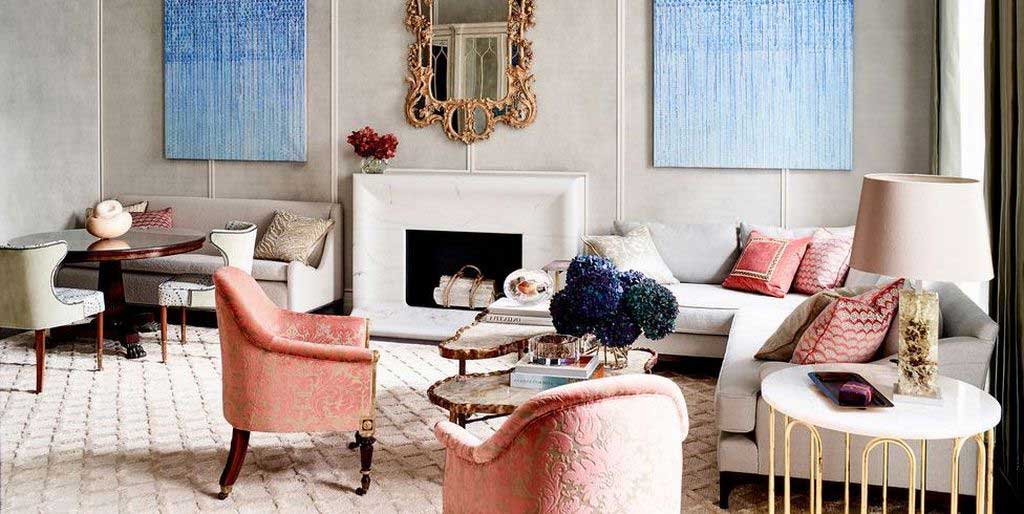 4. Think of Where to Put Your TV
You would like to watch your TV from any angle of your sofa or armrest placement easier, and this is why you must place your TV in the correct place. Refrain from placing it directly from the window, as this might cause the lighting from the outside to reflect your view of the content on the TV. It would help if you made the people who are watching TV comfortable and at ease.
5. Place Bigger Furniture
Each person has their own one or two pieces of furniture that can only fit in particular places, because of their large size. If you have a living room that resembles an open space, your sofa can only work in that one wall available. This is why arranging living room furniture from the big piece first; will help you define how to place smaller things in the process of an arrangement.
To have your living room arrangement undisturbed, do not forget to take notes on the type of layout that you desire. The correct placement of the sofas will not only guarantee more natural lights but also an easier way to have a conversation with people around you in the living room. Hopefully, these five ideas will help you in arranging a beautiful living room.