4 Statement-making Unique Accent Chairs To Suit Your Personality
|
It is not a secret that a house resembles its owner. When you step into somebody's house, you can make a wild guess about the type of person that currently lives there. These sorts of statements can be told through the kind of chairs in their house. Here are four ideas for choosing unique accent chairs to suit your personality. The right one for an accent chair is the one that completes your room.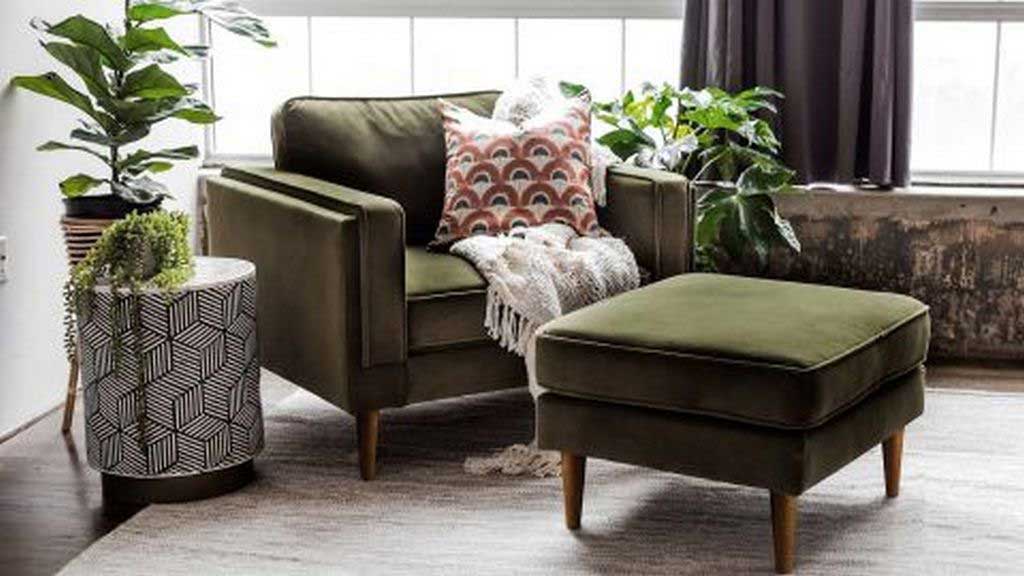 The Ways To Personalized Your Accent Chair In Your House
1. Determine The Purpose Of Chair
You might find out what the purpose of this exact chair is before you start buying random drawl seats. Many reasonings can be found behind an accent chair, and it can serve comfort purposes or create a bold statement about yourself. A leather armchair might enunciate an 'expensive' characteristic of a person but is also durable for utilization.
2. Decide The Area For Your Chair
Accent chairs can feel misplaced if you mistakenly put them in a space that does not belong. Planning firsthand where you will put your unique accent chairs ensures the lack of misplacement and maximal usage of seating. If you have your corner in your living area or space, you can put your chairs in a corner near a window as a reading space.
3. Take a Look of Chair Size or Height
In choosing the size of the chair, you might have to consider the size of your living space. For the sake of upgrading the maximum usage, the chair's height will have to suit the area that you own. Choosing an oversized chair or armrest as extra seating beside your smaller sofa will balance the liveliness of your living room without making it look bulky or overdone.
To determine the size of a chair, you can also take a look at its height and not only its width. An accent chair with medium height will be an excellent choice for a smaller living room, especially combined with a long medium coffee table in front of you. Unique accent chairs and coffee tables are a great duo to be put together in the same area that you desire.
4. Suit the Chair Option to Your Style and Home Design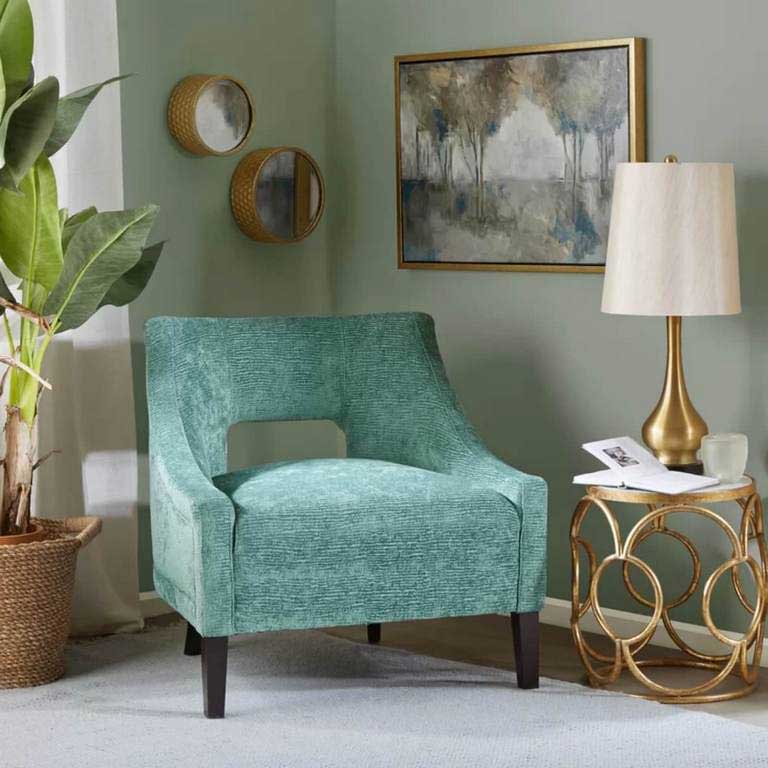 Making your house that you like, you need to ensure your chair caters to what you love in design or terms of patterns and models. Would you like to present your chair in an elegant or chic way that might look like DIY furniture? A simple but also beautiful way for your living room to look even more lively. You can approach this through some unique accent chairs.
All in all, you need to determine your persistence and how you will put that purpose into action. Decide on the size and the placement of your accent chairs. Then, do not rush through your plan mapping process, and enjoy your process of putting words into design action. With this in mind, you can simply change the room appeal depending on your perception and plan.