Home
»
Decorations
»
Tips and Trick to Make Christmas Swags for Doors | Roy Home Design
Tips and Trick to Make Christmas Swags for Doors | Roy Home Design
|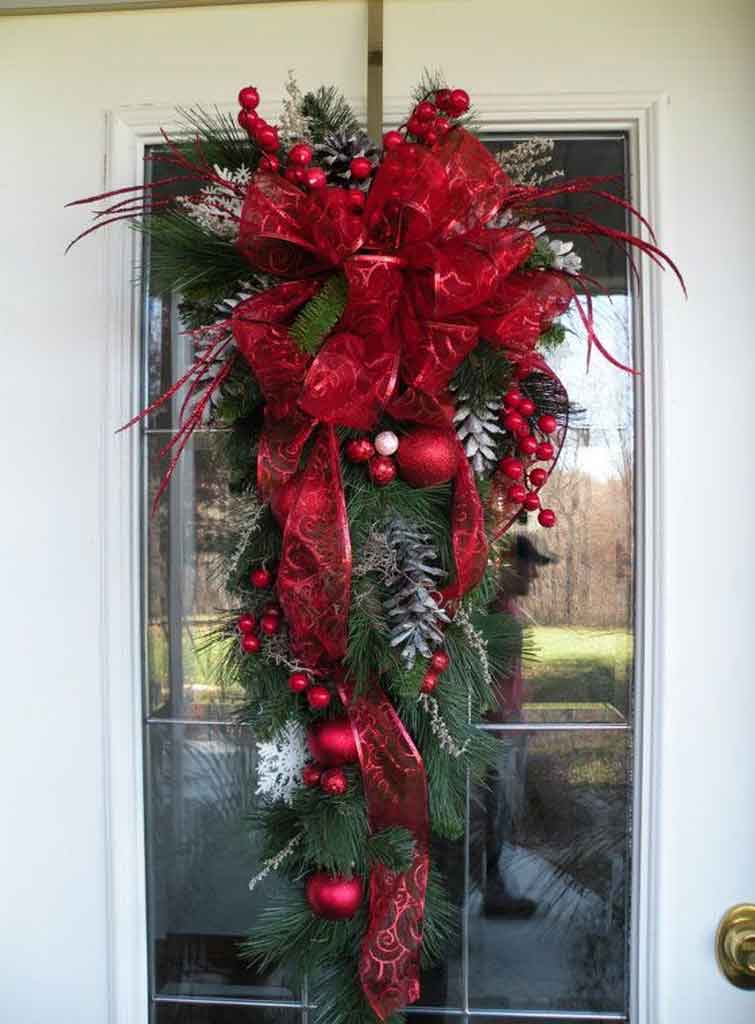 Have you ever thought of hanging a Christmas swag on your front door in the winter season? Christmas wreath decoration is an excellent choice for many of us when it comes to decorating your front doors. But, how about using a Christmas swag for your decoration? Making Christmas swags for doors is less complicated than making a wreath. Thus, here are tips and tricks to make this decoration.
The Easy Ways to Make Christmas Swag for Your Home Door Decoration
Preparing All the Tools and Material That'll You Need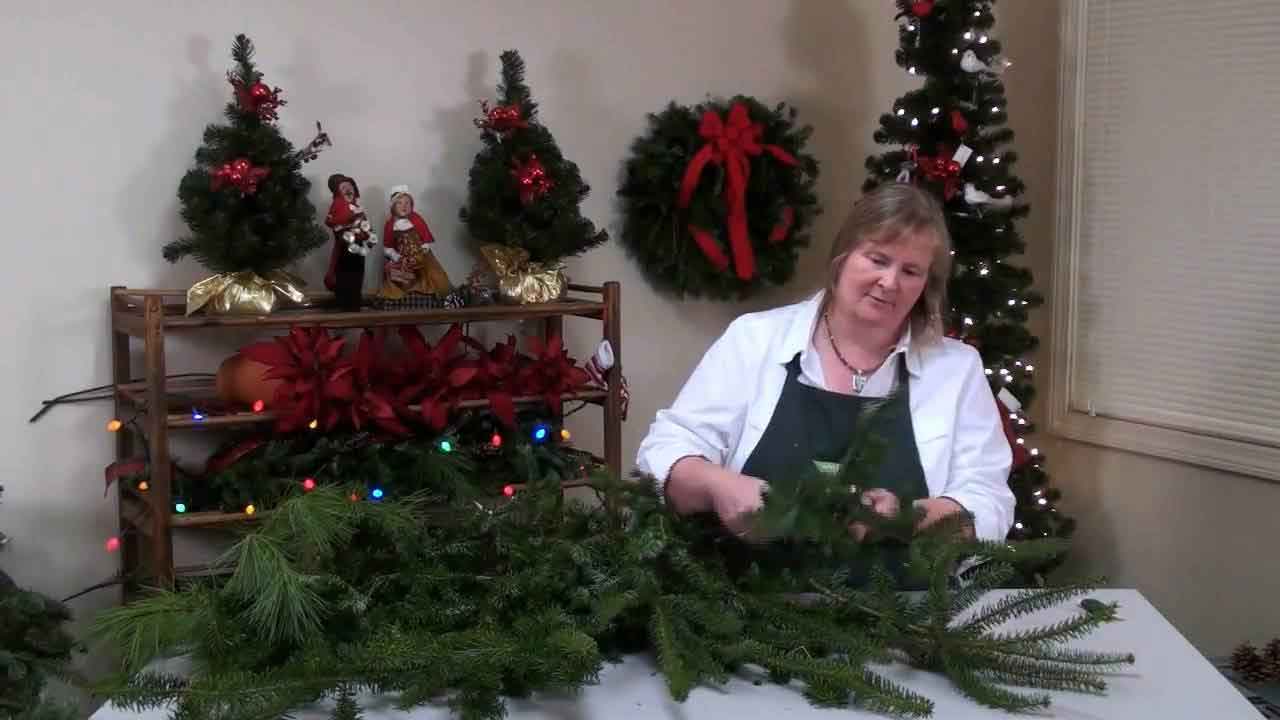 Making a Christmas swag is not as difficult as you think. All you need are numerous kinds of stuff around you. You can even make this decoration with greens and a piece of ribbon. With fresh greens, florist's wire, embellishments, and pieces of ribbon, you can make your Christmas swag in less than an hour. Also, you can use real evergreen or artificial branches to create these Christmas swags for doors.
In addition, you can mix and match several branches to make this decoration, such as Oregonian branches, Blue Cone Cedar branches, Eucalyptus branches, or Balsam Fir Branches. Not only that, but you also need additional ornaments like pine cones, small silver bells, wire cutters, red burlap ribbon, floral wire, etc.
Making a Shape from Hanger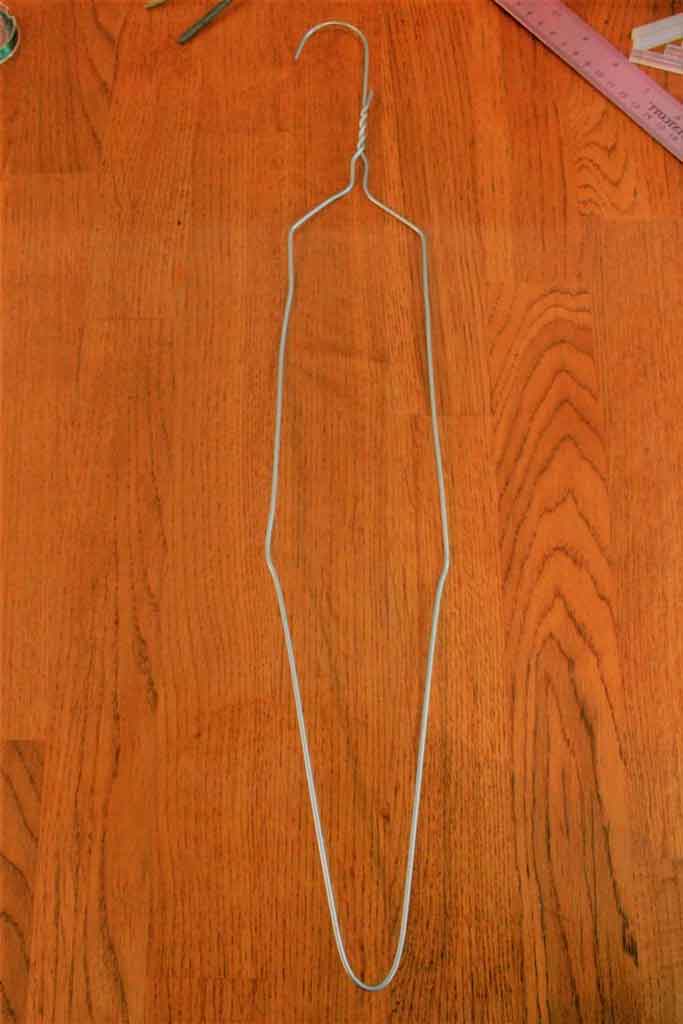 For the first one, you need to push both sides of the hanger to the middle, so that it takes an oblong shape. Don't forget to give the hanger's hook a circle form with the plier's tool to use as a hanger. Then, choose a piece of branch that has a fixed center. You need to pick one that is approximately 18-inches long. Also, you can use a teardrop shape with a rounded top end for Christmas swags for doors.
Arranging the Branches and Numerous Natural Material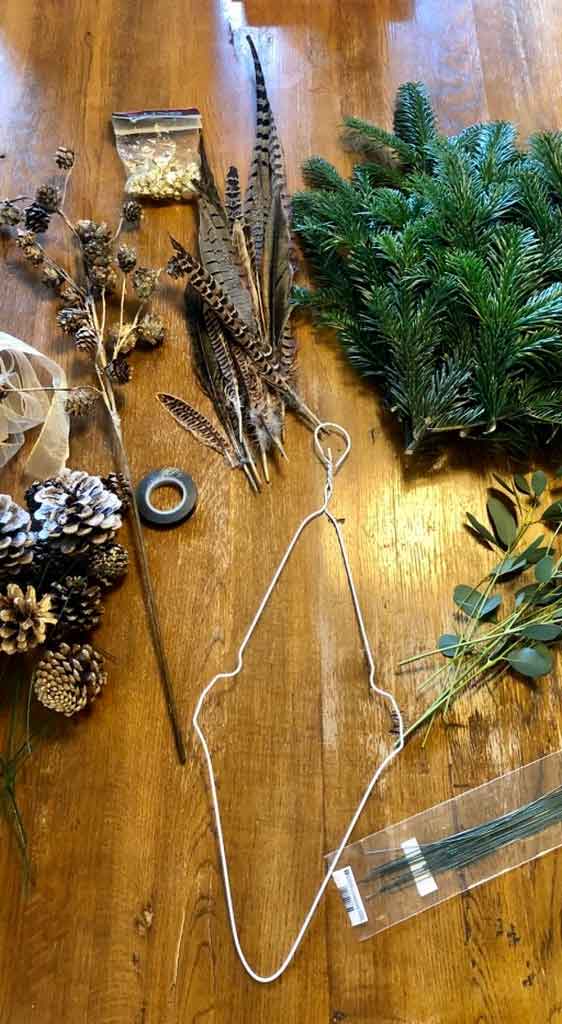 After that, you need to put the additional branches of approximately 14 to 16 inches to fill in the hollows of your base swag. Then, determine three branches of about ten to 12 inches but the top ends facing the opposite ways of the base swag. Attach the branches by rotating the floral wire around the point of the tops to meet each other.
Place the package of fire branches on the lid of the hanger. Protected them by wrapping the wire around the entire hanger. Then, you need to place layers of Oregonian, Eucalyptus, and Blue Cone Cedar step by step or any way you like. Attach another layer to the hanger with floral wire. After that, set the tailpieces at each side of the Christmas swags for doors with floral wire pieces.
In conclusion, making a Christmas swag is less complex than you think. It is because you can use numerous pieces of stuff around you. All you need is fresh greens, florist's wire, ornaments, and a piece of ribbon. Also, you can use real leaves or artificial branches to create this easy swag for your door. You can start to make this ornament by preparing material, shaping the hanger, and combining the branches.
Here you are at royhomedesign.com, content above Tips and Trick to Make Christmas Swags for Doors published. Many people looking for specifics of front door Christmas decorations and of course one of them is you, is not it?