Three Benefit of Using Side Rails for Twin Bed You Should Know | Roy Home Design
|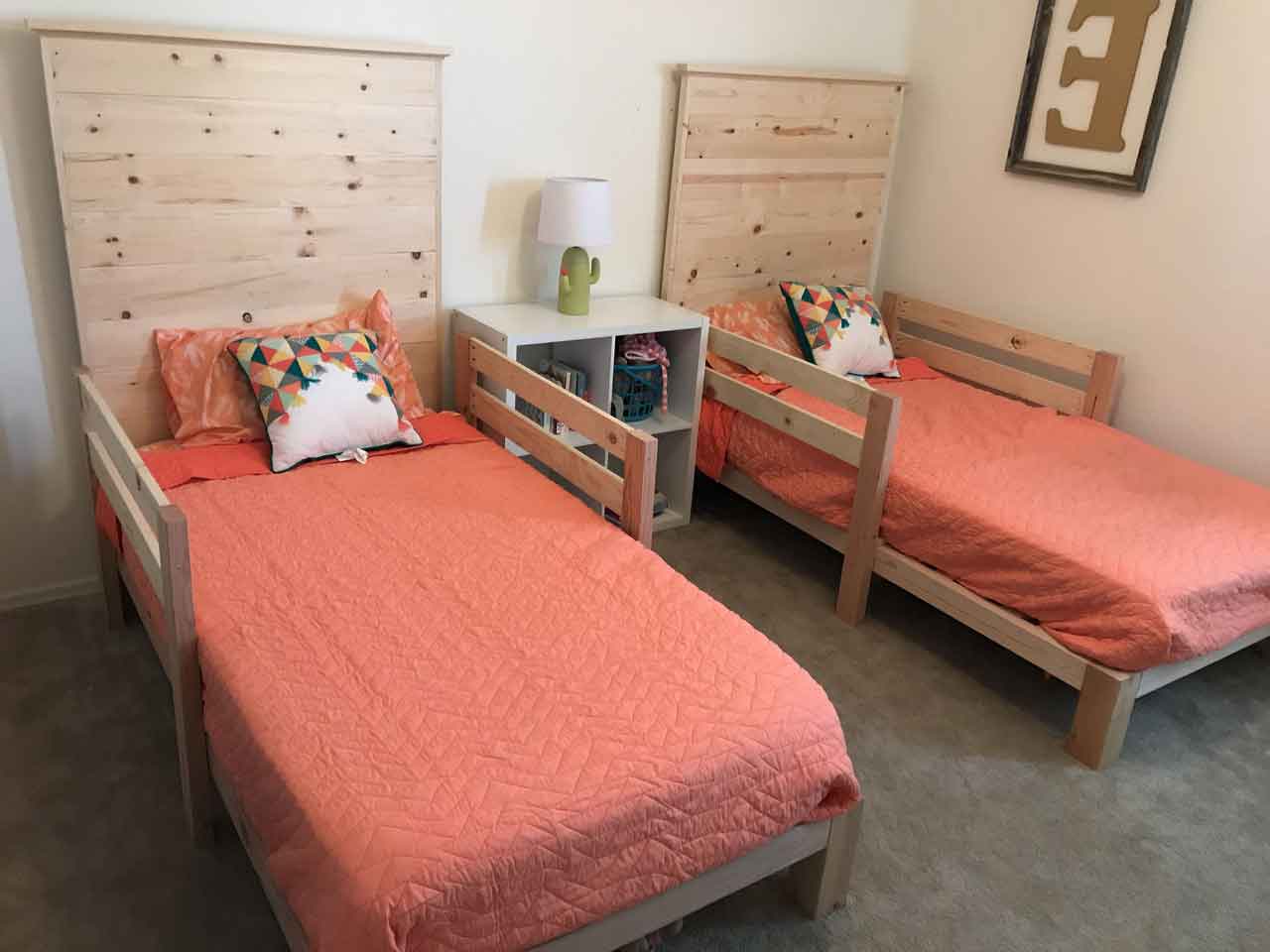 Cot sides or known as side rails, are widely used to reduce the risk from falls. Even it is not suitable for everyone, and it can be beneficial when used in the right bed and the right person. They are providing the best solutions to prevent falls. It is suitable not only for single bed but also to twin bed. Side rails correctly fitted and secured you to keep safe. Thus, if you want to know the further benefits of using side rails for twin bed, here is the explanation.
Three Benefits Using Side Rails You Should Know
Provide support while changing a position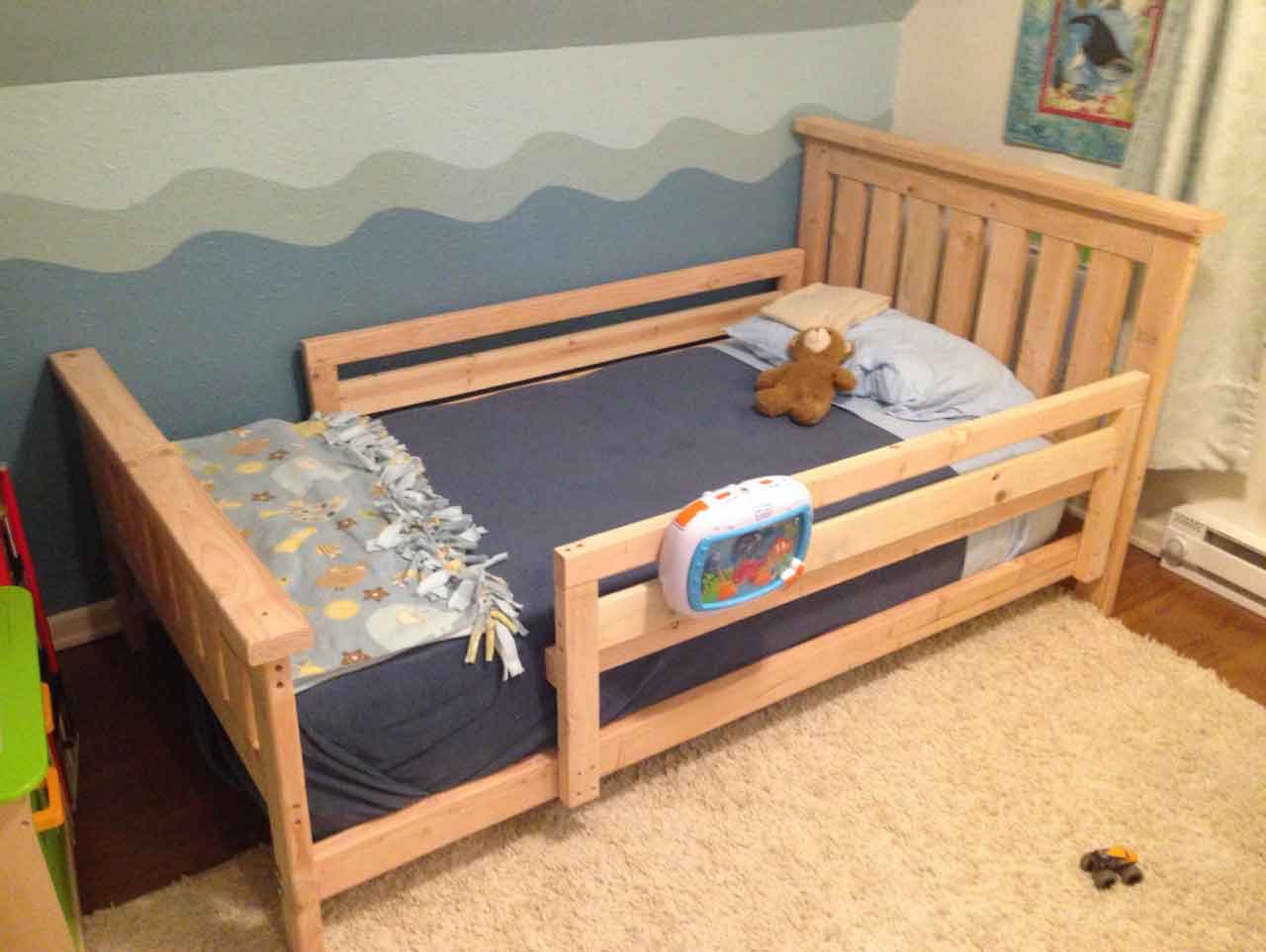 A side rail provides support and control to help people change their position in a bed. In this case, people with limited strength may struggle to turn over in bed or change sleeping positions to get this advantage. They can use side rails as a handle when it comes to change spots. Since staying in the same position is uncomfortable and can lead to conditions such as bedsores, it will be helpful to have side rails in the bed.
Reducing the risk of falls from the bed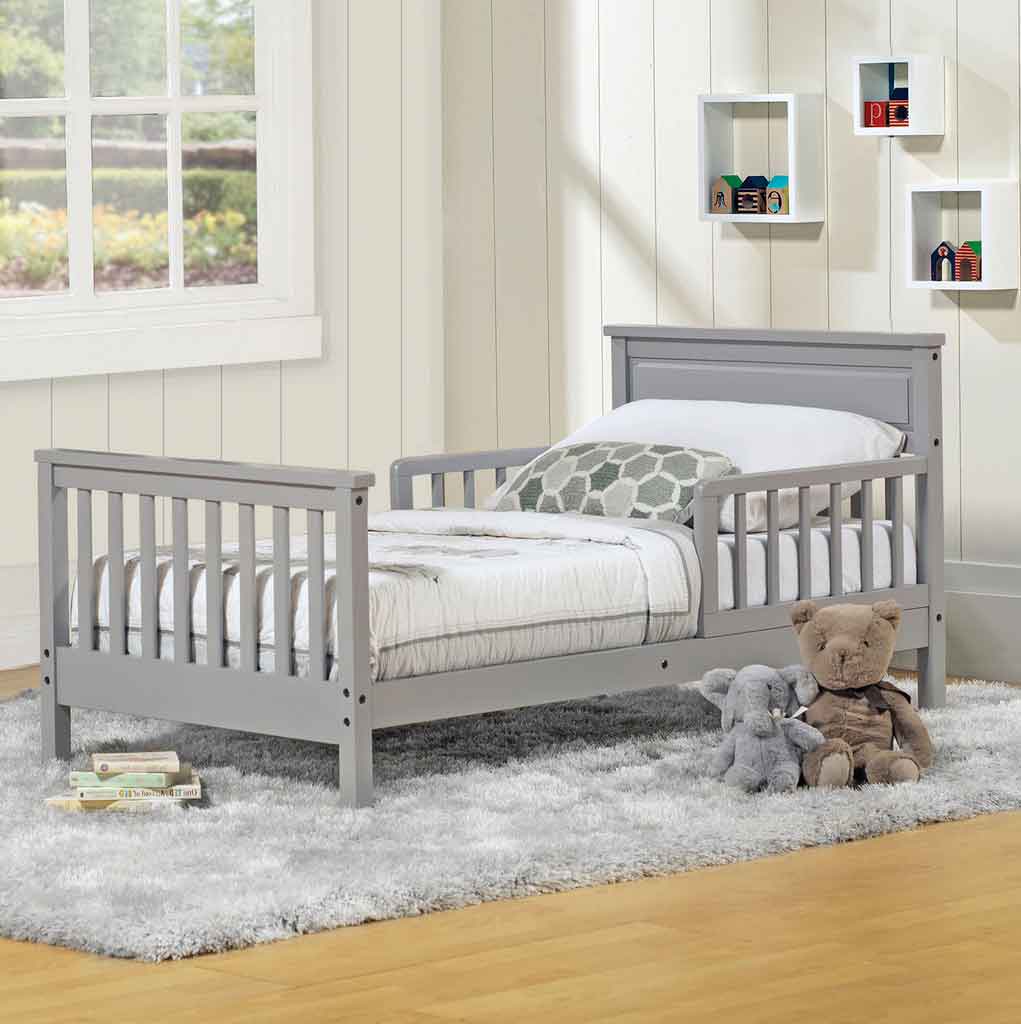 Using side rails for twin bed is beneficial for people with bodily weakness and movement challenges, getting into and out bed can be tired. It is common for the elderly, children, or even disable people to lose their balance when moving on to the bed. A bed rail adds rigid support that people can hold on when moving, standing up, or climbing onto the bed. Also, the additional support provides stability, guidance, and reduces the risk of falling.
Prevents from Rolling out of Bed While Sleep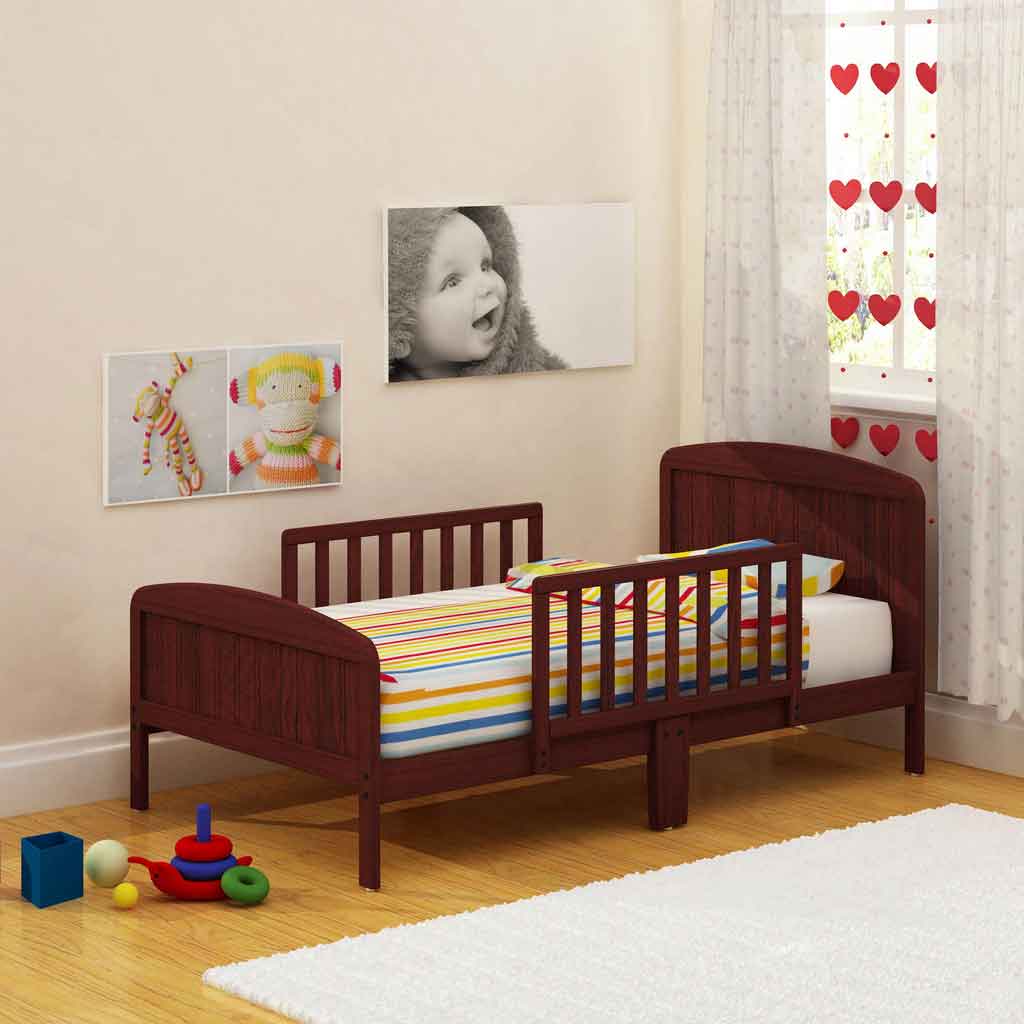 Jumping or rolling out in bed is another common cause of injury. You might expect that rolling out bed is rare. In fact, it happens in some people, especially people who take some medication or child. That's why use side rails for twin bed is essential for older adults who suffer from restless sleep may fall out of bed while they are dreaming. It also happens to the children who have an unusual habit of sleeping. Put the side rails can prevent this issue.
Another important thing, even if you have a twin size of the bed, you may be misjudging the width to prevent you from rolling. But the fact, if they are who suffer from the unusual sleep, it makes the problem worse. For example, people who have dementia are at an even higher risk of falling from their beds. Keeping them safely in the bed by using side rails for twin bed will ensure your family member face this problem
In conclusion, installing side rails are an essential part of keeping bedroom safety. Whether for young children, mature adults, and mentally or physically disabled individuals of any age will benefit. From reducing the risk of falls, prevent from rolling out from bed during sleep, and provide support while changing a position, you get a lot of advantages. Thus, using side rails can give comfort and security while sleeping in bed.
Thanks for visiting royhomedesign.com, article above Three Benefit of Using Side Rails for Twin Bed You Should Know published. Many individuals searching for info about side rails for twin bed frame and certainly one of them is you, is not it?