Everything You Need to Know About Temporary Pool Fencing
|
Installing a strong and sturdy pool fence is an ideal choice. It is also useful to support security so as not to cause harm. Although there are no official regulations, several considerations are essential when deciding which type of pool fence is best suited for your pool area. Also, there are still many things that you should know before installing temporary pool fencing. Read this information!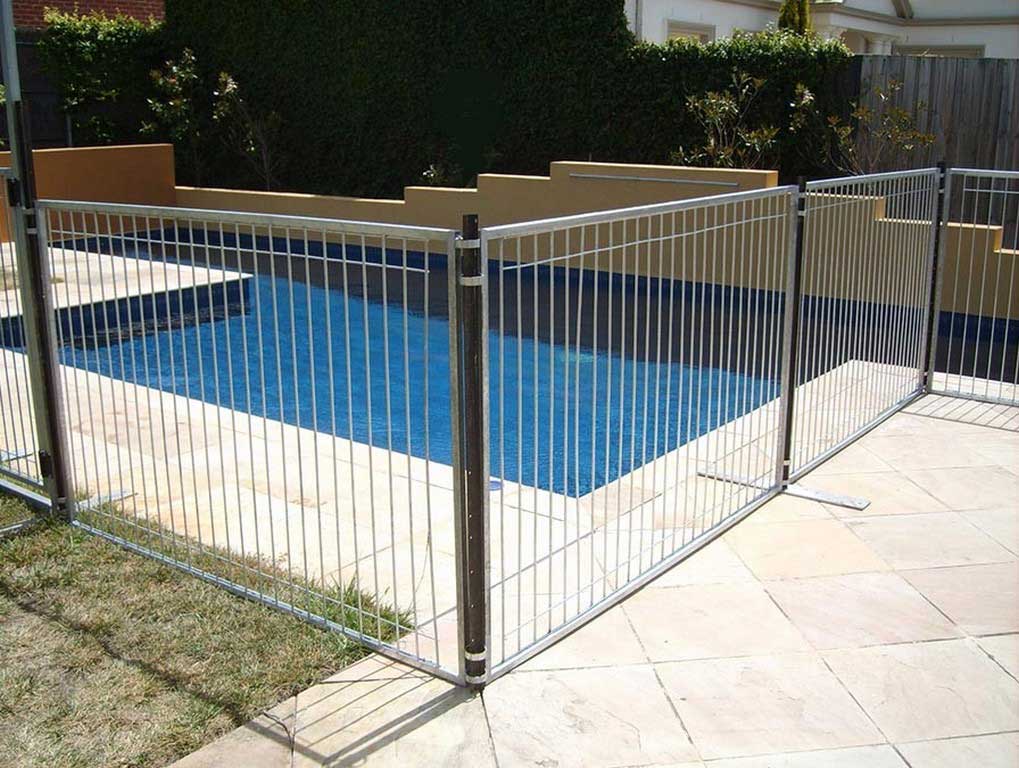 The Importance of a Temporary Pool Fence
There are many reasons why you should install a pool fence as a special consideration. Starting from the safety factor, structure, and so on to keep you from worrying. If you are a parent, you should choose a fence size that is impossible for children to climb or pass to keep it safe. It is also practiced for those of you who have pets.
Not only that, but you also need to consider the different types of pool fencing structures. Various rules instruct swimming pool fence gates to open away from the pool. In addition, some recommend that they have a self-closing and self-locking configuration for maximum security. Make sure you look at the materials used in the temporary pool fencing.
Most Popular Swimming Pool Fence
1. Swimming Pool Mesh Fence
There are many choices of pool fences that you can choose for your pool at home. One of the mainstays that you can choose is a removable mesh pool fence. It is the most popular pool fence because it is transparent, fully removable, easy to use, and has a well-supported safety rating. Mesh fencing can be the safest option available for both parents and children.
If you have a limited budget in providing security to the pool, consider considering a mesh fence. This is a classic pool fence that is cost-effective and versatile. This type of temporary pool fencing is also durable and gives the best comfort aspects for homeowners whose budget is limited. Thus, this fence is the first choice for a temporary type of fence.
2. Glass Panel Fence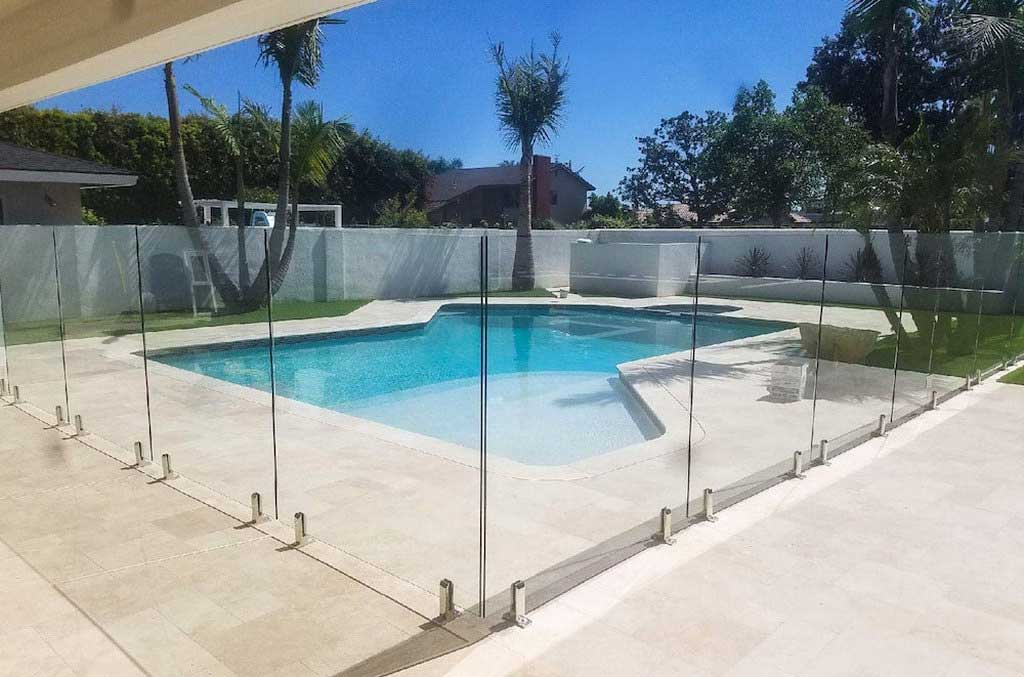 Another fence that provides security, as well as beauty, is a glass panel fence. This type of pool fence is the most durable because it is tempered glass and adjustable metal panels. Many people prefer this particular fence because of its design and transparency model. As a result, this creates a modern look that doesn't block the view of your pool area.
3. Vertical Bar Fence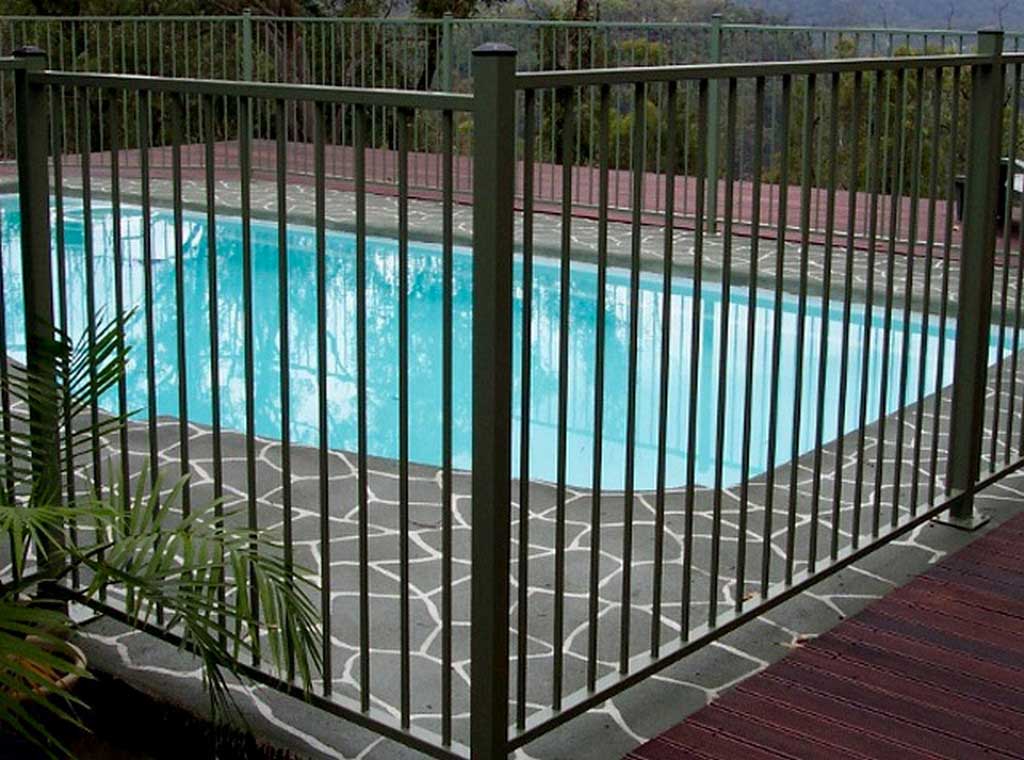 A vertical bar fence is a versatile fence that you can choose because it is the most versatile in terms of material. This type of fence can be made of a variety of strong materials. These are made of wood, vinyl, wrought iron, or aluminum, depending on your needs. All temporary pool fencing is available according to your needs and the desired appearance of the house.
With so many types of pool fencing available in the market, choosing the perfect one for your home can be difficult. For these reasons, you should pay attention to various aspects related to pool fences. Try to pay attention to your needs first, whether there are children or pets. In addition, pay attention to the budget and the design of your residence at the same time.