Modern Formal Living Room Sets Ideas
|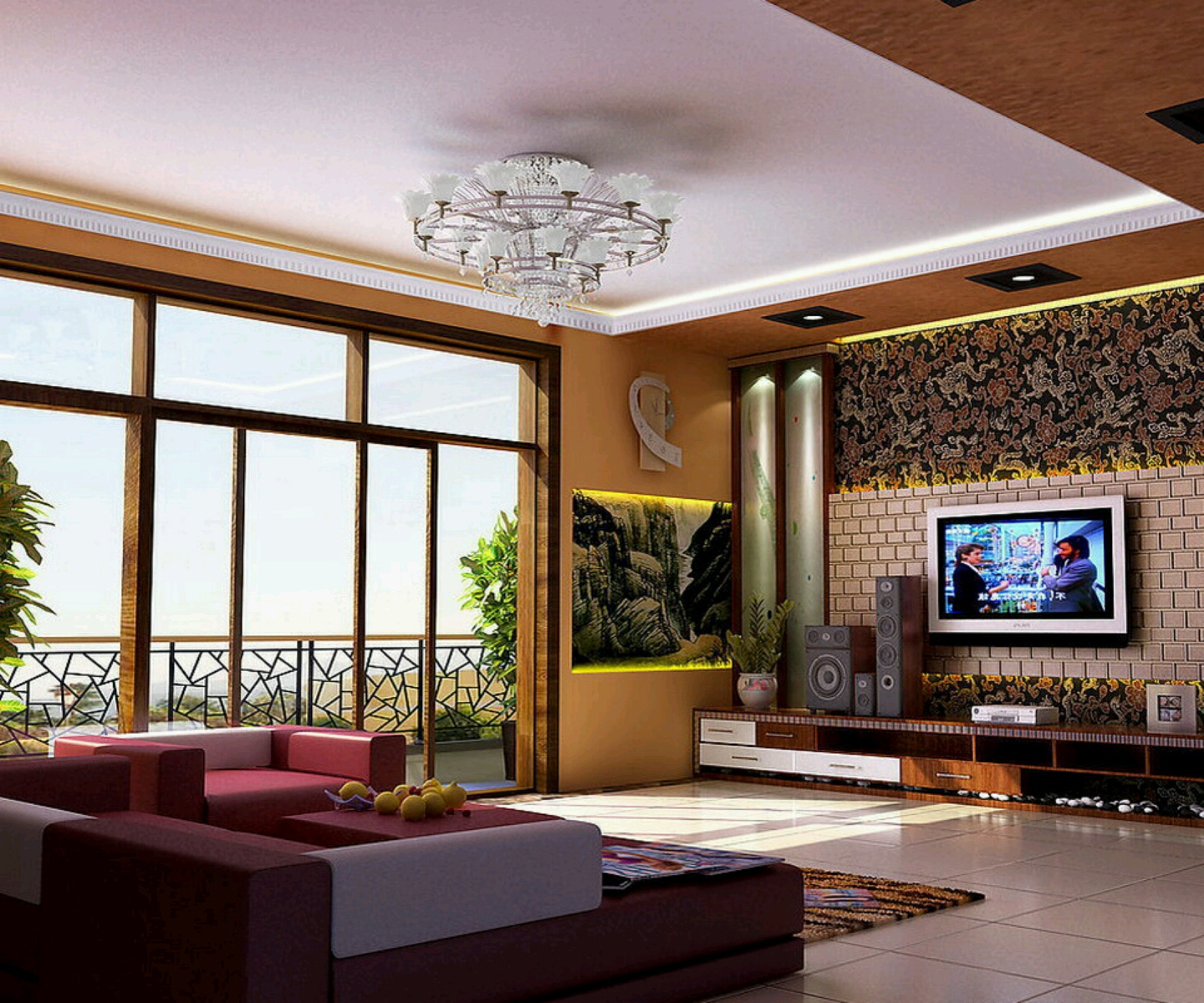 If you hear or are told about modern living room sets, what's on your mind? Most of people tend to imagine a living room with highly organized and elegant furniture. Actually, it is not wrong at all. Formal living room ideas are often associated to the house with luxurious architecture design.
Modern Living Room Sets Details and Settings
A large sectional sofa set with leather cover is one of the best modern living room sets which are capable to build a formal look without being rigid. However, not all of leather materials create modern formal look. The color selection also determines the appearance of the living room whether it can be modern formal, casual, or classic. Some dark colors such as black, dark brown and dark gray offer more modern formal impression than other colors.
Modern formal living room design is not only for a large living room, but also for the smaller one. It is because the modern and formal looks will be more visible on furniture, decoration, and arrangement rather than the size of space. Not only sofa, other modern living room sets such as tables, curtains, and vanities are also important to pay attention to. If you are focusing on creating a modern formal living room, make sure if all of them already meet the requirements of modern and formal elements.
A sofa table is another complement that can pair your sofa and make your living room appears more modern. It gives benefits, whether to fill the empty area with lots of charms or to provide space to display and store some ornaments, decorations, and other stuff. With brilliant setting, it can be a great focal point of the living room. Actually, to personalize formal living room ideas, you don't have to go all formal. The existence of some casual components is also important for the balance. For example, you can add a minimalist accent swivel chair with stylish design to pair your formal sectional sofa. Another idea is to place an artistic corner floor lamp.
Another element, which is also important to promote modern and formal impression to the living room, is area rug. There can be no doubt that certain area rug, such as faux fur rug offers formal appearance. White, black, or other neutral colors for area rug are suitable for creating a formal living space. The best modern living room sets offer the best appearance of the living room no matter how small or large the space is.