Large Vases for Living Room Decor
|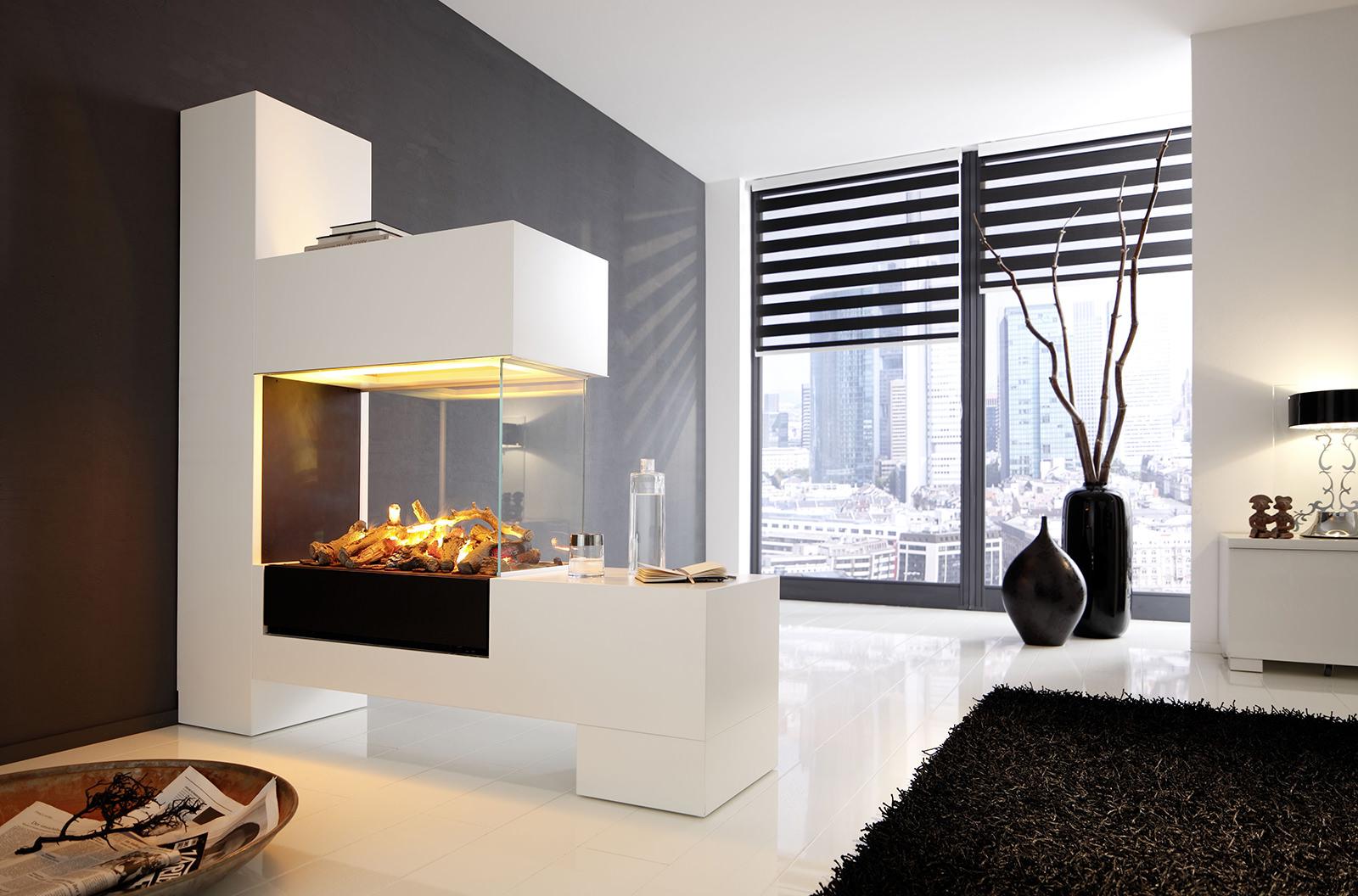 Large vases for living room can be located in many regions of a home to highlight an area. Whether it's put next to a couch in your living room, or within an entryway, a floor vase can look good even while a stand-alone decoration piece without blooms or faux vegetation in it. Search our collection of large floor vases for living room to find the one which matches the initial decor in your house! With so many tall flower vase for living room to evaluate, you will get one in your selected colors, materials, and shape.
Floor Vases with Large Vases for Living Room
Add style to your house or office with this handcrafted bamboo vase. This tall floor vases for living room is manufactured out of natural bamboo for sustainability and includes a lovely curved silhouette for a supplementary little bit of flair. The included attractive branches complete the appearance of the vase, as well as your selection of multiple finishes enables you to select the best fit for your space.
This beautiful trumpet vase provides an excellent touch to any home and its own beige color easily complements a multitude of design styles. Handmade individually on the exotic island of Bali, Indonesia, this vase features an elaborate textured surface which is a lovely part with or without blooms.
Add a stylish touch to your house with the large vase for living room. This vase includes a bamboo engineering, available in mahogany red, cocoa darkish or natural carry out to check your design. The floral agreement is manufactured out of the dried out bark of the sola seed.
Another condition for large vases for living room is the trumpet-shaped vase. These vases look like the end of the trumpet and are seen as a the lip near the top of the vase. Like large vases with a cylinder form, these vases will come in many sizes and proportions.
Be it a glass vase with beautiful blown a glass or a steel vase with a mosaic carry out, there is something to match everyone. If you want complementing vases, we likewise have pieces of floor vases which come in twos and threes.