Interior Design for Living Rooms Sitting Room Ideas
|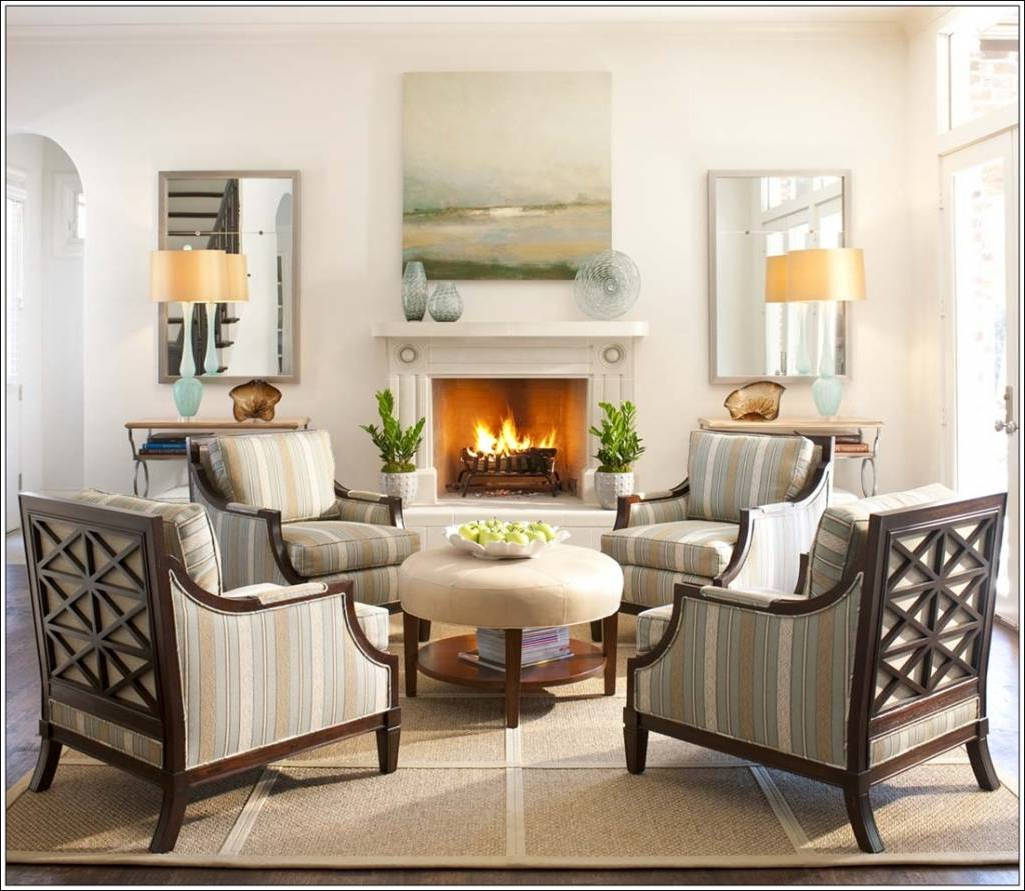 Not many homeowners understand the difference between the sitting room and the living room. Most of us think that they are just the same but there is actually interior design for living rooms alone and there are designs for the sitting area only. In most cases, homeowners may feel that having one sitting area in the living room is already enough but what if you want to have two different sitting spots? How do you manage it?
Interior Design for Living Rooms and the Sitting Area Arrangement
In reality, the living room and the sitting room don't have to be included within the same room. As the name suggests, a sitting room is a place for the seating furniture while the living room is the area where families get together. However, most houses have limited space for their living room, forcing them to combine the living room and the sitting area together. That's why; it is always possible to manage sitting room ideas, separated from the living room.
A living room usually consists of a sofa set, a coffee table, and also the entertainment center. Even without the entertainment center, there is always a TV in the room management. A sitting room consists of seating furniture, such as sofa, chairs, and a table. If you are thinking about creating a cozy get-together, a sofa and a coffee table will be enough. If you want to have a rather formal arrangement, several chairs surrounding a table will do it. This kind of arrangement can be applied on the interior design for living rooms.
It is also possible to have two different kinds of sitting areas within your own interior design for living rooms. One sitting area is arranged and cluttered around the entertainment system. This is the common type of arrangement for the regular living room. However, some homeowners may need additional seating area that is close to the living room. One of the most common arrangements is to have a sofa set with the coffee table and end tables with a bookshelf that also acts as the display area for the TV. The additional seating area is arranged behind the sofa, using a clustered type with round table and several chairs.
No need to confuse yourself about which kind of arrangement suitable for your needs. Depending on the size of the room, your own preference, and how you want to manage the layout, you need to figure out the right interior design for living rooms, whether you want to include the sitting area or have the separated one.