Home
»
Decorations
»
Four Homemade Christmas Door Hangers Design That You Should Know | Roy Home Design
Four Homemade Christmas Door Hangers Design That You Should Know | Roy Home Design
|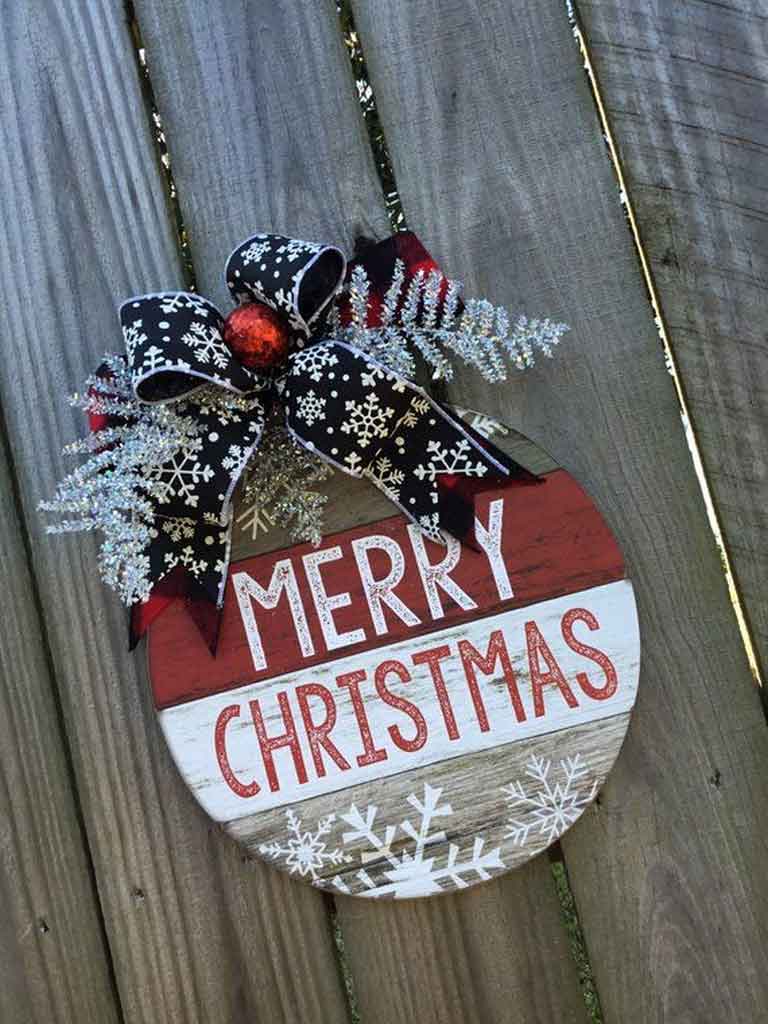 Christmas is the right time to make fancy and fantastic decorations. All you need is your creativity and artistic capabilities to encourage a positive mindset in the Christmas celebration. For these reasons, you can choose Christmas door hangers ideas to make the perfect addition to your house decoration. In case you are interested in this idea, check out this information.
4 Homemade Door Hangers with Christmas Vibes That You Should Adopt ASAP
The Santa's Decoration Theme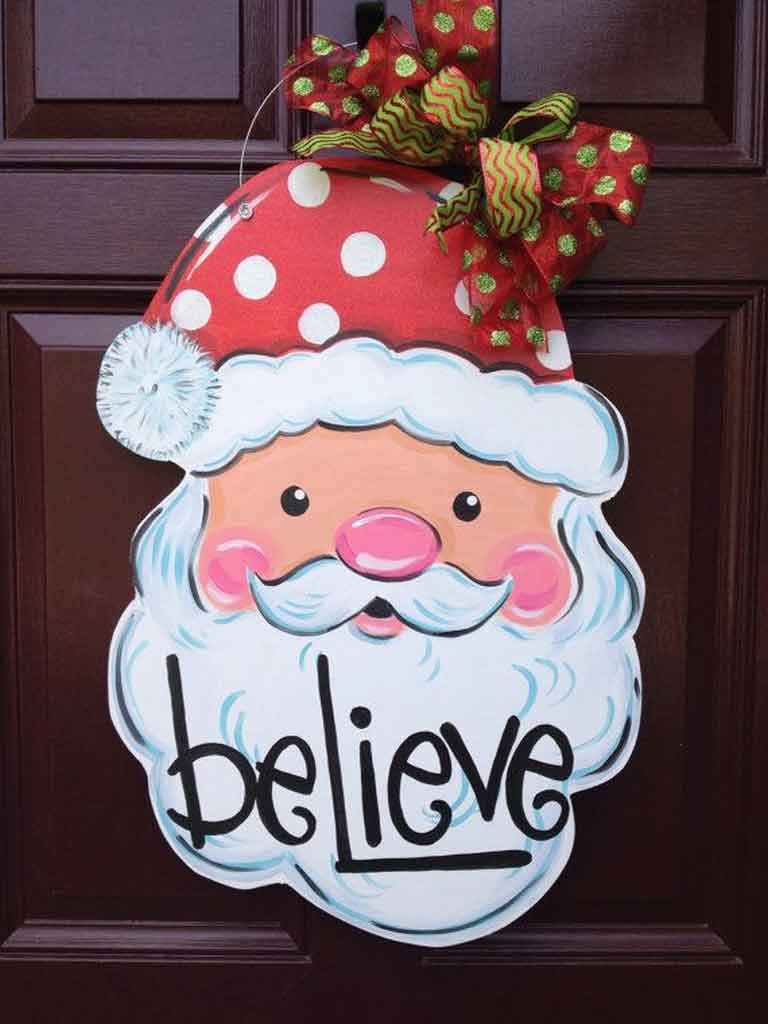 As you can see, Christmas is a perfect time for decorating your abode. It will boost your activity and creativity on the holiday. This activity also can encourage your family members to have a creative imagination to do something constructive when they are making things that they can enjoy and adore too. Thus, you can make your door more inviting by creating a joyful door hanger.
A hanger is a perfect addition to your Christmas holiday, especially Santa's decoration theme. By this Christmas door hangers decoration, hopefully, Santa's sure to come knocking on your door when the Christmas hangers are hanging in your door. This hanger decorating is a popular activity during the holiday season because they are easy and simple to make a final touch décor as well.
Numerous options exist when creating Homemade door hangers. This decoration doesn't cost too much of your budget since you can choose several sizes and shapes. One of the best ideas that you can adapt by using a flannel to make Santa look. Besides, you can use wool yarn to add the final touch to your decoration.
The Holiday Home Personalized Door Hanger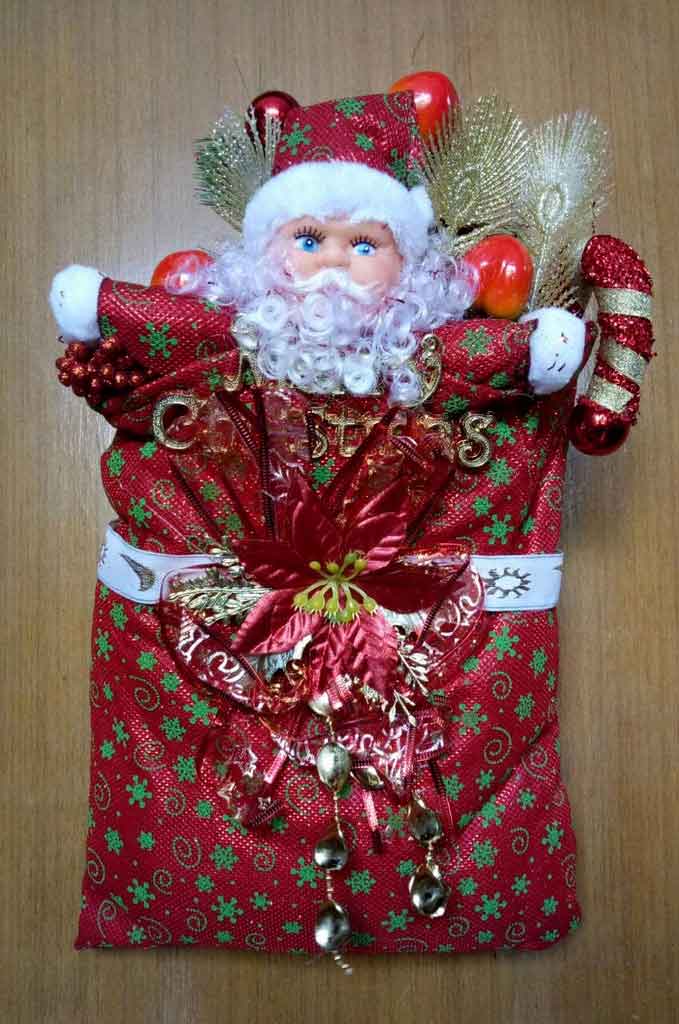 In case you want to add a family name on your hanging door, you can use holiday home decoration for your personalization. This idea is also one of the best Christmas door hangers designed to be given as a DIY gift, whether for a housewarming, wedding, or just a Christmas present tucked under the tree for your family member. It will make a warm welcoming to your door.
The Season Christmas Tree Hanger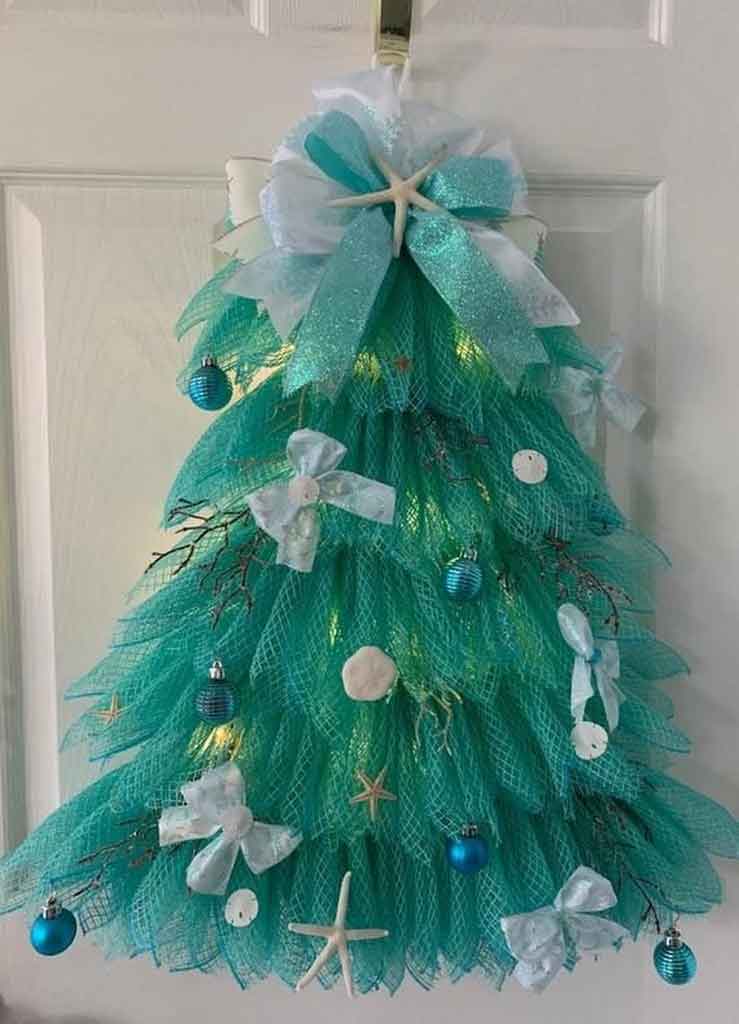 One of the easy ways to make hanger decorations is using Christmas tree designs. This idea is perfect for beginners because there is not much detail to make it. Plus, you can use your creativity for painting your own. Not only that, but you can also add some additional ornament using fancy tape for the final touch.
The Vintage Red Truck Hangers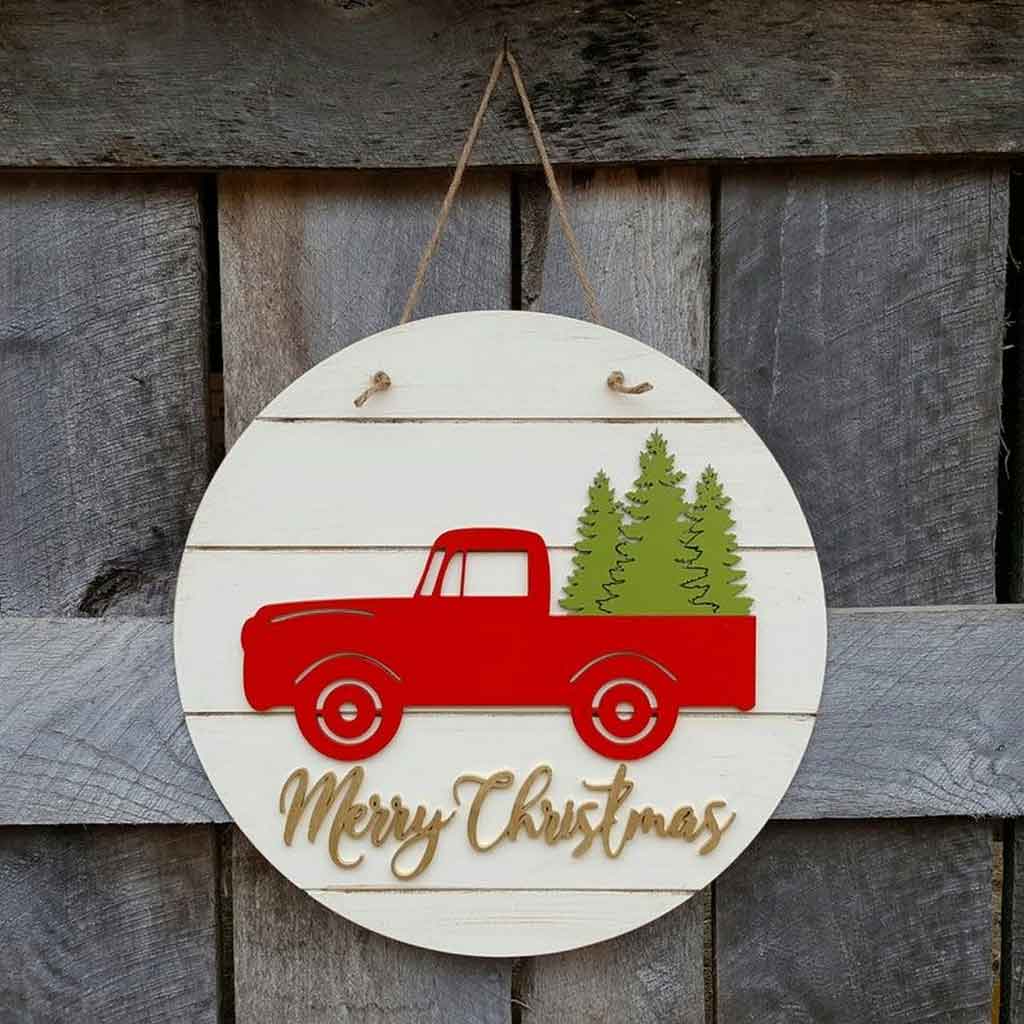 The vintage-style red trucks are a common theme for door hangers. You can feel the retro style with bright red trucks and evergreen Christmas door hangers in the back. It makes you think of childhood memories, cold walks in the woods to pick a tree, followed by warm family dinners in this season.
In conclusion, there are numerous ways to make your front door decoration stand out. One of the easy decorations that you can make is the door hangers. It is perfect for Christmas decorations that you can do when the holiday is coming. Numerous ideas you can adopt including vintage red trucks, season Christmas tree, home personalized, and Santa's theme.
Here you are at royhomedesign.com, content above Four Homemade Christmas Door Hangers Design That You Should Know published. Some people looking for info about Christmas door hangers DIY and certainly one of these is you, is not it?