Home
»
Home Improvements
»
Home Remodeling and Construction, Here Are 5 Benefits of Hiring Professional Contractors
Home Remodeling and Construction, Here Are 5 Benefits of Hiring Professional Contractors
|
You might be thinking why hire professional contractors? When it comes to home remodeling and construction projects, some people begin with do-it-yourself (DIY) renovation. DIY seems comfortable in television and books, but it may be hard to do in real life.  For these reasons, contractors are an essential aspect of projects due to their knowledge in this field. Here the information for you.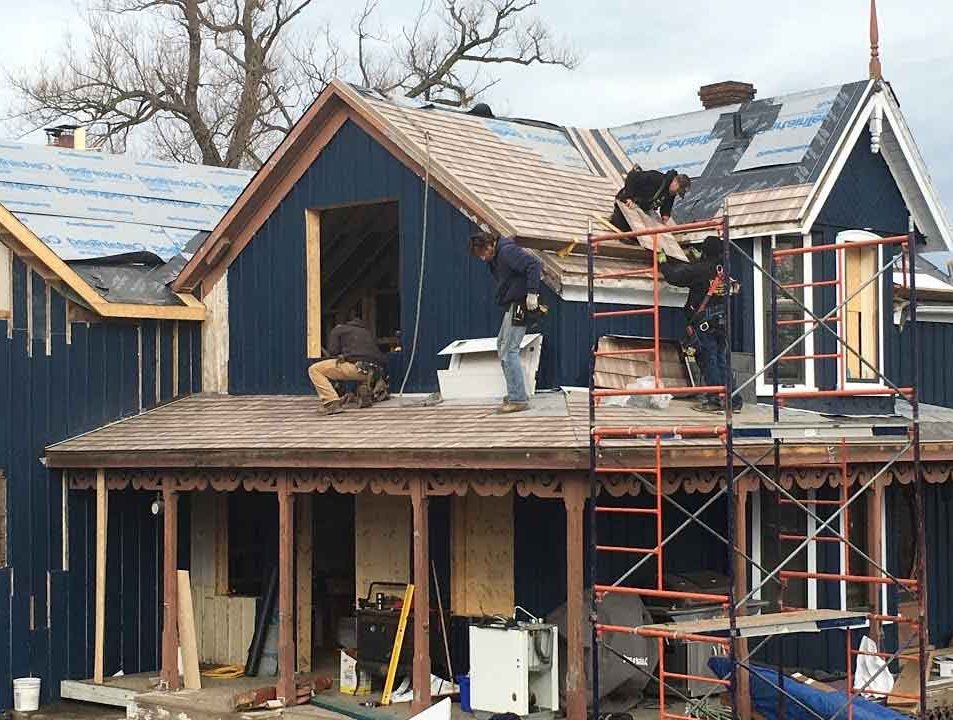 The Advantages of Hiring Professional Contractors for Your Home Improvement Projects
You Can Save a Lot of Budget That You Have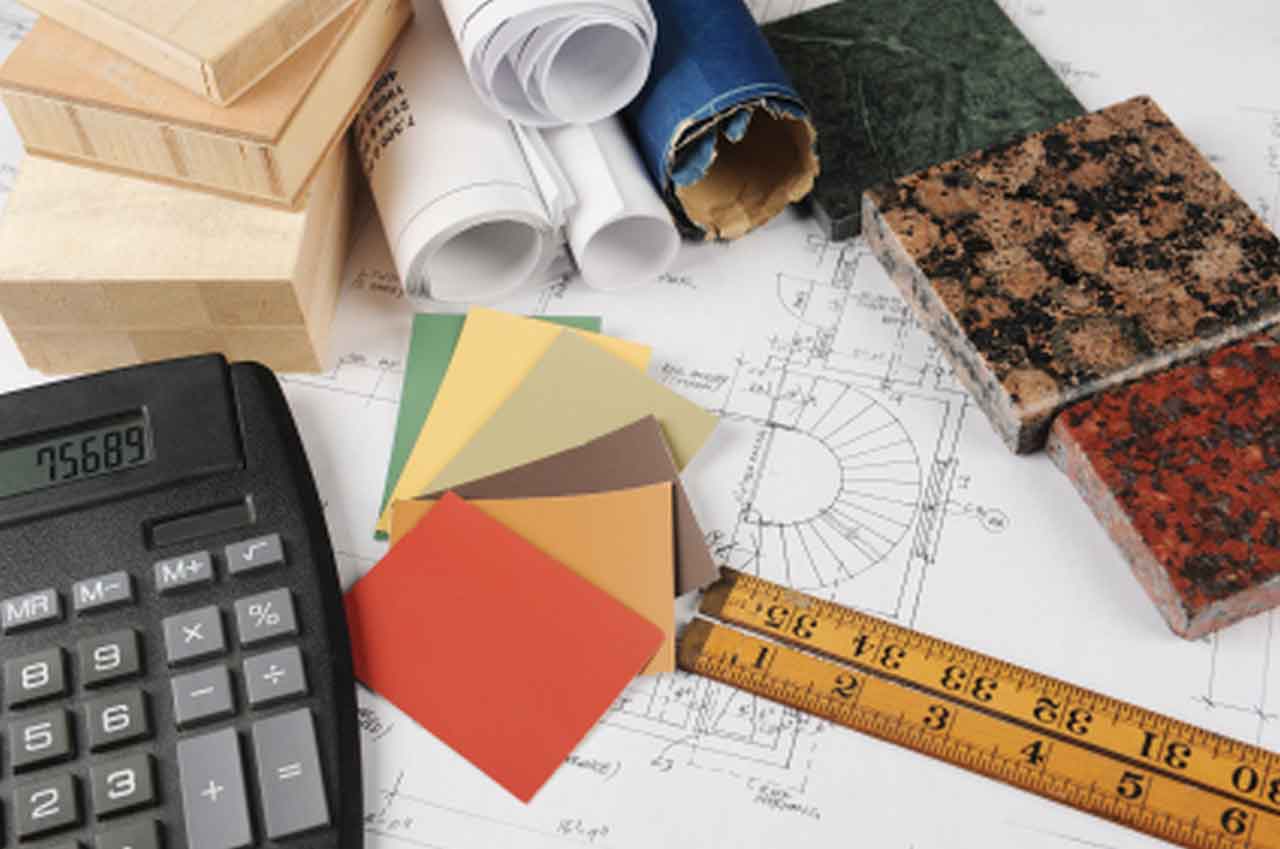 Primarily, homeowners choose to self-contract to meet their budget. Without a doubt, doing the work yourself has significant savings, but you must anticipate the additional costs. This step is important to anticipate if there was an error or duplication task. So this will just double the expenses and might exceed your allocated budget in home remodeling.
Targeted Project Management for Home Renovation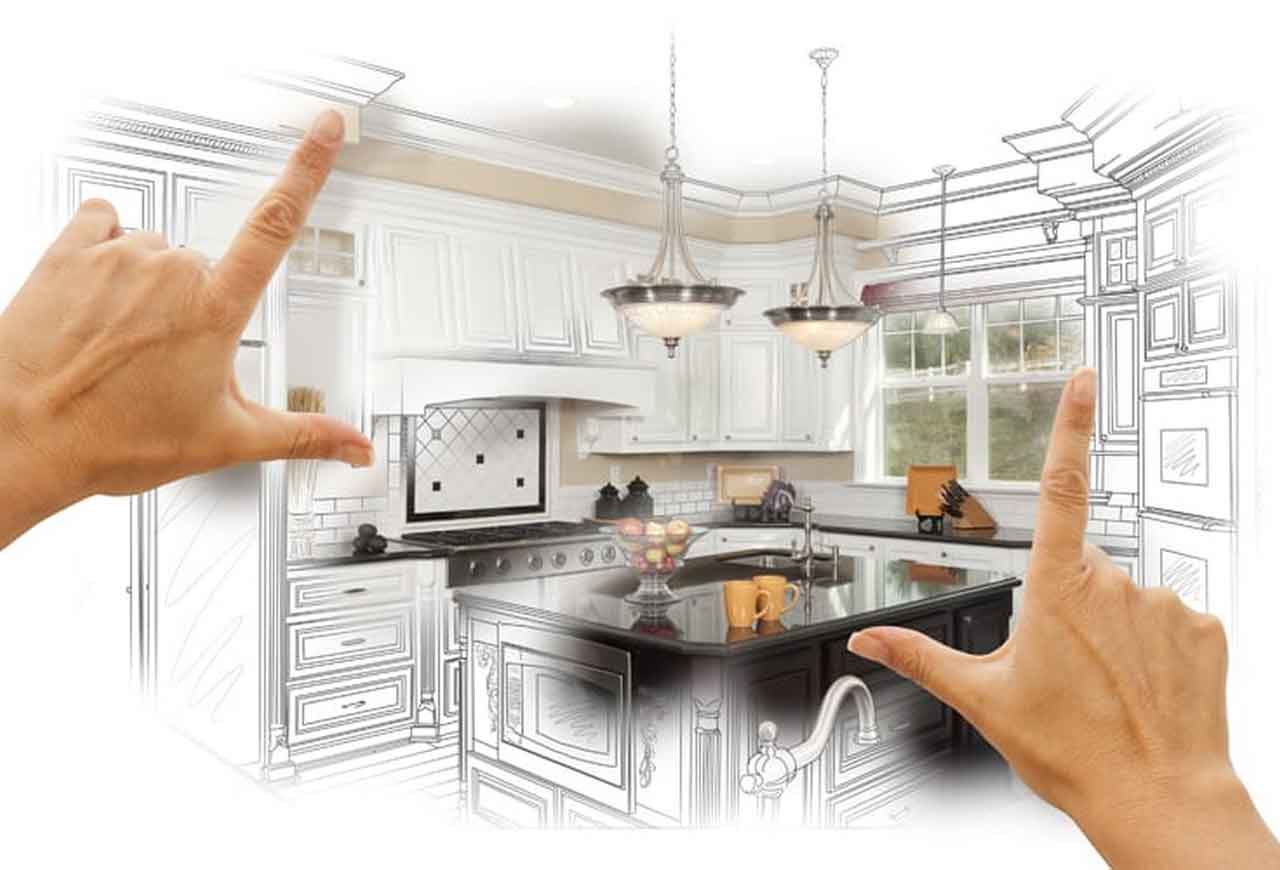 The contractor's accountability gives peace of mind about home improvement projects. It is because many decisions must be made when it comes to home remodeling and construction process. The professional contractor accepts responsibility since they have much experience and knowledge in the field. Thus, they will understand how a home should be built and the best way to remodel.
You Can Get Convenience and Efficiency through the Process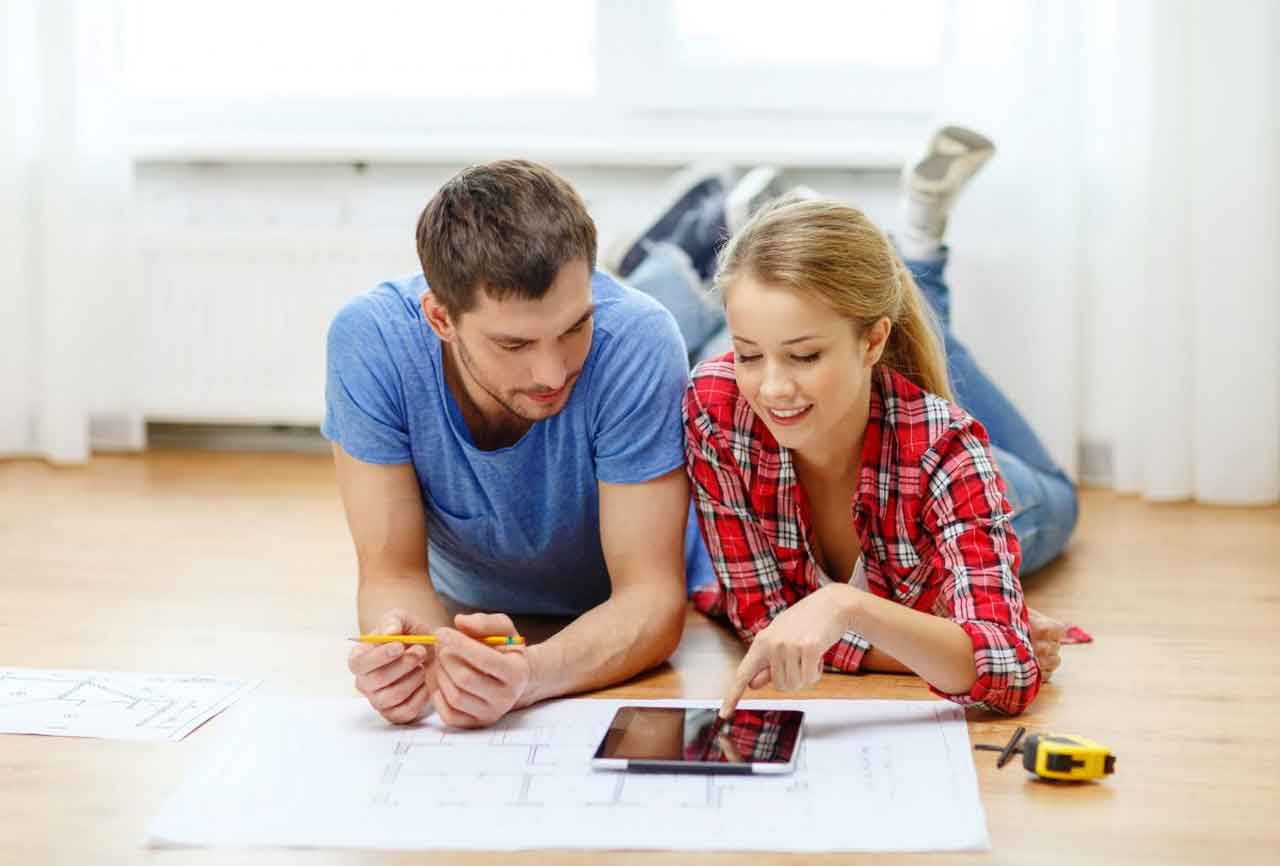 Convenience and efficiency are two reasons for hiring a professional renovation contractor. It is essential to make your home improvement process run according to your plan. Besides that, the professional contractor will be responsible for providing the entire aspects of your home projects. It includes the labor, equipment, material, and services for the construction of a house matter.
By choosing a professional contractor, it can make you convenient in remodeling your home. But, remember to avoid the disturbance of negotiating with a dozen contractors and suppliers for your project's needs. Take note that professional contractors for home remodeling and construction gave the contacts of specialized subcontractors to accomplish all of the construction work.
Warranties of Excellent Construction and Design
Professional contractors offer pledges for their work. Home renovations are not as easy as you think. If you don't hire one, there are indications that the quality of construction may suffer. Indeed, the obligation to account for its activities, accept responsibility, and to disclose the results transparently is essential in any construction or renovation projects.
Professional Quality and Workmanship In the Project
You will need help completing your projects by hiring contractors, including designing the frame of your home remodeling projects. Without professional contractors for home remodeling and construction, a project that should take only three days might end taking a few weeks. Thus, both small and large projects require the expertise and assistance of contractors.
All in all, there are numerous benefits that you can get if you hire professional contractors. It is the essential aspect that you must be made in remodeling projects. Professional contractors will do all that you need, from choosing the materials, estimating costs, and home design. Therefore, you can save time and a lot of budgets.
Thanks for visiting royhomedesign.com, article above Home Remodeling and Construction, Here Are 5 Benefits of Hiring Professional Contractors published. Some people looking for specifics of home remodeling construction costs and definitely one of them is you, is not it?