Home
»
Decorations
»
Find Out Different Type Of Christmas Tree Light Bulbs To Add Different Aesthetic | Roy Home Design
Find Out Different Type Of Christmas Tree Light Bulbs To Add Different Aesthetic | Roy Home Design
|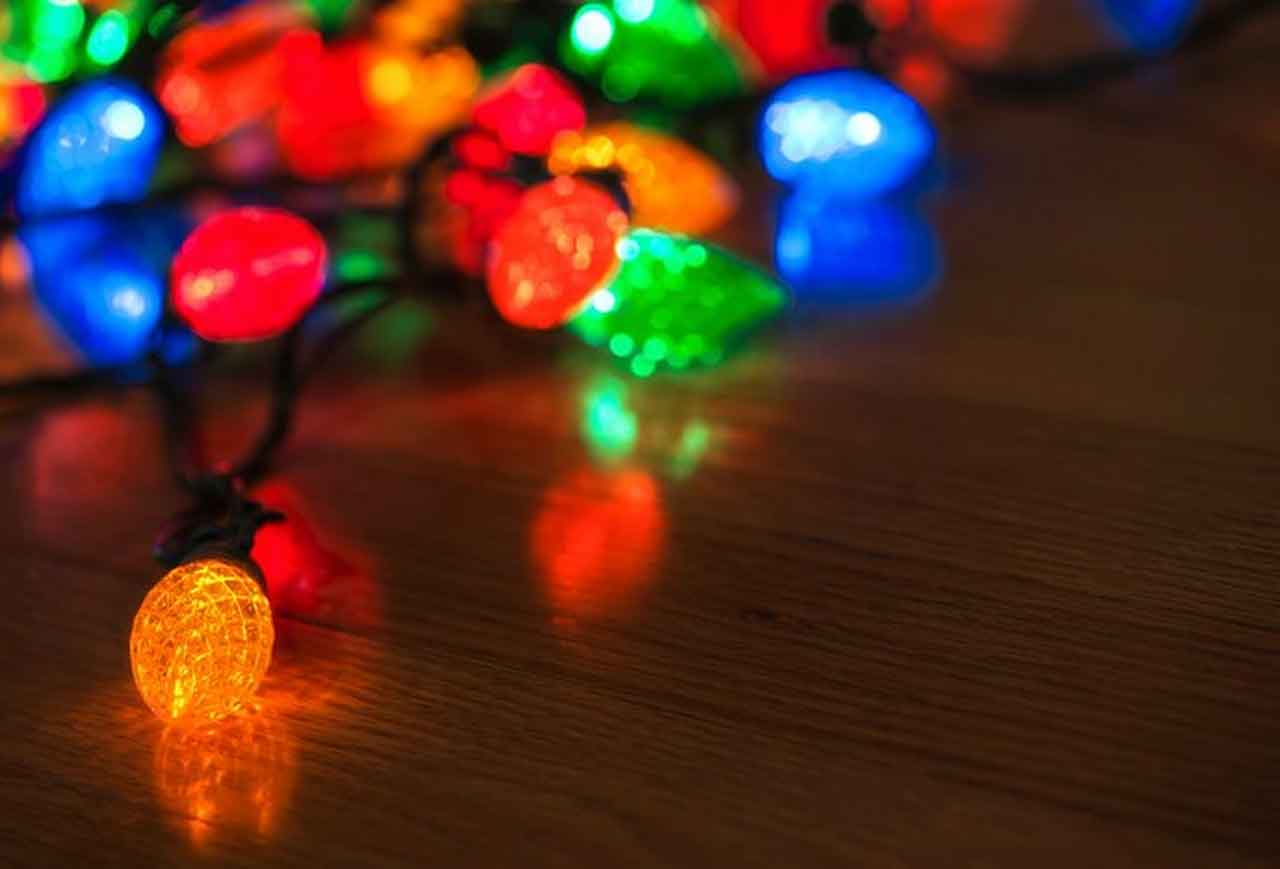 When the jingle of Christmas is starting to be heard around the town, that means it time to decorate the house. One of the essential decoration points is the tree. You can bring fancy and joy by using some glittering light bulbs. But, what kind of Christmas tree light bulbs do you have to choose? Since there are a lot, here are some of the explanations for you.
Types Of Tree Light Bulbs For Your Christmas Decoration
LED Light And Incandescent Lights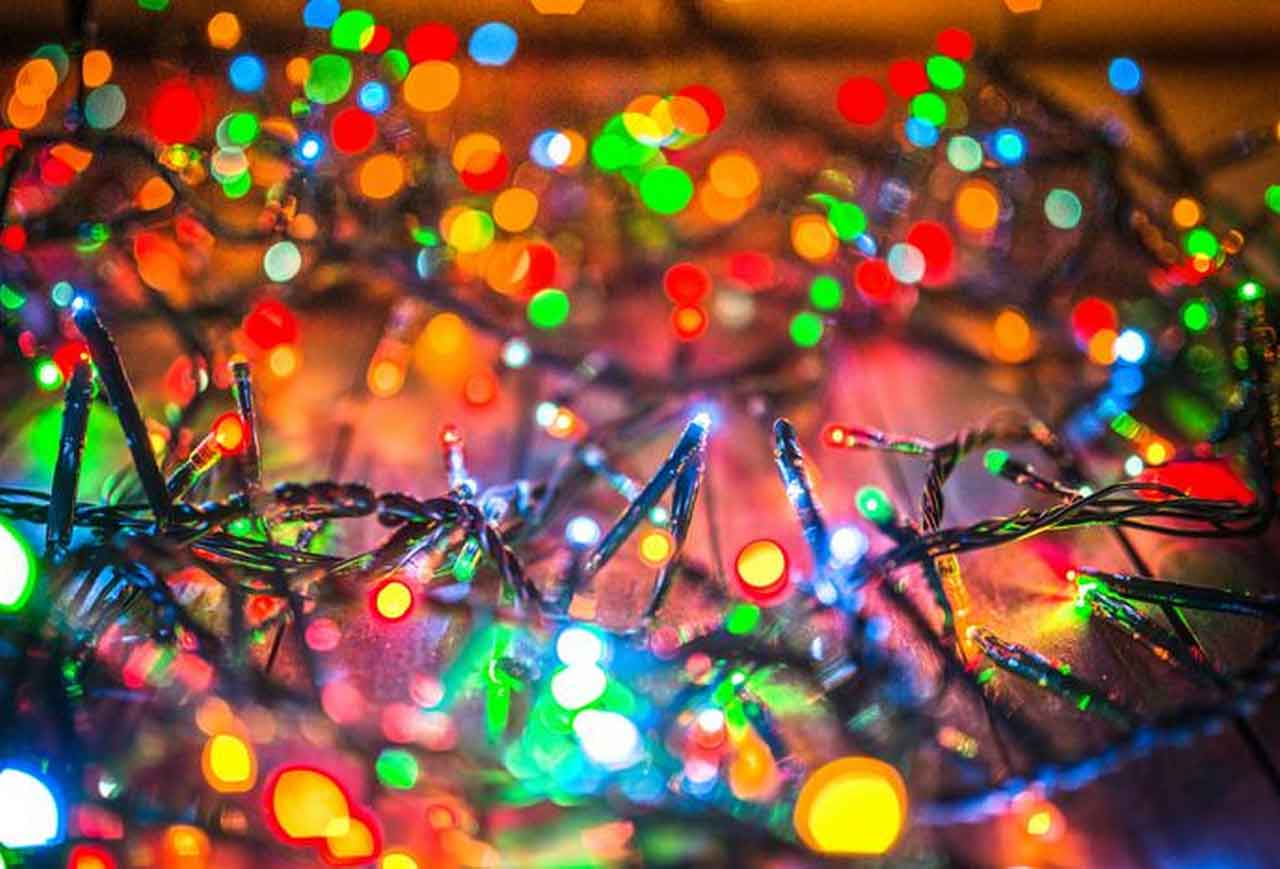 Incandescent and LED are two of the most used blubs for Christmas.  It is simple but serves the uses with colorful lights and variance of shapes. You can find the standard cone or tube lights, or you can also get the globe shapes with faceted crystal appearance. The model and its sizes are separated by the diameter, which can be one or two-inch in diameter.
With the advancing technology, there is also the rice and micro rice-sized light bulb. What makes it special is the very short and narrow bulbs which are mostly used as a small tree decoration. The LED Christmas tree light bulbs refer to the newer technology that has a cool touch, more durable, less power usage, and brighter than the incandescent light.
Mesh Light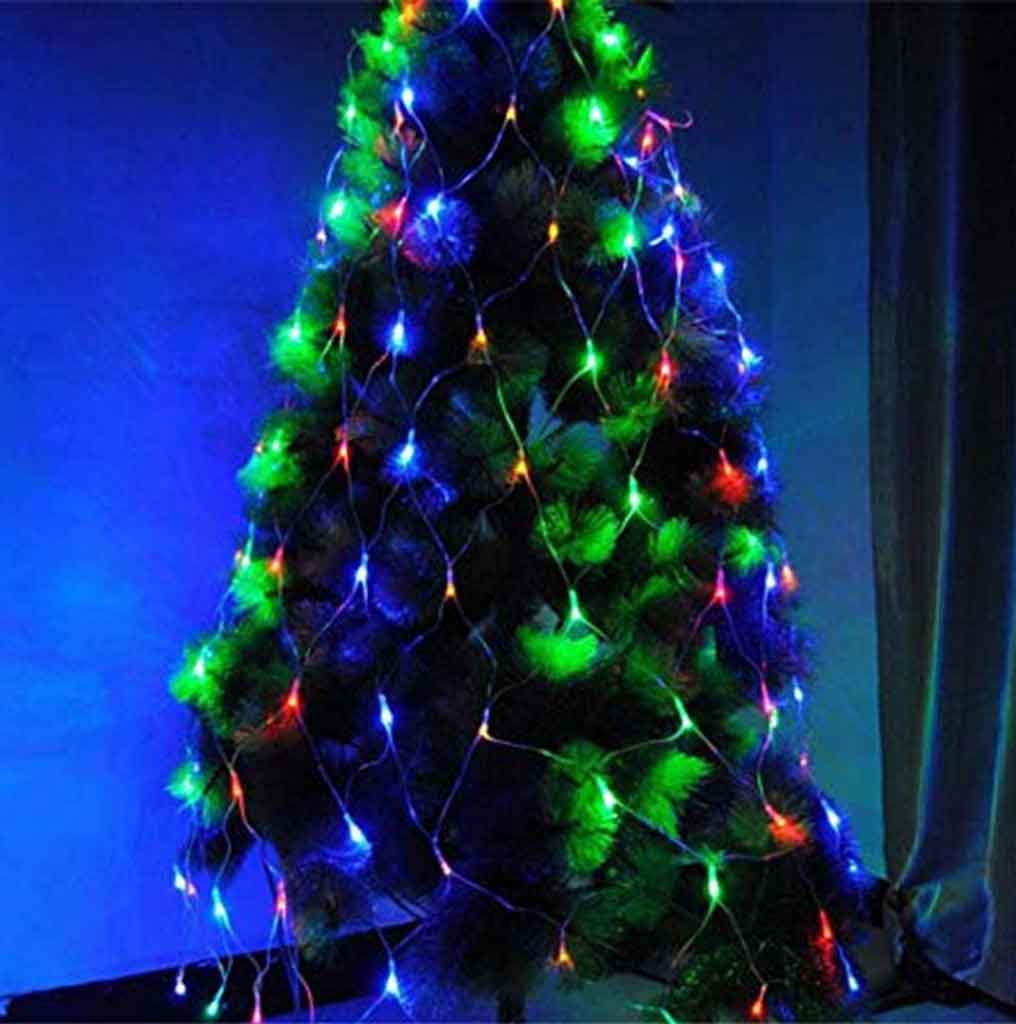 This particular light is one of the innovations to cover wide areas with evenly distributed light. The product comes in the shape of mesh or web wires with little light bulbs on it. The size is around two to eight feet, but there are numerous blub on it. The best utilization is for covering bushes or wrapping a big Christmas tree trunk.
Icicle Lights
The basic of this light is pretty much a string light with some drops of lights. The design consists of several lights that are connected to a central cord. Then between 5 to 30 inches there will be drops or hang down a string of light bulbs. The Christmas tree light bulbs called as it names due to the effect that it portrays when hung along the edge.
Retro Lights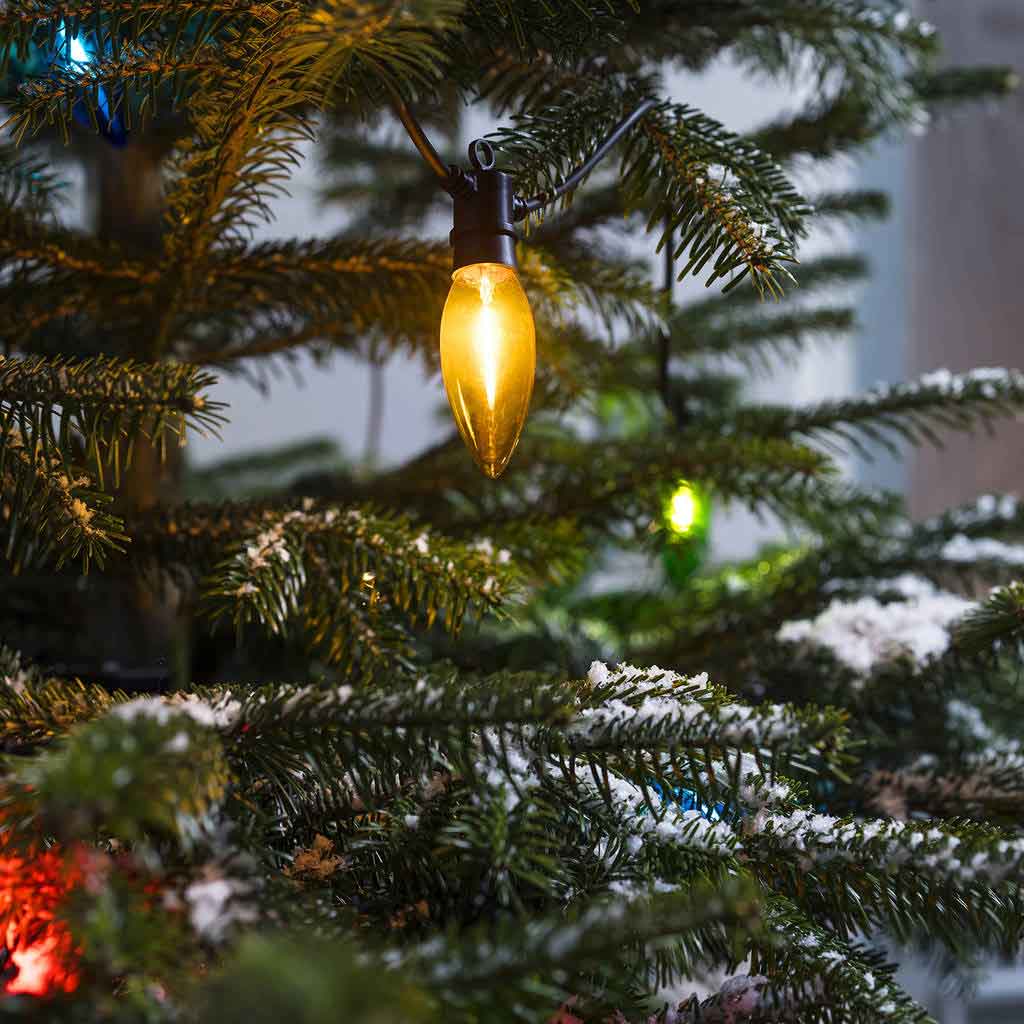 There are two possible options for retro lights. You can use C-series light that appears just like a normal tiny light bulb, but it has some crystal like surface. The idea is to laminate an interesting lighting effect. You can also choose the bubble light made of a liquid-filled vial that is heated by the incandescent light bulb. The liquid will bubble up and make light illumination.
Micro And Rope Light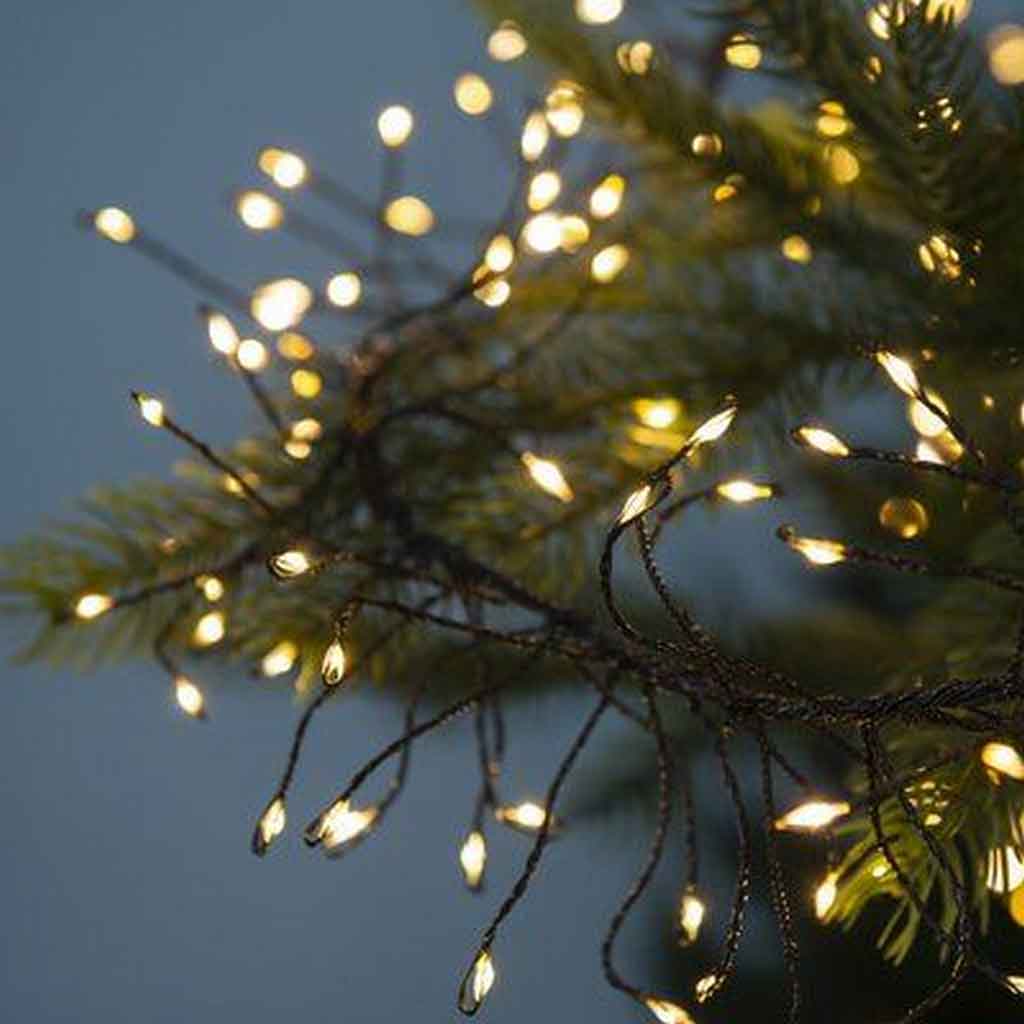 Micro and rope light are not the same at all, but the utilization can pretty much alike. The micro one is very small, has low voltage, and last for 12.000 hours. It is a tiny version of mini lamps. On the other hand, the rope Christmas tree light bulbs have a tube appearance with light inside it. It can imitate neon lighting and suitable for decoration.
Those are some of the lighting bulbs you can choose for your Christmas occasion. Don't get confused with all of the options. The best solution is to follow your gut and your aesthetic value. If you want the traditional looks, then the incandescent or LED light is proper. For more modern appeal, then the mesh, retro, micro, or even the rope will be cool.
Here you are at royhomedesign.com, content above Find Out Different Type Of Christmas Tree Light Bulbs To Add Different Aesthetic published. Lots of people trying to find specifics of Christmas tree light bulbs types and certainly one of these is you, is not it?