Home
»
Decorations
»
Cute Christmas Door Wreaths Ideas You Should Adopt ASAP
Cute Christmas Door Wreaths Ideas You Should Adopt ASAP
|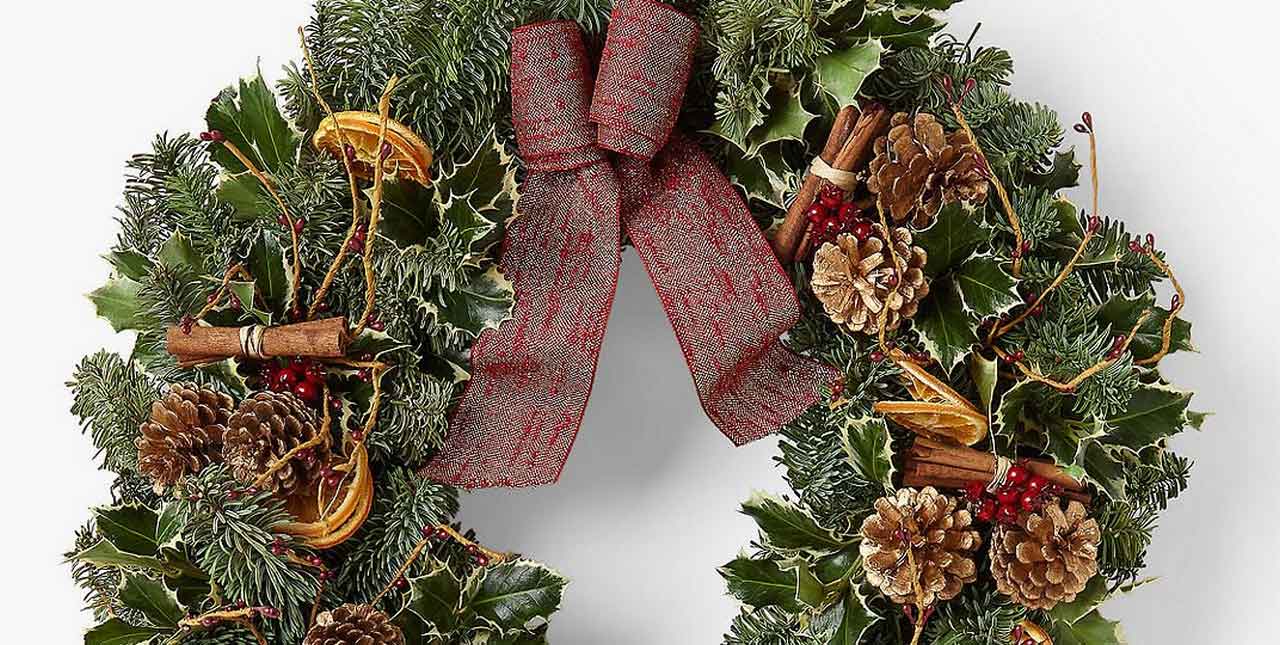 There are plenty of Christmas traditions and decorations that can make your holiday season more cheerful. But, one of the best ideas to make your home decoration standout is cute Christmas door wreaths. These festive designs are inexpensive and fun-to-make to fulfill your time. If you are interested in making this decoration, check out these inspiring designs.
Cute Christmas Wreath Design You Should Adopt ASAP
Lighted Wreath with Fancy Pine Cones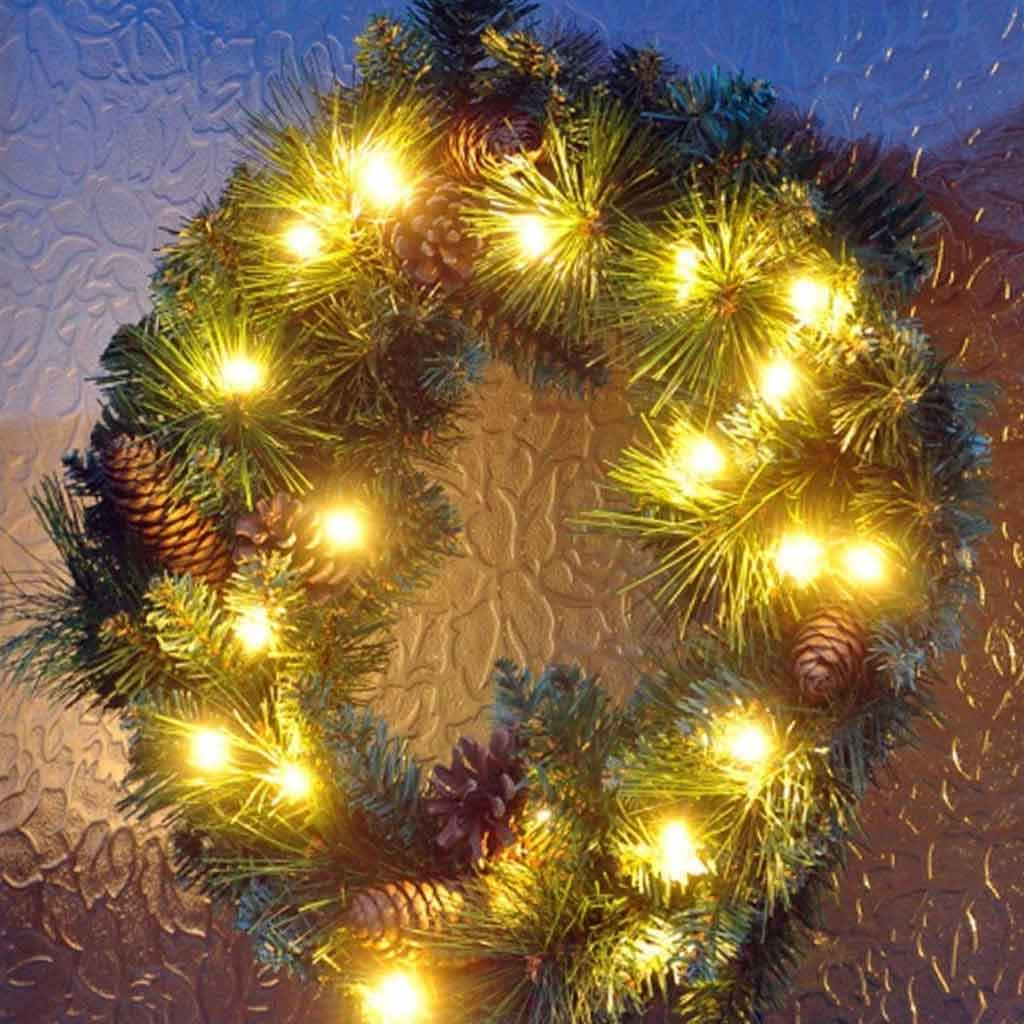 What does the Christmas wreath represent? It is the most festive traditions that use to represent the different religions and cultures. For Christian, this wreath was originally representative of the crown of thorns worn on the cross. For these reasons, this decoration is used by a lot of people for Christmas celebrations.
One of the excellent ideas to use this decoration is a lighted wreath. A basic grapevine wreath and battery-operated lights create Christmas door wreaths with a lovely design. You can also add pine cones and another decorative embellishment to apply in this wreath decoration. However, you can invent this decoration with whatever craft supplies you have on hand.
Pink Fresh Flower Wreath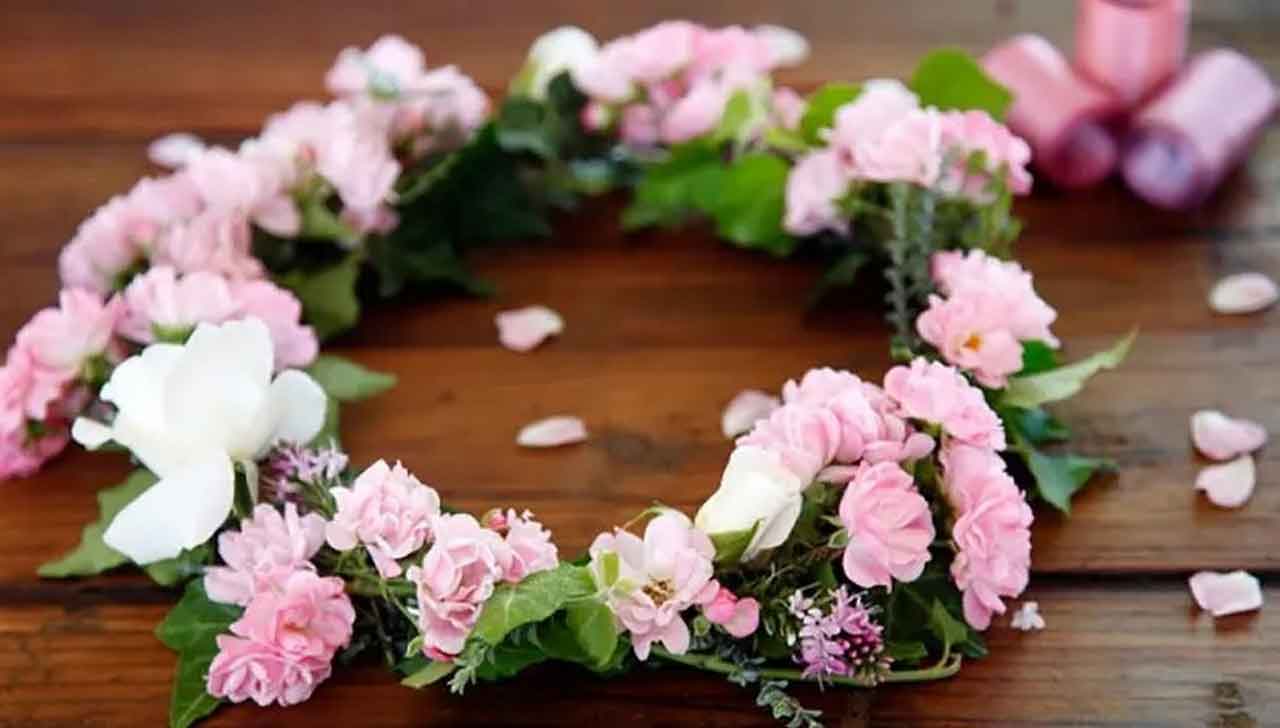 Another idea that you can use to make this decoration is using fresh flowers. With this in mind, you can create stunning wreaths for door embellishment. For a better result, you have to choose colors to coordinate with your décor. But a pink flower is an excellent option if you want to have cute decorations in front of your door.
Colorful Balloon Wreath
In case you have a kid that has plenty of toys, you can utilize their stuff to make Christmas door wreaths decorations. One of the ideas that can be applied is making door wreaths. To make this idea simple, all you need is a small plastic ball and fancy paper. But, if you want to make a more cute ornament, you can choose a colorful balloon to make this creation.
Love Wreath with Red Tape
If you are a dog lover, you need this adorable live wreath design to make your door stand out. You can use your dog image to make a centerpiece in this decoration. Then, you can combine with additional natural ornaments, such as pine fruits, incense cedar, and juniper, etc. To highlight this wreath decoration, you can add red tape beside the dog picture.
Ornamental Wreath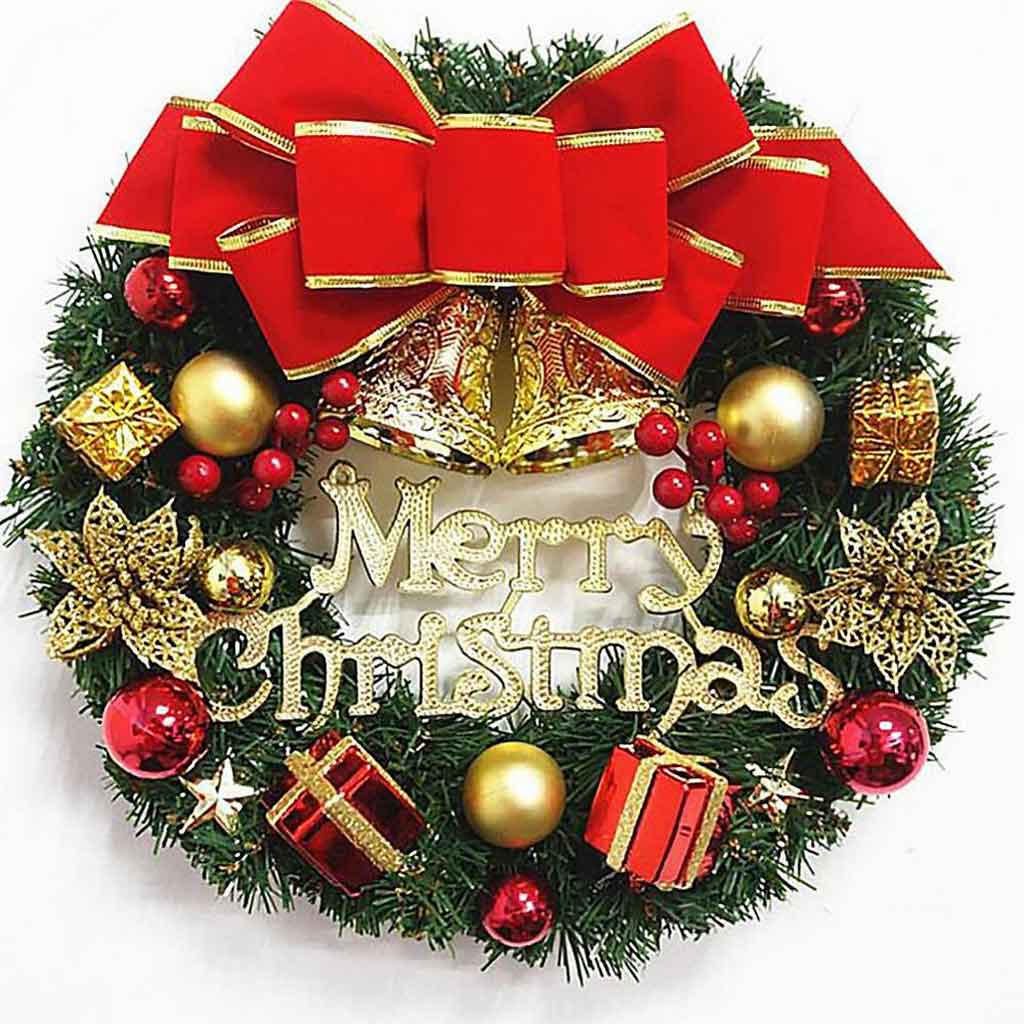 The ornamental Christmas door wreaths are a perfect welcome decoration in the winter season. This idea is simple and affordable. To make this decoration, you only take about five minutes. After that, you need to glue the ornaments to the frame and then combine it into one. Then you can fill the open space of the wreath with smaller jingle bells. Don't forget to use some color to make it more outstanding.
All in all, there are numerous designs that you can try to make Christmas door decorations. One of the excellent ideas to create your welcoming decoration is making wreaths. You can make form ornamental wreath, love wreath with red-tape, colorful balloon wreath, fresh pink flower, and lighted wreath with fancy pines your options are endless.
Thanks for visiting royhomedesign.com, content above Cute Christmas Door Wreaths Ideas You Should Adopt ASAP published. Some people attempting to find specifics of how to make Christmas wreaths and of course one of these is you, is not it?