6 Best Engineered Wood Flooring Brands That You Need To Know
|
When you're in a shop, it's hard to find the best quality engineered wood flooring brand. You may never realize exactly how many different types of flooring there are under distinctive brands. But don't worry, there is some information that can help you in choosing the best engineered wood flooring brands that you need to know as follows.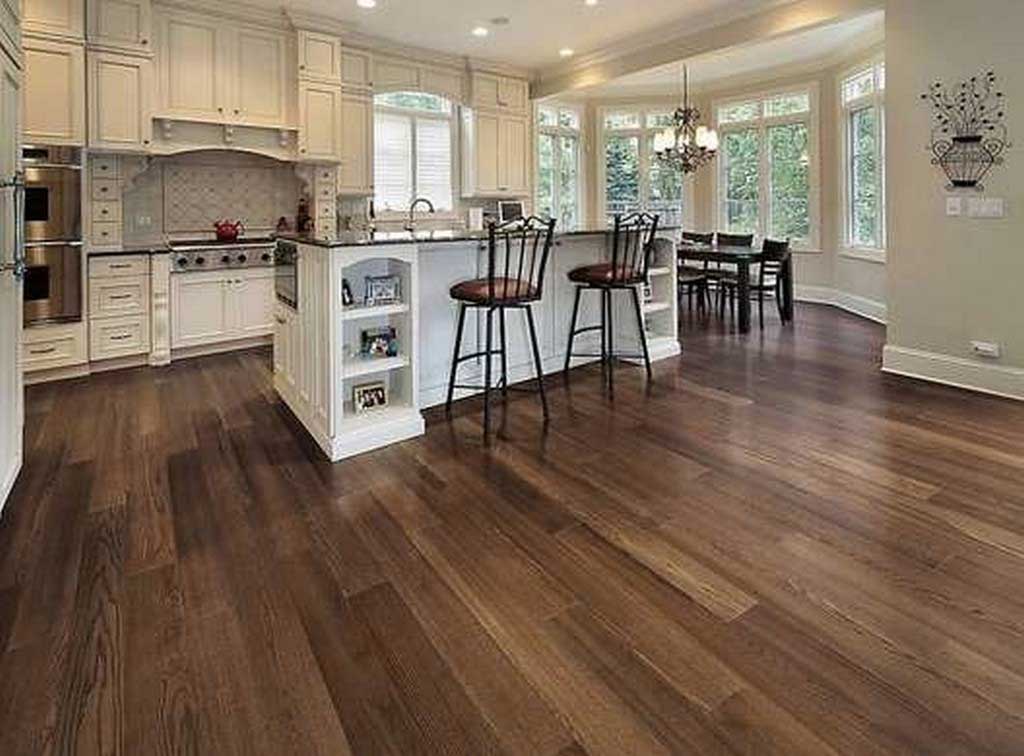 The Most Excellent Brand for Wood Flooring
1. Bruce
Bruce is the brand of choice for quality hardwood flooring for both solid and engineered wood. The advantage of this brand is that they only work on hardwood with first-rate quality. When it comes to style, the brand emphasizes a traditional classic aesthetic as a whole. Another advantage of Bruce's hardwood expertise is available in wood species such as cherry, oak, walnut, etc.
2. Anderson Tuftex Hardwood
If you are looking for industrial style standards in engineered hardwoods, Andreson Tuftex is the answer! This brand's innovative team has the first idea in making wood products using the Cross Lock innovation. The changing techniques direction of the fibers come from five separate layers of wood into strong and sturdy board best engineered wood flooring brands.
3. Green Building Supply
This brand is perfect if you are looking for the best-engineered hardwood products for the environment. With exotic woods and domestic woods in their collection, all products are beautifully displayed and attractive for the home. Most of their collections also feature pure or natural aesthetics with wood motifs. To buy it, you can search on the website or come directly to their store.
4. From the Forest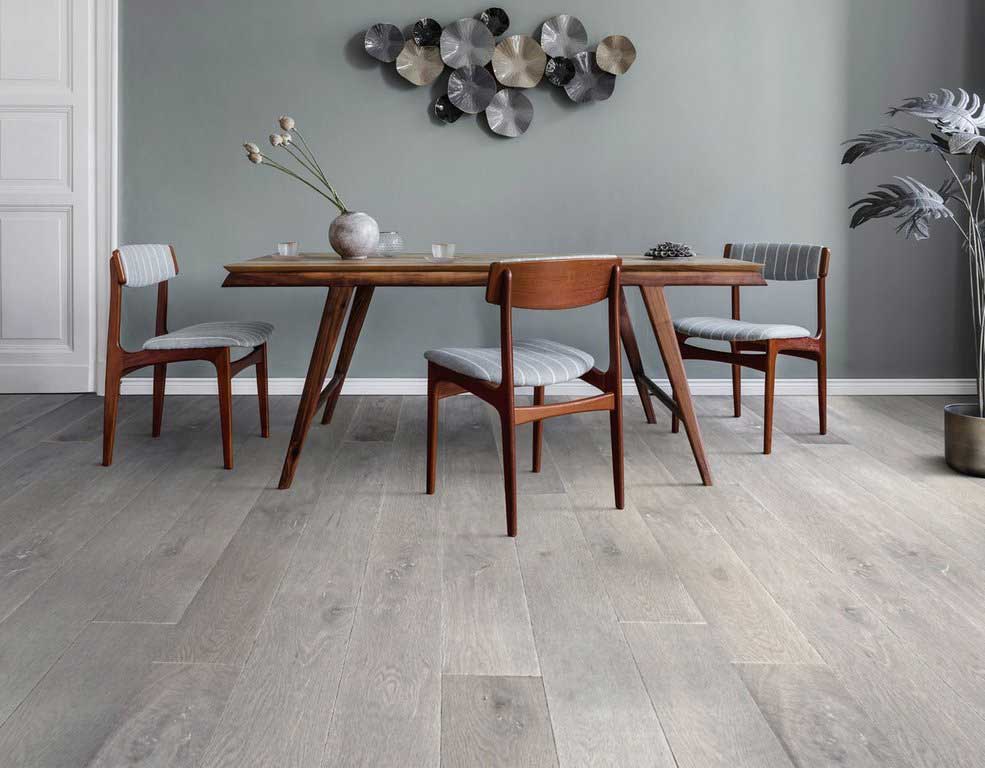 As the name suggests, the ingredients of this brand are sourced from local suppliers who have a reforestation program. This brand also uses an environmentally friendly process with engineered flooring that is worth buying. The best thing about these best engineered wood flooring brands is the layers of veneer from each collection are cut from the logs in a particular way to keep the texture.
5. Legend House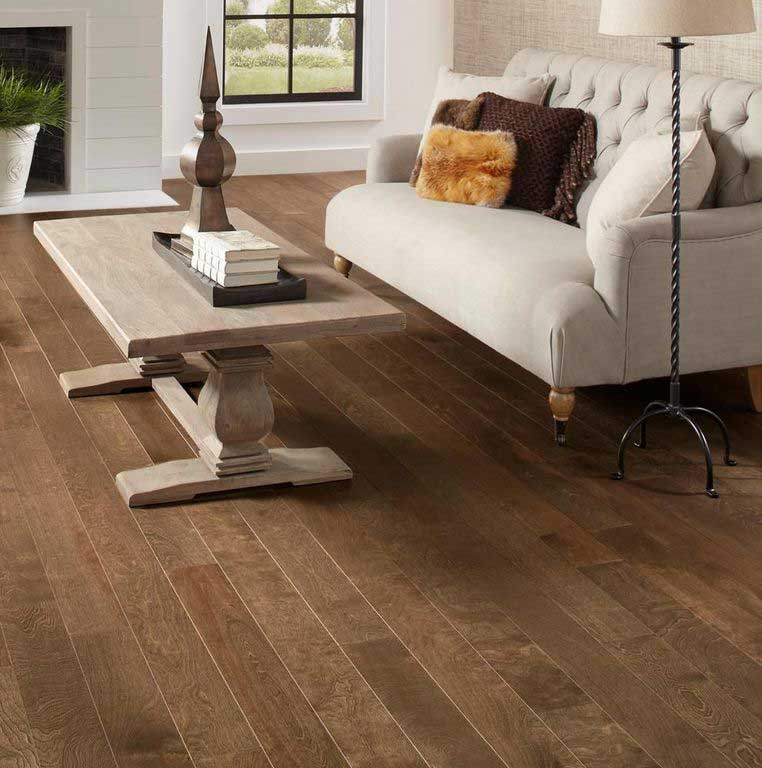 If your budget is low-priced, then your best option is to find what you need at Home Legend engineered wood flooring, which is available at numerous retailers. Home Legend flooring will allow you to get a great-looking hardwood floor without spending a lot of money. Another benefit that you can get from Home Legend floors, you can use the Click Lock installation method if you choose to DIY.
6. Harris Wood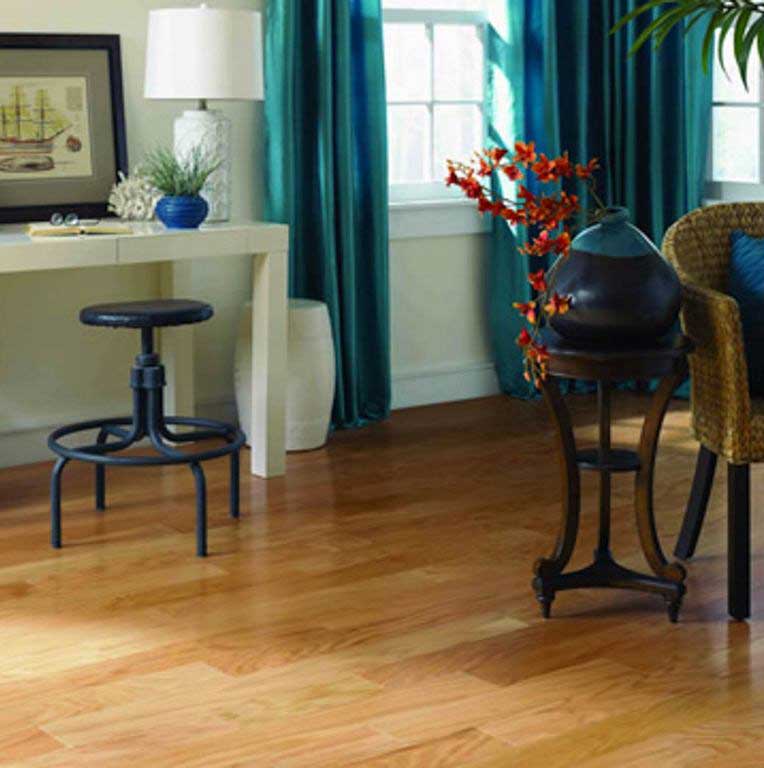 Being a company that specializes uniquely in domestic engineered wood flooring, all products offered are all created in America certified. You'll find this Harris Wood small but meticulously shaped, with hickory and red oak having a natural texture. While aesthetics, these best engineered wood flooring brands tend towards a classic look with a top layer of around 2mm.
If you have started to review your options in the hardwood flooring market, then you will be well aware that engineered wood flooring is a popular product. Better yet, the quality is also competitive compared to solid wood flooring. In addition, the choice of variations of engineered wood flooring is very varied, followed by beautiful natural colors.