5 Benefits Installing Dog Ear Wood Fence Panel You Should Know
|
Dog ear fencing refers to the traditional fencing style. The characteristic of this fence is the style that is cut at the top diagonal on either side of the posts. It is such a simple design that it is inexpensive compared to other decorative fences, which has made it a popular design among home builders. There are still a lot of benefits of installing a dog ear wood fence panel. Read this information!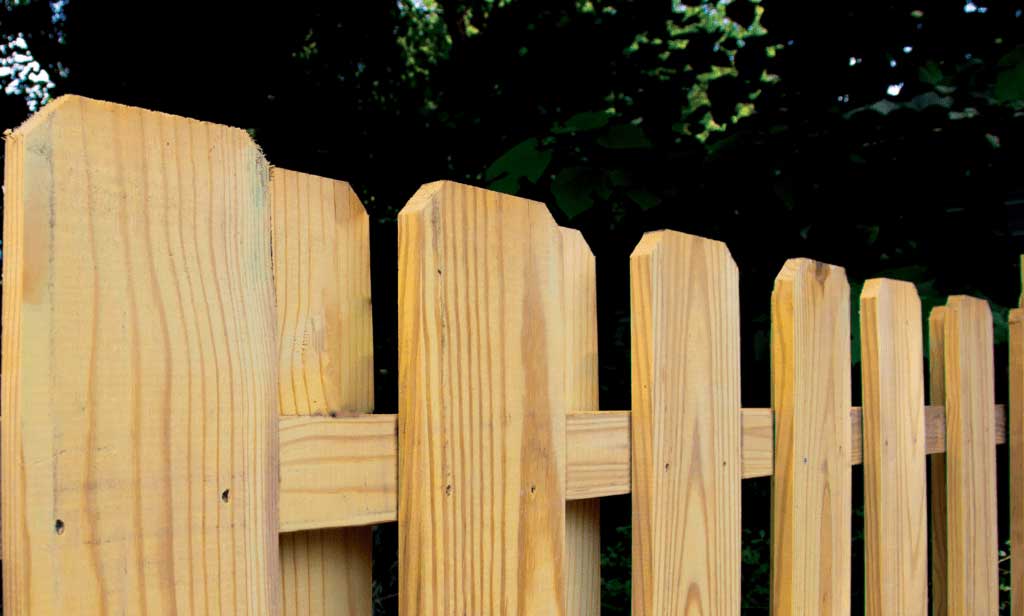 The Major Pros Installing Dog Ear Wood Fence Style
It doesn't cost a lot to build it
One of the advantages of installing a dog ear fence is that it is easy to build and does not require many materials. For these reasons, it does not cost a lot of money to give additional style to your home. In addition, you can save on house construction or renovation costs when installing dog ear fences around the house area.
Unlike other decorative fencing styles with intricate patterns, dog-ear fencing is quite simple to make. Low costs are also not just the need for fewer materials. This also applies to lower contractor costs because a dog ear wood fence panel is easy to build. But keep in mind. The materials used in the installation process also affect fence construction cost, some come in cheap, and some are expensive.
Spend Less Construction Time
The simple style of the fence makes it much less time to build. At the same time, other complex fencing styles will take more time because there are many aspects to consider, such as measurements and calculations. If you want to install a privacy fence in the shortest time possible, a dog ear fence is the best idea.
Better Ventilation in Your Yard
Dog ear fences come in various styles, including slats that are placed right next to each other and models that have slats spaced a few inches apart. You will enjoy extra fresh air in your yard if you choose a dog ear wood fence panel style with spacebars. This is beneficial for your plants as they need good airflow to thrive.
Easier to Build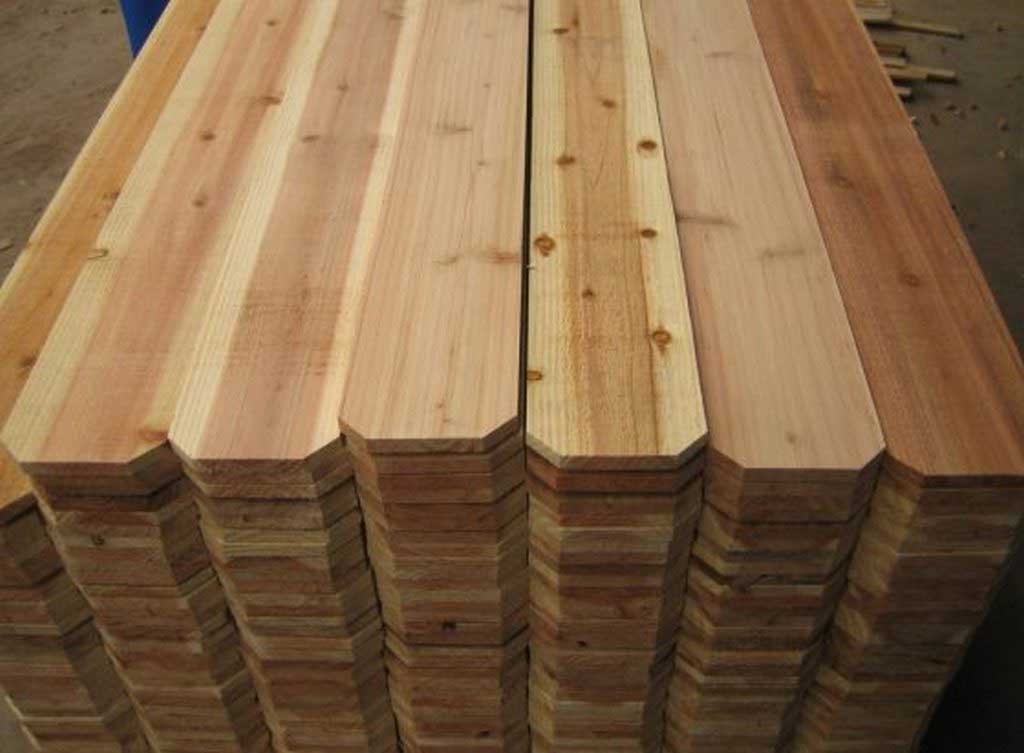 Again, you can benefit from the simple design of the dog ear fence with the ease with which it is built. If you are a DIY fan, then there is no need to hire the services of a contractor to install this style of fence. The good news is that you can get the panels ready-made and shipped to you directly through the online store. All you need to do is install it according to the instructions.
Easier Maintenance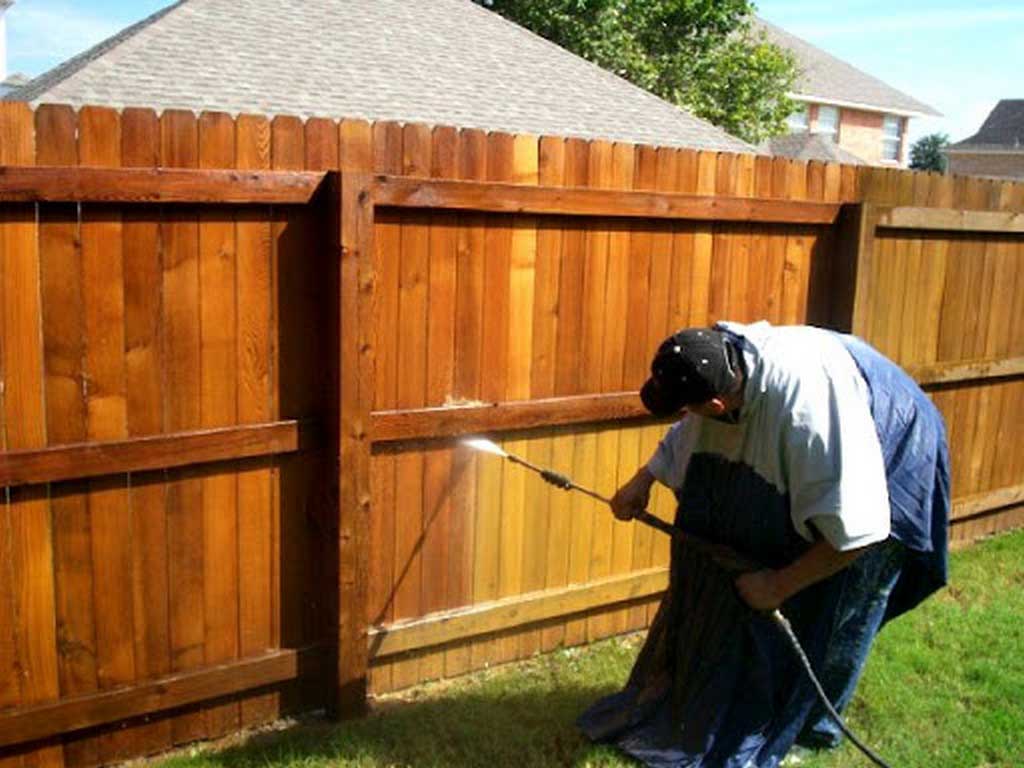 In addition to having advantages in terms of installation, it turns out that this type of fence also has the advantage of maintaining it. Dog ear fencing requires much easier maintenance than other styles. If you have dog ear wood fence panel style at your home, you will spend less money on wood protection spray and polish.
All in all, Wooden dog ear fencing is the preferred style of fencing for many homeowners. It is because there are many unique advantages that you can get from this fence model. From easier to build, save a lot of money, spend less construction time, better ventilation at the home yard, and easier to maintain, you will get everything at the same time.