5 Basic Tools for Home Remodeling DIY That You Will Need
|
Do It Yourself or known as DIY for the home renovation is rarely easy. It is hard despite how simple every reality TV makes them look like a piece of cake. But in fact, DIY home projects are that much harder without having the most essential tools at hand. In case you want to start the project, here are must-have tools for home remodeling DIY that you will need!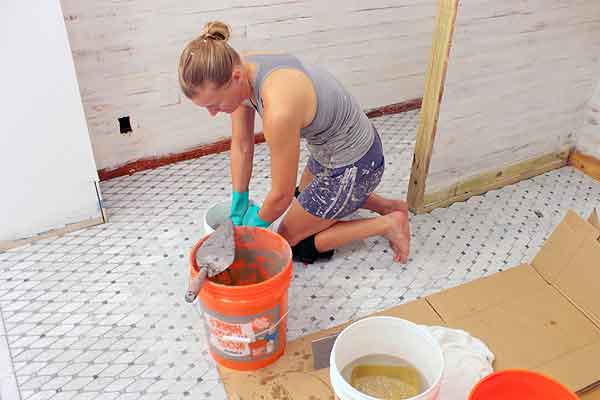 5 Must-Have Tools You Should Own for DIY Home Renovation Projects
Ladder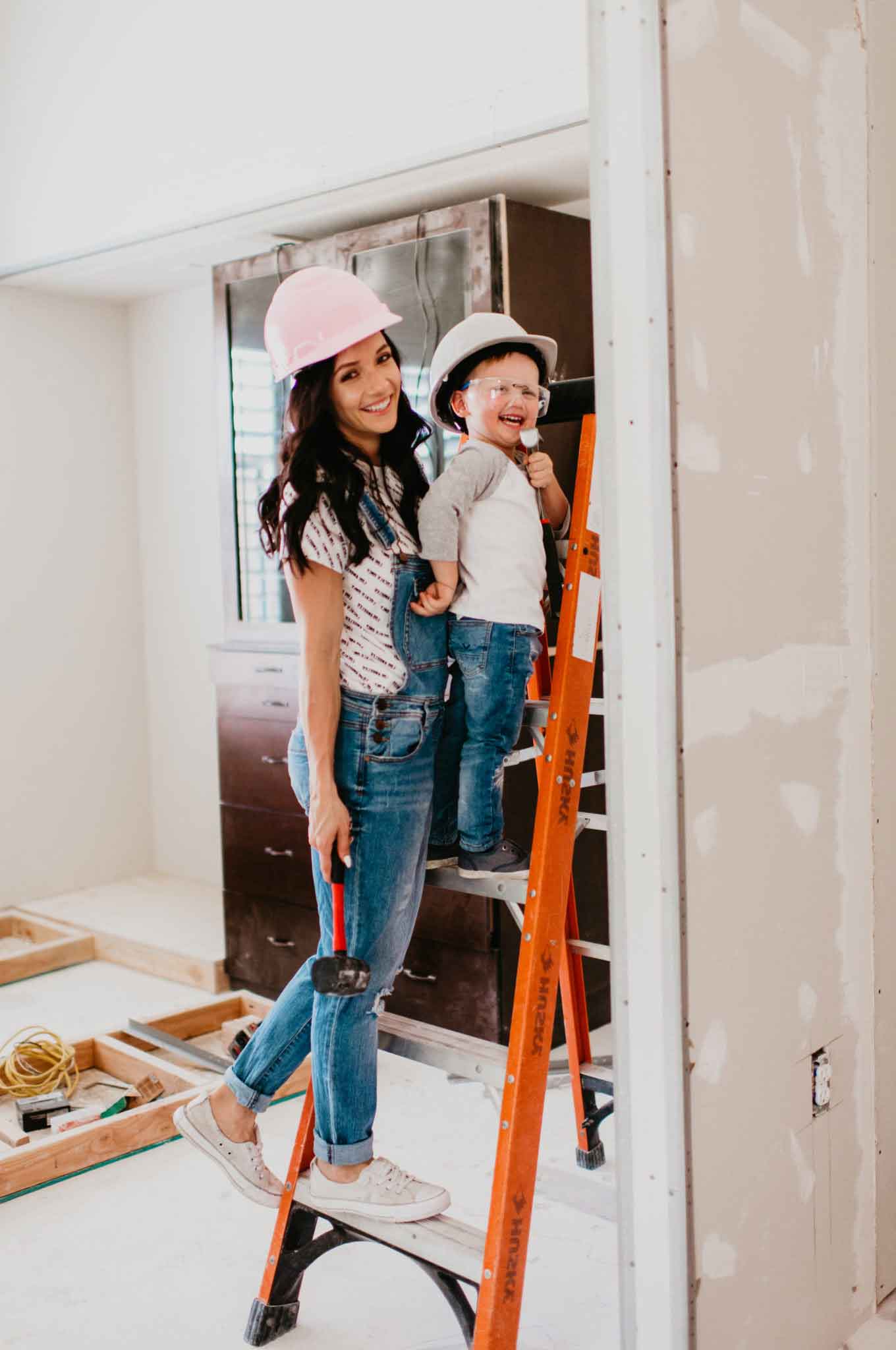 It is impossible to reach the heights that you want to renovate as a DIYer without any ladder. In this case, you need to choose a ladder depending on your necessities. It is because there are various types of ladders. But, who can obtain that particular ladder you see advertised on the late-night commercial? However, there are a million different shapes, types, and many more ladders out there.
One of the best is a ladder that has an attachment for your tools and has sufficient height or weight support. Your will tool remains comfortable as you stand on the ladder while you do anything. From house painting to taking care of the cornices of a new space in your house. Besides that, you need to choose the ladder that is suitable for your budget and necessity.
Oscillating Tool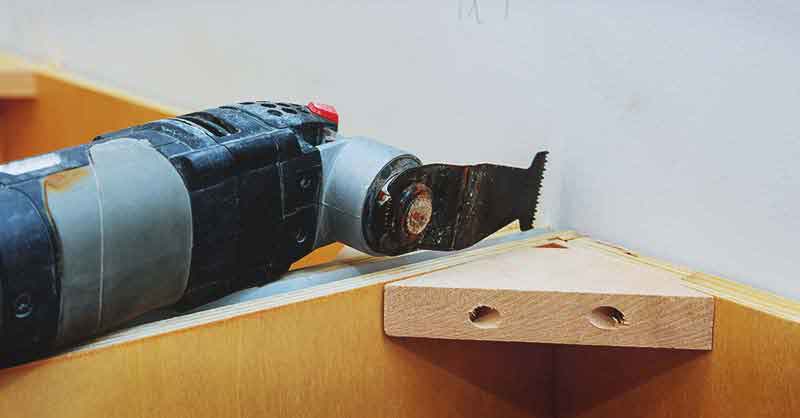 An oscillating tool is one of the more involved home remodeling DIY equipment on the list that will do your entire task.  You can get into hard to reach places such as piping or wood. It cuts easily using various attachments that come with oscillating tools. This is a must-have tool when you are doing some DIY projects. This is a great tool for the DIYer who is comfortable with their limitations.
Measuring Tape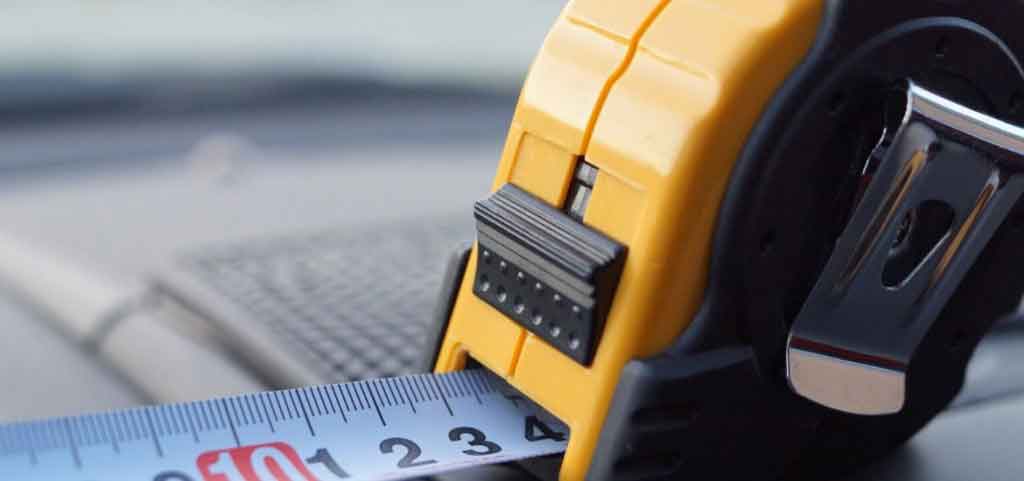 This is the DIYer's best mate in all sorts of situations. You will need measuring tape for almost all home renovation projects. It is impossible if you decide what size you are going to remodel without this measuring tape. This tool provides advanced technology that can be switched and strips from retracting back into its main part. Besides, this tool will be used more often to decide the right measurement.
Saw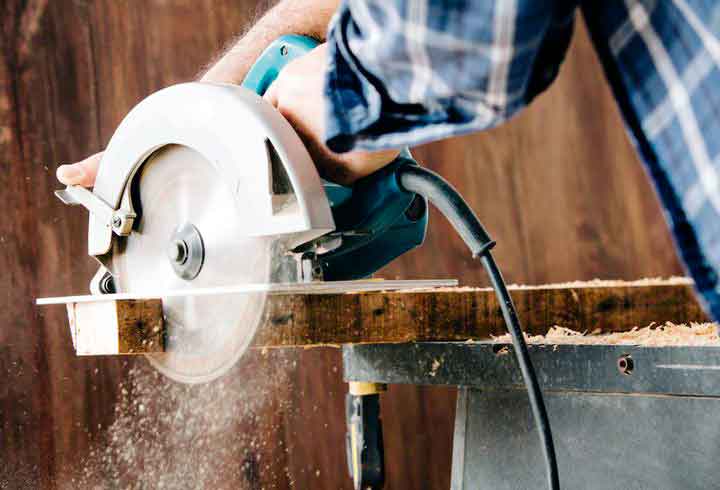 Do you need a circular or table saw for home remodeling DIY projects? The answer is you will need both of them. A handsaw is excellent for a specific job. Meanwhile, Japanese saw cuts are a great option for small scale jobs with little space available. Then, the Western saw can do the opposite task. Circular saws or table saws are fantastic for tedious jobs and sawing wood precisely to size.
Duct Tape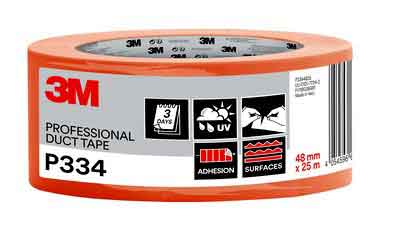 Duct tape is always the best item to finish a DIY project. These are the tools that you need to include in your list. Duct tape is not to be derided to make home renovation. Besides that this is the number one tool across the globe. Duct tape will be an indispensable friend to you for your entire home remodeling DIY.
All in all, there is no doubt that DIY remodeling projects are not as easy as you think. You need to do all the DIY renovation with some tools. You need to include the tools including, duct tape, measuring tape, oscillating tools, saw, and ladder in your list. With this equipment, your DIY task will be so much easier and effortless.