Top 5 Apps for Home Remodeling That Will Enhance Your Design
|
As technology rapidly changes, numerous home improvement apps are available on the online platform. These apps range from measuring, decorating, painting, and are capable to help all types of home remodeling projects. In case you want to do some DIY, here are the top 5 apps for home remodeling, including affordable DIY solutions to help get projects done on a budget.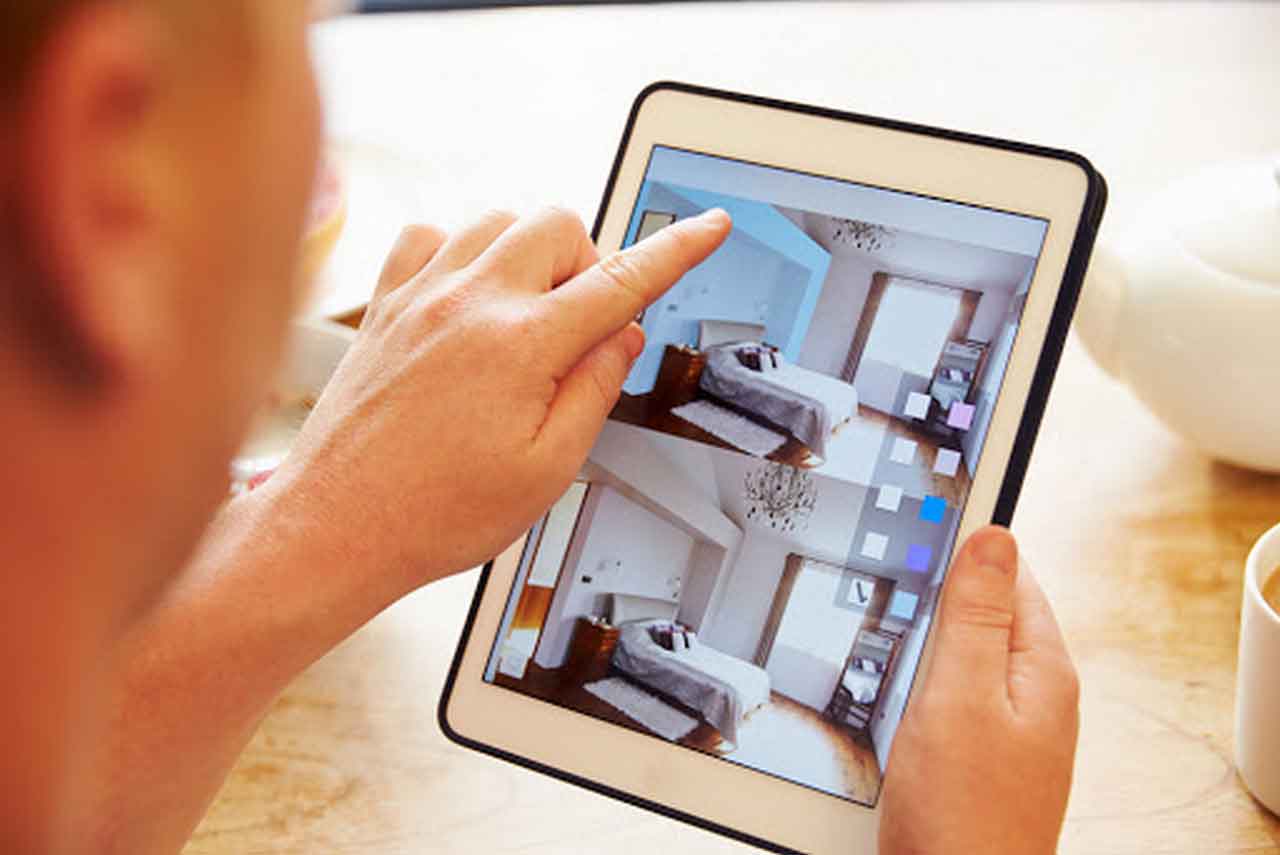 Simply Ways to Remodel your Home Using this Useful App
Room Scan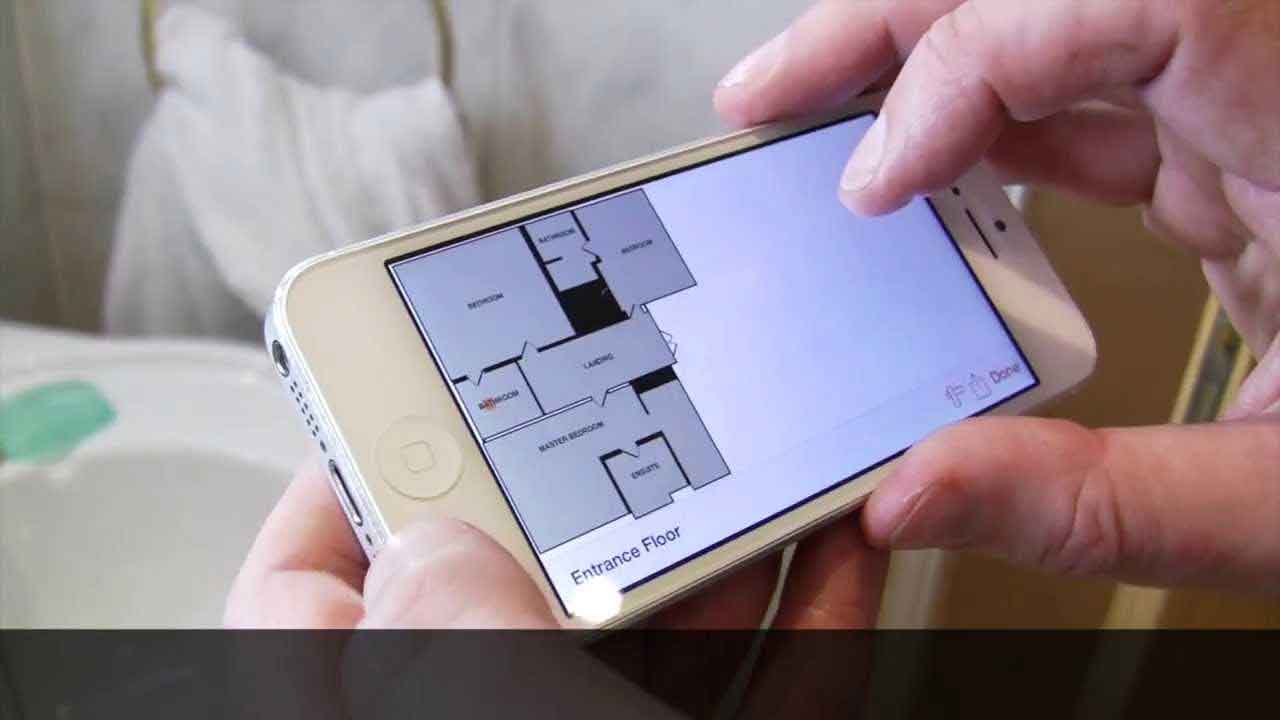 The first app that you can choose is Room Scan. This app allows measuring a room and creating a floor plan in a breeze. You don't need to use a collection of tape measures on hand. All you need is to hold your phone or another device on each wall. Then, Room Scan will create a detailed and scaled floor plan for home remodeling projects. Homeowners can save their time, and effort by using this app.
Magic Plan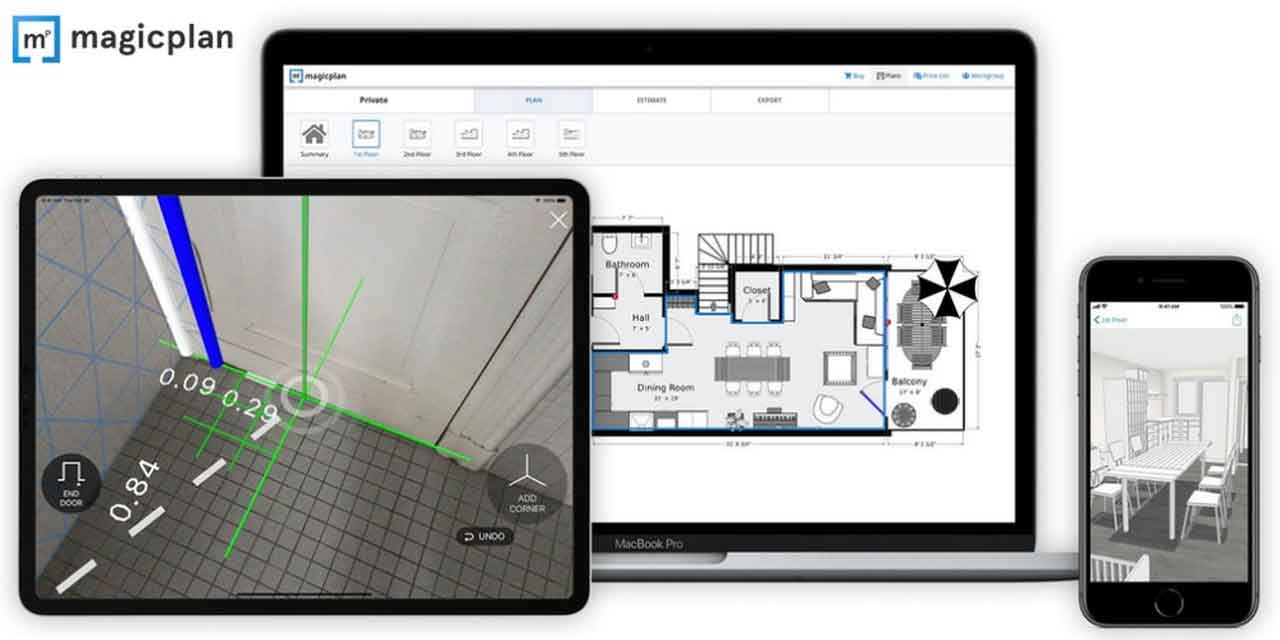 Magic Plan works by just snapping pictures on your camera device. Just like other apps for home remodeling, it can be used to create a floor plan on your mobile phone. Besides that, Magic Plan allows you to collect, organize, and share the data that you have gathered from your room. Also, it offers a 95% precision rate to give additional items, such as windows, electrical outlets, and doors.
Handy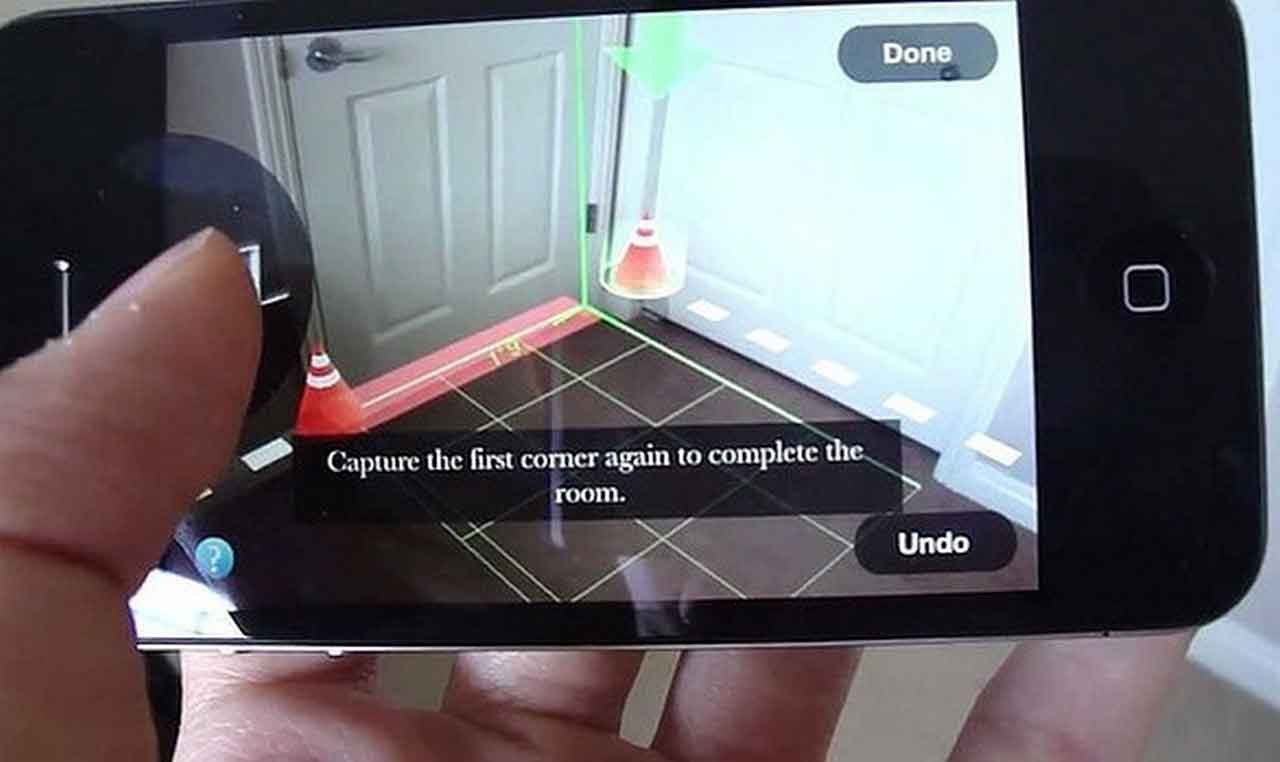 Even the most experienced DIY expert may face difficulties to do their task that they are unable to handle. Luckily, there is a Handy app for perfect solutions for home improvement or repair jobs. This app is available in over 20 cities and allows the user to book the professionals in seconds. Everything from home cleaners, electricians, and all-around can be called upon for help.
Adornably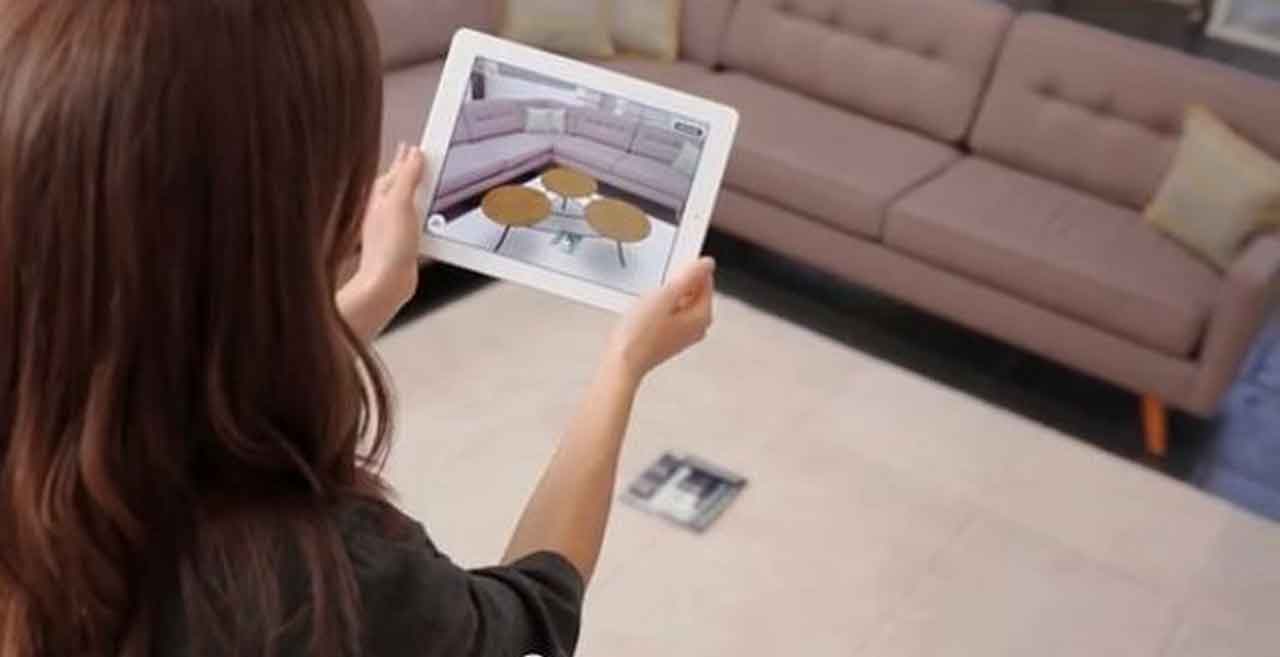 Once you have a complete floor plan, you can start to decorate your room by using apps for home remodeling Adornably. This app allows you to pick out the perfect furniture in any home area. Then, Adornably also will give the display in the room. This can make you have countless design ideas and get a realistic picture of how your final product may look.
Tap Painter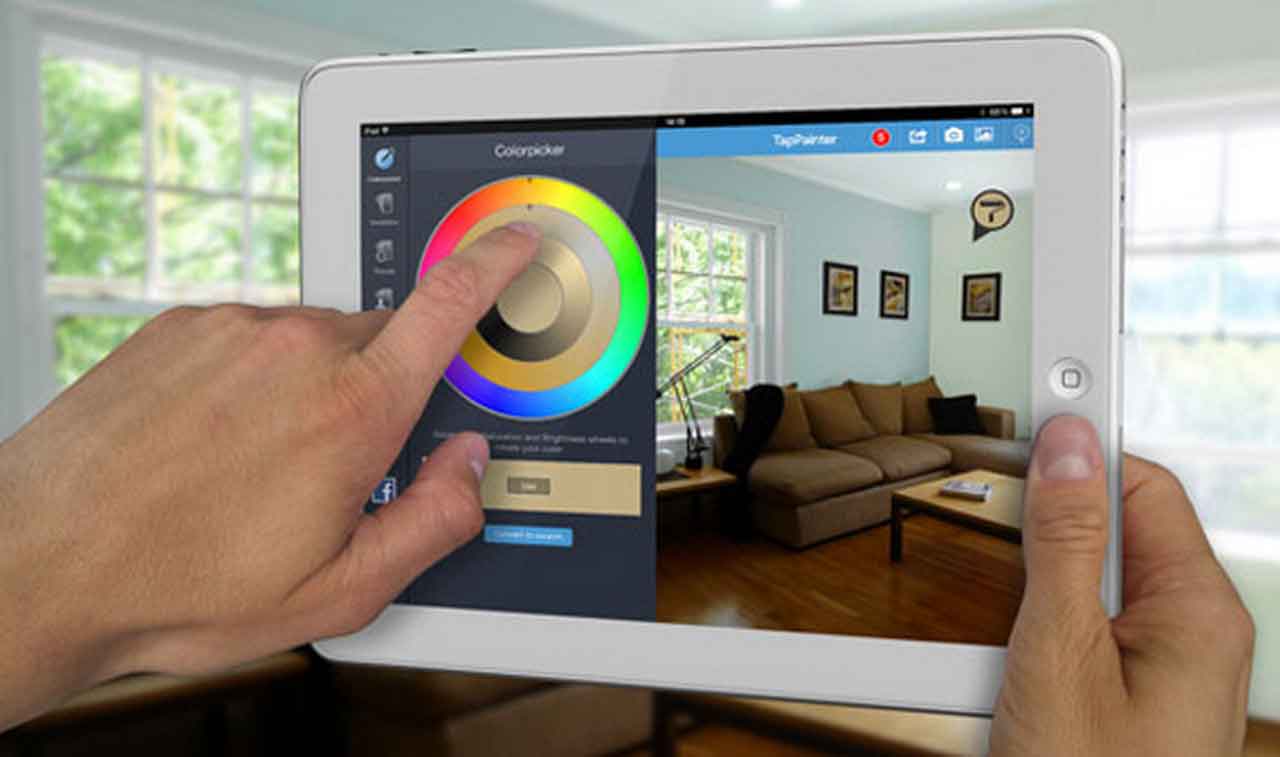 Tap Painter addresses one of the greatest home improvement issues people face by selecting the right paint color. With this app, you can just snap pictures of the room. After that, tap on the wall you wish to repaint and the digital image of the wall automatically will be created. Tap Painter considers several things, like shadows, wall edges, and light distribution.
Tap Painter apps for home remodeling lets you virtually paint your home in any tone and scheme. Tap Painter employs a custom algorithm that uses edge detection and color analysis. This technology can help in determining the précises existing colors on the wall. With this app for home remodeling, it can help you choose the best color on your wall.
The growth of home remodeling apps is representative of the string DIY culture that happened in the world. Even though larger renovations require help from experts, several mobile apps have emerged that put more power into the hands of homeowners. These apps include Tap Painter, Adornably, Handy, MagicPlan, and Room Scan.
Here you are royhomedesign.com, content above Top 5 Apps for Home Remodeling That Will Enhance Your Design published. Lots of people searching for details about best apps for home remodeling and certainly one of these is you, is not it?