Home
»
Outdoor
»
Lightweight Design, Here Are 4 Advantages Of Using Temporary Garden Fencing For Dogs
Lightweight Design, Here Are 4 Advantages Of Using Temporary Garden Fencing For Dogs
There's nothing more frustrating than having a dog run into neighboring streets and yards to nod. Such behavior will disturb the comfort of others. The solution, you can use temporary garden fencing for dogs. It helps keep pets safer and brings the best benefits. Not only that but also you can find some advantages such as the following.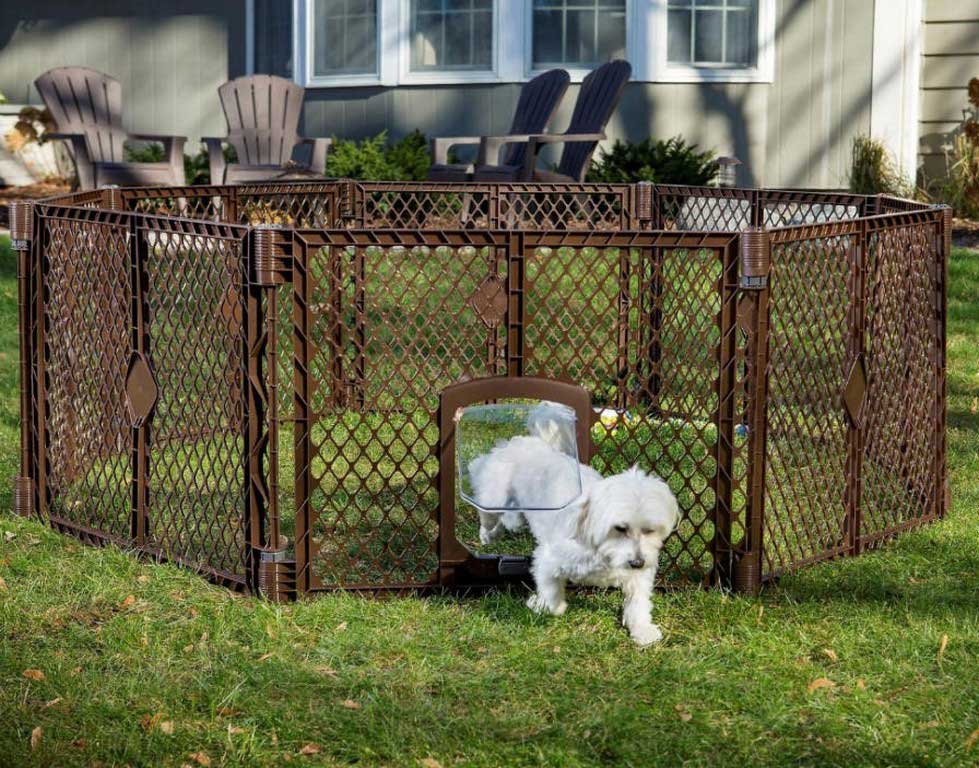 Advantages of Using Temporary and Portable Dog Fencing for Garden Use
1. Lightweight Design
One of the reasons why many people consider temporary fences is their lightweight design. Most dog fences with this model provide the best lightweight design. It allows you to quickly move it from place to place when outdoors or in the garden. This design will give you the freedom to avoid direct sunlight, which is detrimental to pets.
You can put the fence in a shady area in the garden. When the sun reaches the area, you can lift the fence and move it to a shady spot to be safe. Moving a temporary garden fencing for dogs from one place to another does not take a long time. You will be able to do it yourself without the help of another person or more than one person.
2. Versatile
Most temporary fences are specially designed to be easy to use for a variety of settings. It can be used indoors and outdoors, depending on the needs of the pet owner. If the fence is made of metal, it will have an excellent coating to prevent rust and corrosion from building up when outdoors used. It is the best material for the long-term use of dog fencing.
Meanwhile, the thick plastic material of the fencing dog is used in some brands will not rust or corrode. The solid and weather-resistant material of temporary garden fencing for dogs is perfect for outdoor use, so you don't have to worry about extra protection to your fence. Overall, a metal finish or plastic material is ideal for garden use or another setting open area.
3. No Installation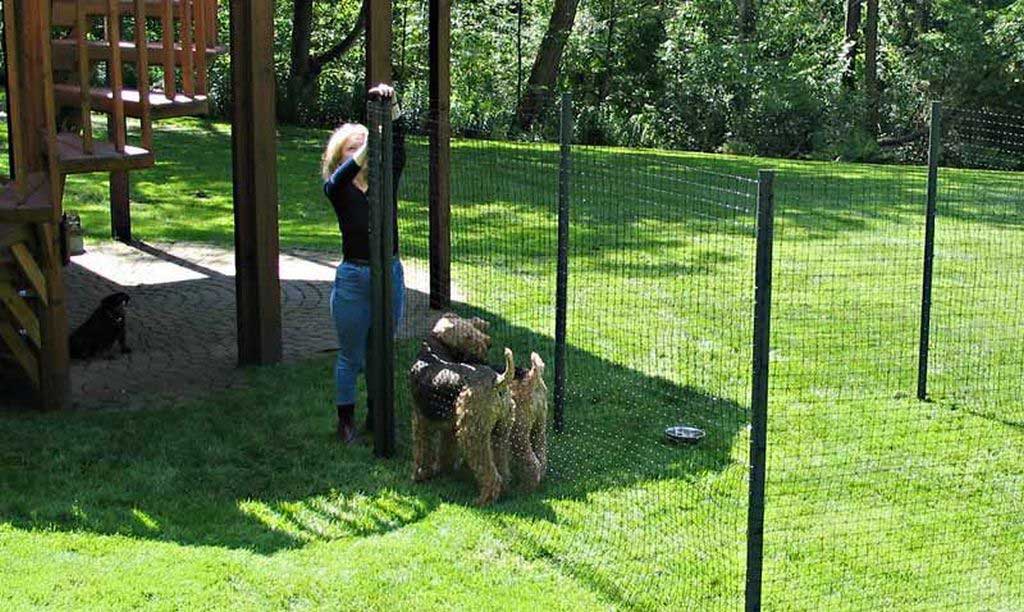 Portable fences do not require a lengthy installation process. Even you need a short time for assembly. There are various folding fences available in the market, but the most popular design is the folding design. It allows you to fold it back into a compact size and store it back nicely from the storage box after you use it.
4. Affordability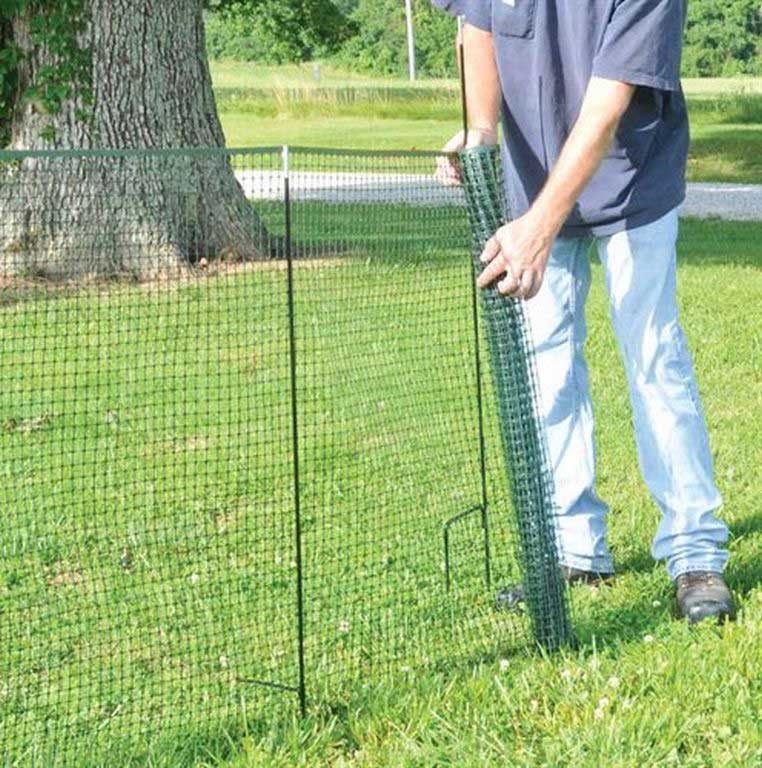 When comparing a temporary dog ​​fence to a permanent dog fence, there is a price difference. Portable dog fences cost less than permanent structures. You will also be able to complete the assembly of temporary garden fencing for dogs without needing the help of another person. It will eliminate the need to hire a professional in the installation process.
In conclusion, temporary fences have many advantages that many pet owners can get. You don't need a professional to install a portable fence. In addition to easy installation, you can also store it after use to save space. Best of all, this temporary fence has a lightweight design and is easy to move to various locations.
Related Posts